Every year we intend to trick or treat yo' self to the best Halloween sweets. Of course, every sweet treat comes with a lil bit of sugar, and it's always good to know what you're eating. We've done some diggin' and found out which Halloween sweets have the most calories, and ranked them from lowest to highest.
Best Halloween Sweets
1. Jelly Beans: 6 Calories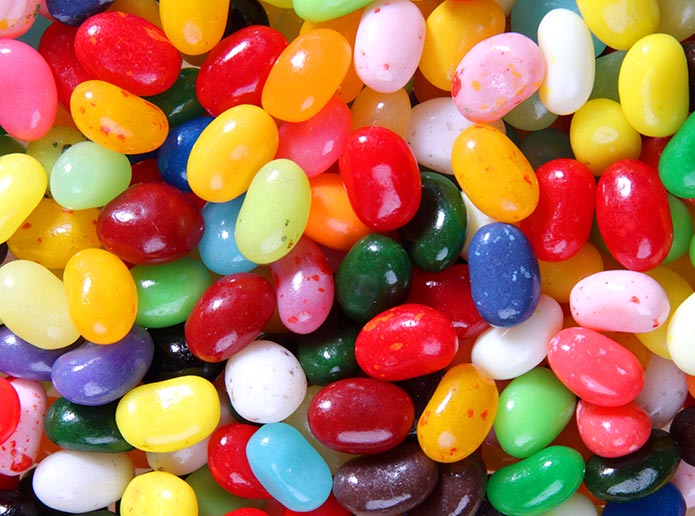 If you're all about the fruity flavours, you're in luck! Jelly beans are a mere 6 calories each making them the perfect treat to enjoy this Halloween. Bonus points if you manage to acquire Jelly Belly's as this variation are two calories less (it doesn't sound a lot… until you eat the whole bag).
2. Wine Gums: 17 Calories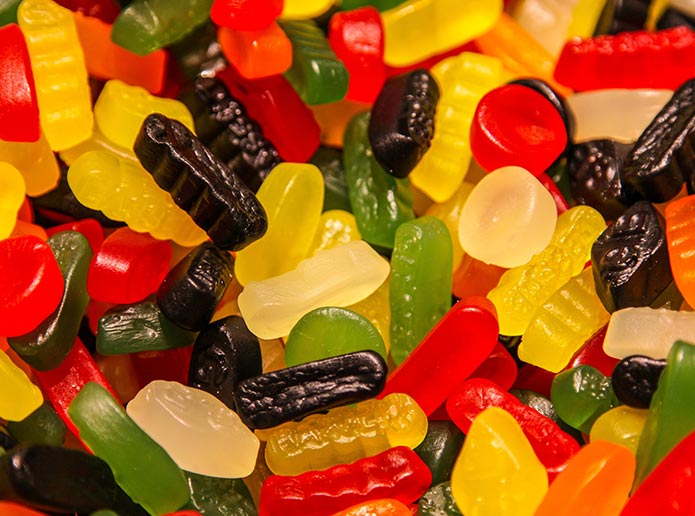 Contrary to popular belief, wine gums won't get you drunk however, they will provide you with a sufficient sugar fix for a relatively small number of calories. At just 17 calories a pop, you can enjoy 5 without breaking the dreaded 100 barrier.
3. Jelly Babies: 18 Calories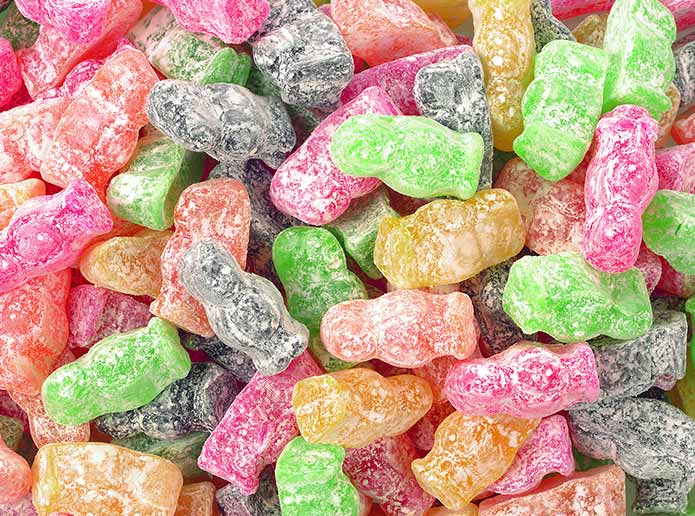 Ah Jelly Babies, the Marmite of the confectionery world. We'd argue that they're up there with the best Halloween sweets, and Jelly Babies come in at 18 calories a go. Not bad at all, if you ask us.
4. Fudge: 59 Calories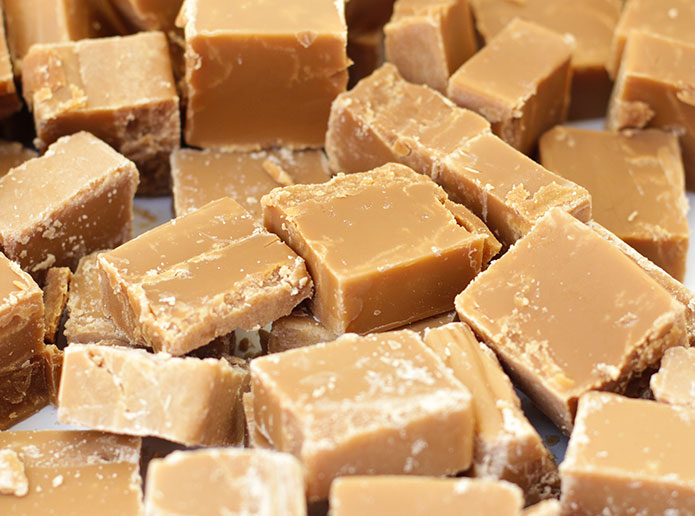 Made of pretty much all the unhealthy stuff, fudge stands tall as one of the most calorific Halloween sweets to enjoy this October 31st. At 59 calories a slice, vanilla is your lowest calorie choice, closely followed by banoffee.
5. Yellow Belly Snakes: 210 Calories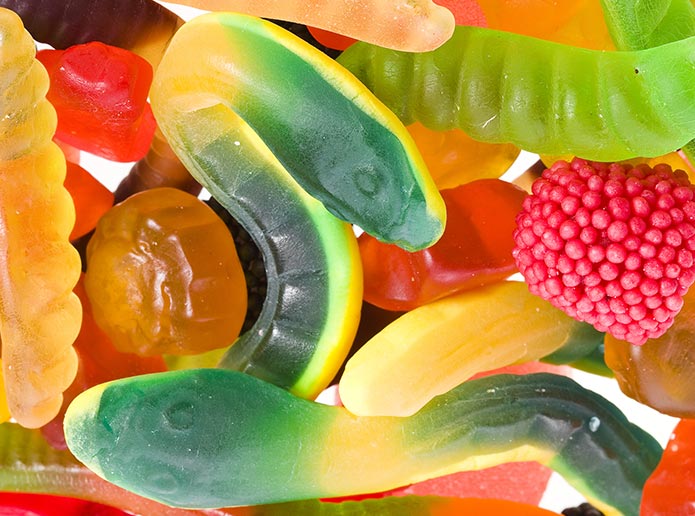 Whilst Yellow Belly Snakes are ten times as big as your average Halloween sweet, they still contain over 200 calories. When you consider the fact that this is 35 – yes, you read that correctly – 3-5 Jelly Beans, you really have to ask yourself how much you want one…
Here are a few of the other best Halloween sweets you may want to think twice about eating this October 31:
Fizzy dummies: 16 Calories.
Milkshake bottles: 17 Calories.
Fried eggs: 23 Calories.
Cola bottles: 24 Calories.
Sweet bananas: 30 Calories.
Strawberry Cables: 55 Calories.
Chocolate brazil nuts: 81 Calories.
---
What's your favourite Halloween sweet?
Tweet us your best Halloween sweets @hqhair