Longer nights mean more opportunities to look to the stars, right? See what's in store this month in your November Horoscope 2018.
November Horoscope 2018
Aquarius
20 January – 18 February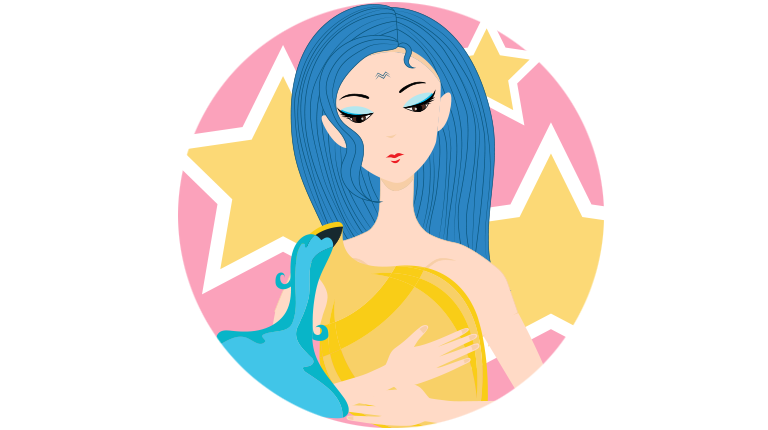 Aquarius quote of the month: "Make and break"
You've been working hard the last few months, so it's time to sit back, relax, and appreciate the results of all the werk you've put in. With this downtime comes the opportunity for inward reflection – perf' with the clocks going back and having the chance to spend more time chilling at home.
Aquarius Product of the Month
Make the most of your downtime and experiment with new makeup looks. We love this new-in galaxy lipstick from RMK creating a truly unique shade with every swipe.