It's a cult product for MUAs and influencers worldwide, but is Benefit Hoola a must-have in your own makeup bag? The team at Benetowers have developed brand new shades – bringing this bronzer up to four different shades – meaning there's now a shade to suit your skin tone. Does it live up to the hype? Keep reading for the full Benefit Hoola review.
HQ Tests: Benefit Hoola Bronzer
The range of Benefit bronzer now comes in four shades, ranging from the darkest called 'Toasted' through to a subtle light shade called, unsurprisingly, 'Lite'.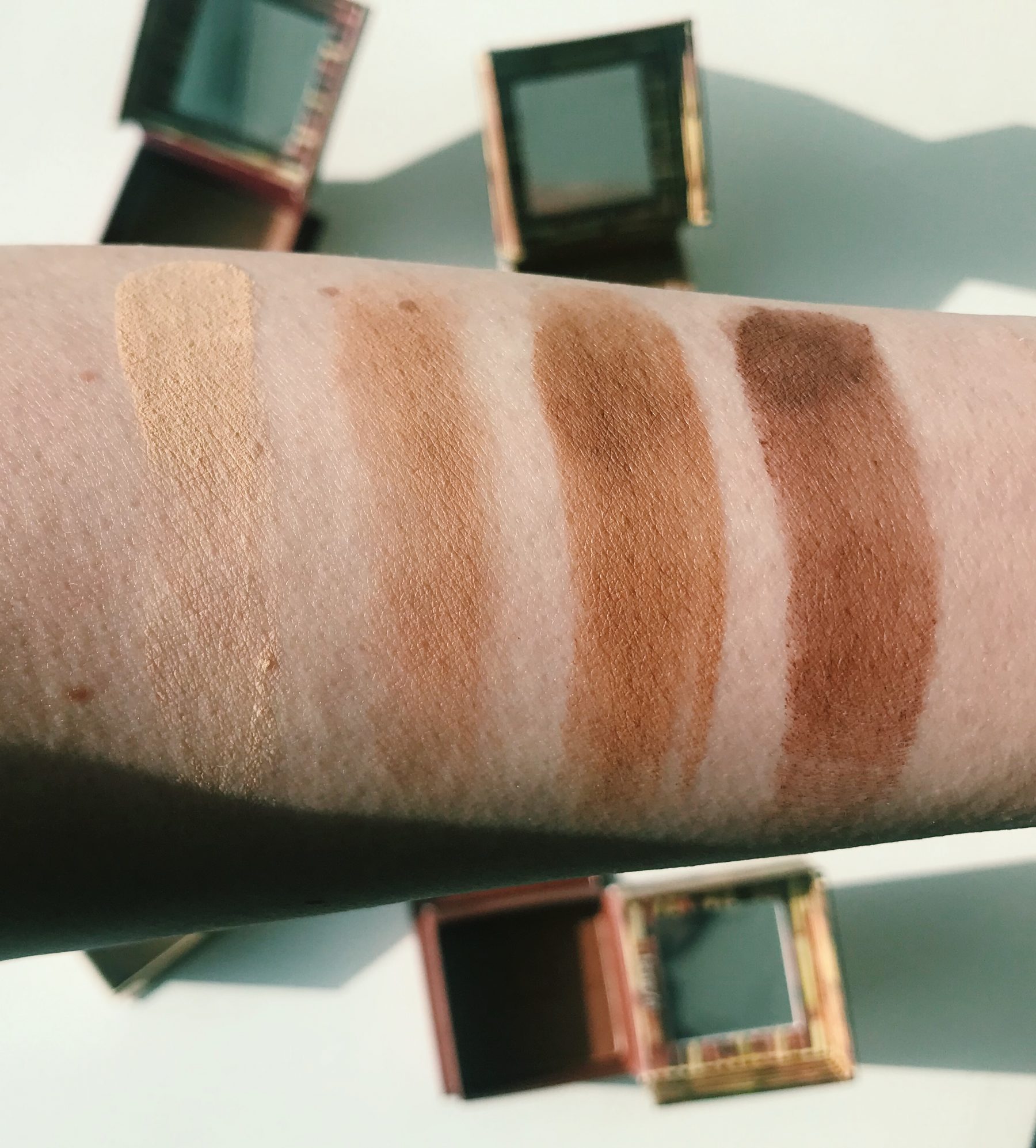 L-R: Lite, Original, Caramel, Toasted
We shared our stash with other HQ Staffers to see how they look on different skin tones.
Continue Reading: our guide to the best bronzer
Benefit Hoola Toasted Review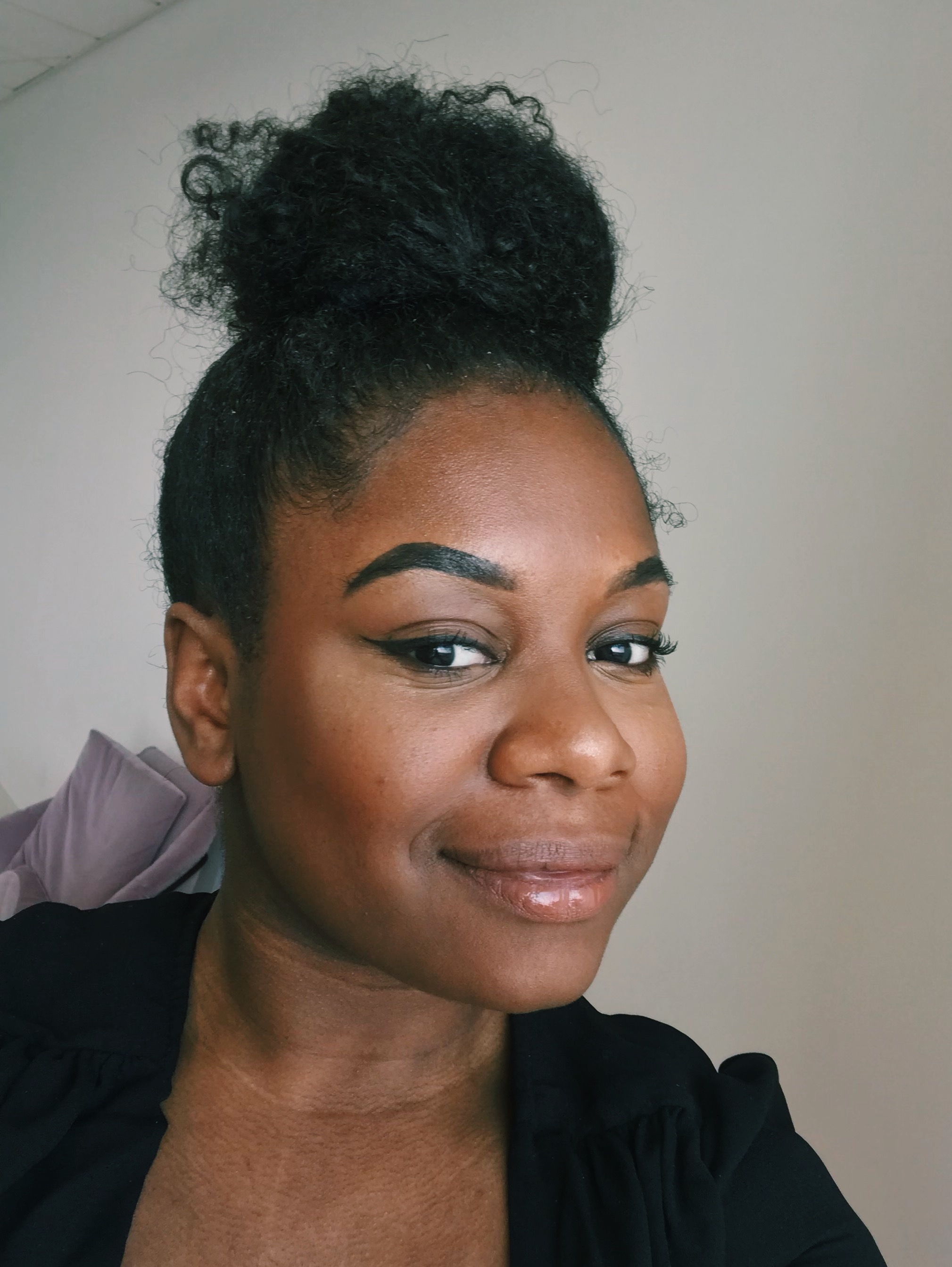 Believe it or not, this is Maya's first ever bronzer. As someone with a darker skin tone, she's found it hard to find a warming shade that works with her exact skin tone, so to say that she was happy with Benefit's new shade is a massive understatement.
Using it to add colour to the highs of cheeks and subtly contour, Maya is now officially a bronzer convert thanks to the new Hoola Toasted.