Leighton Denny has landed at HQhair and its an international affair. Their new summer collection is a vibrant array of fun colours that celebrate different cultures, giving each and every one of you a shade that suits your skin tone. From pink nude hues to hot corals, the Leighton Denny International Collection will have you reaching for your favourite bikini and coolest cocktail in an instant.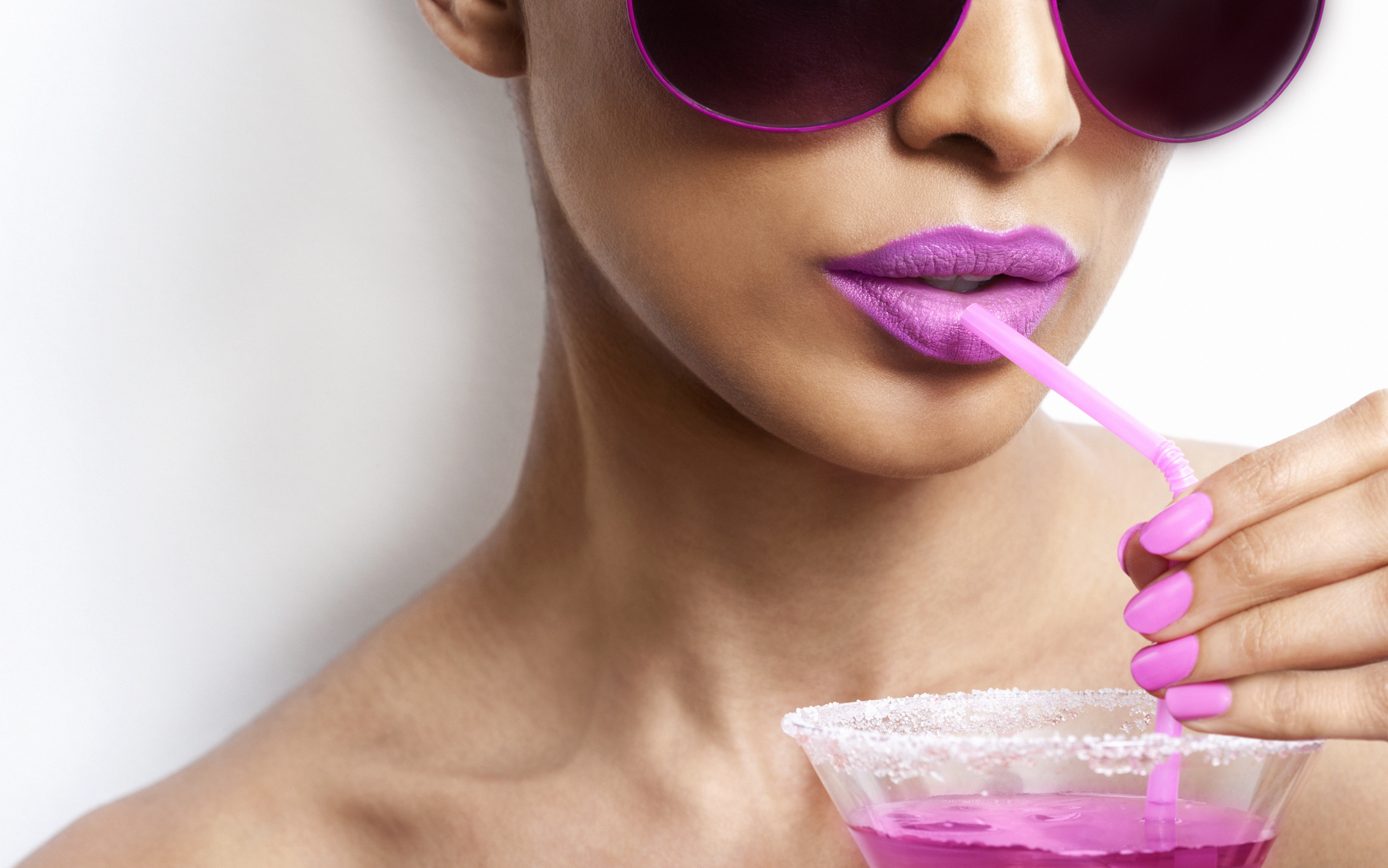 When looking for the perfect summer polish, its important to consider your natural skin tone as certain colours are better suited to fair skin such as nudes and darker shades for olive skin tones.
What nail shade suits your skin tone?
Fair Skin
Don't be afraid to try nude shades, its often thought that with fair skin, pale shades are to be avoided however choose a nude with white undertones like Leighton Denny in Honey Trap and your fair skin will appear brighter. If you want something a little darker try my favourite coffee crème hue Brief Encounter, this is a great polish for week day meetings. Come the weekend, its time to vamp it up with a berry red, this rich Passion rouge is a great contrast on fair skin. With summer just around the corner don't ignore the brighter hues, Leighton Denny's new international collection delivers a whole host of vibrant colour pops and we're crushing on this coral for fair skinned beauties. Bon Voyage reminds us of tans and long summer days, so make sure it's packed in your suitcase this season.