There's no such thing as too much glitter, so we are obsessed with the new K-beauty trend which is givin' us aaaall the sparkle feels ✨ It's time to get to know everythin' about Kirakira contact lenses.
Fresh in K-beauty: KiraKira Contact Lenses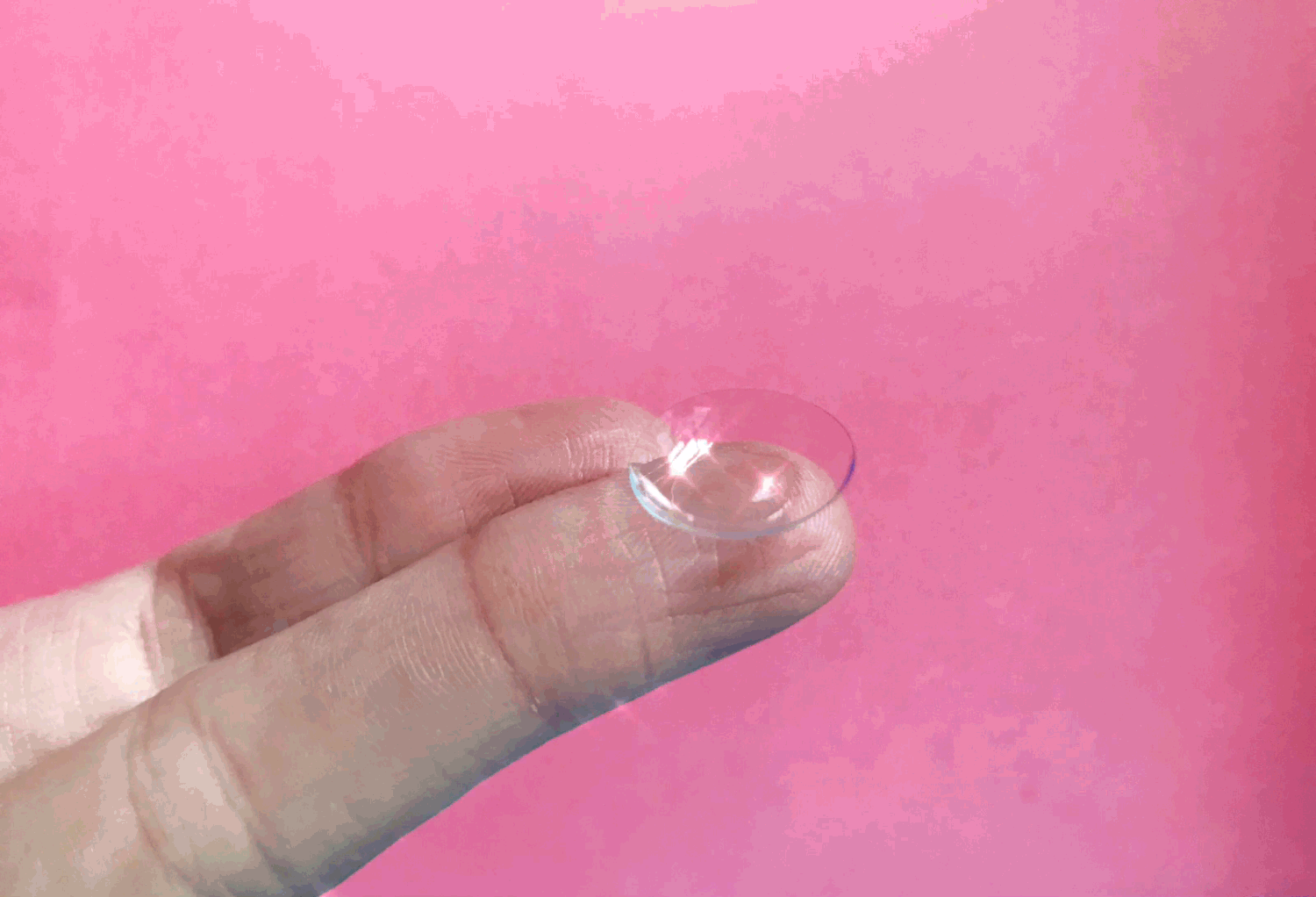 Obsessed with KiraKira? Us? The app that makes everything sparkle has been in our most-used apps for the last few months, but thanks to new developments in South Korea things are about to be taken to the next level.
Thanks to some srsly sassy scientists, the Kirakira+ sparkle function is about to go offline. They've developed a film that can be layered over soft plastic contact lenses which refracts light in the same way as the app. This means that when you're wearing your Kirakira contact lenses anything that picks up the light will have some added sparkle IRL – just what we need.
We managed to nab a sample from our buyer who's just come back from a trip out there, and she's been told that they'll be coming to the UK (should they pass EU safety checks) by the end of the year. Basically, our Christmas this year is gonna be lit ✨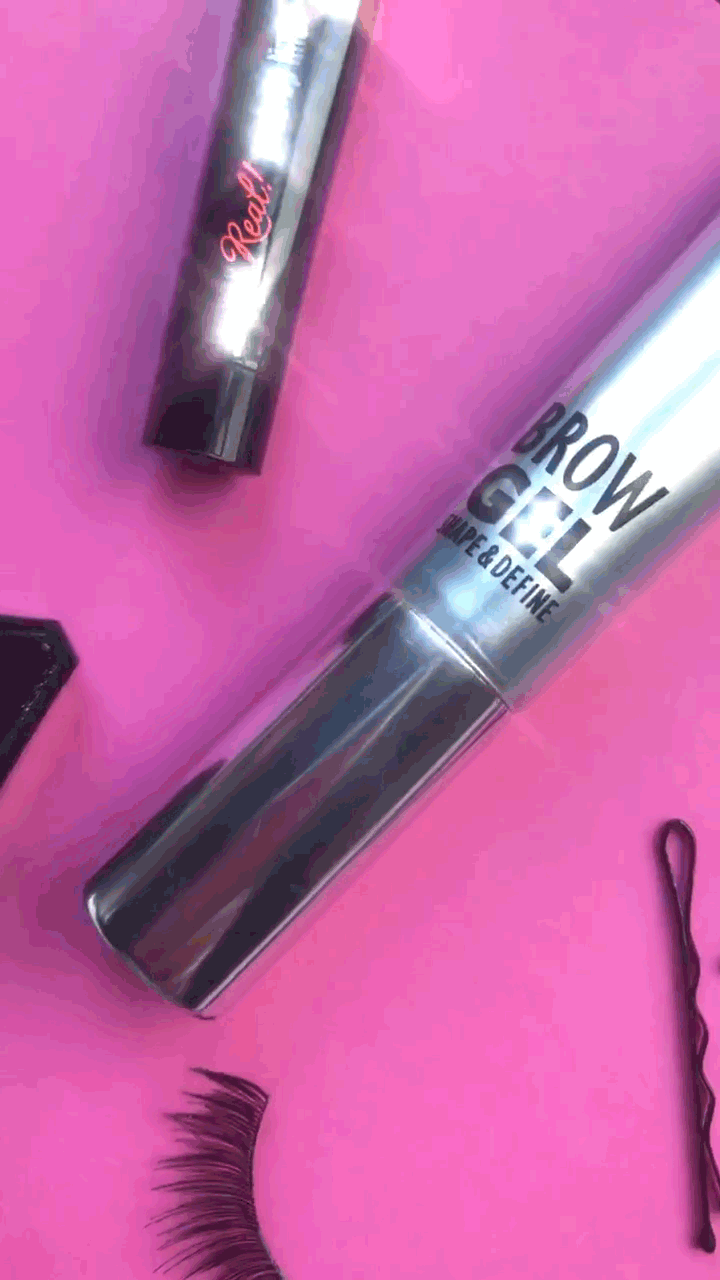 If you're after the deets, these are single use lenses and won't be available with prescriptions in them. We're hoping they hit the UK in time for Halloween so we can add a lil more sparkle to our killa' outfits.
The jury's out in the office: it's a dead heat between the gals who want all the glitter and those who just think it's a fad as there's no outward proof you're wearing them.
We reckon all you've gotta do is add a slick of some Stila Glitter & Glow Eye Shadow and then you're helping the world be that little bit more magical.
---
What do you think of Kirakira contact lenses? Would you be able to get on board with them?
Let us know on Twitter @HQhair
---
Shop our sparkle faves ✨