NuBo is dedicated to deliver products that will not and do not harm your skin. No parabens, skin-irritating chemicals, synthetic colours or fragrances are used in NuBo beauty products. NuBo products are built upon Cell Dynamic Technology that elevates their performance and effectiveness.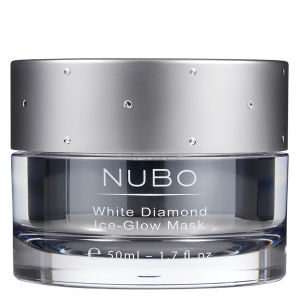 NuBo White Diamond Ice Glow Mask 50ml
Save 20% on selected products
The discounted amount has already been taken from the RRP. Offer valid for a limited time only. 
Shop the offer