Paperself have refreshed false eyelashes with a brand new, unseen dimension. Paperself's elaborate designs range from peacock feathers to scorpion claws. These 'artlashes' are a must for making a statement that is sure to turn heads.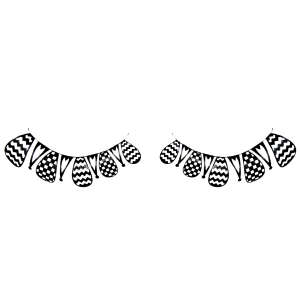 Paperself Clown Regular Eyelashes
Save 25% on selected products
The discounted amount has already been taken from the RRP. Offer valid for a limited time only. 
Shop the offer