Skinny Tan is the amazing new self tanning lotion that claims to reduce cellulite as well as making you look like a bronzed goddess. After success in Australia, the creators of Skinny Tan decided to bring this fabulous product to the UK, and to give them the help they needed, the pair of business women Kate Cotton and Louise Ferguson pitched their venture to the Dragons on the BBC2 program Dragons' Den.
Thankfully for us they were successful and chose Kelly Hoppen and Piers Linney to guide them in the UK market.
"Skinny Tan is the first self- tanner that combines a natural tanning active with naturally derived skin smoothing actives to visibly tan, contour and reduce the visible appearance of cellulite!"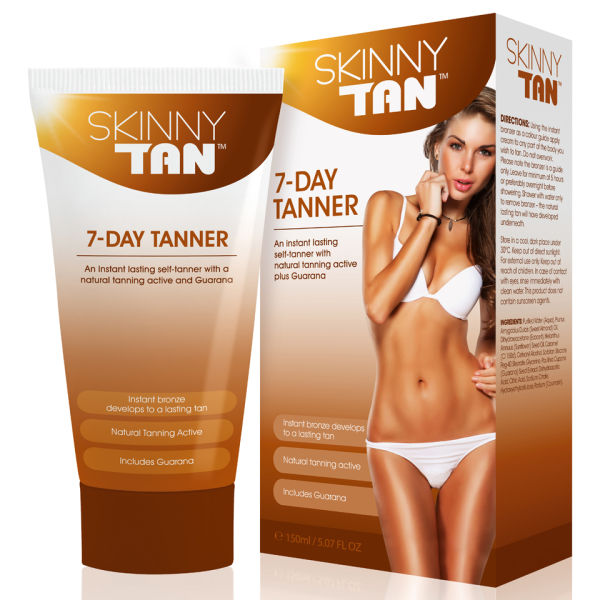 Direct from the golden beaches of Bondi Australia, Skinny Tan is a salon-quality, self-tanner that instantly bronzes the skin then develops into a deep gorgeous golden brown that lasts for up to 7 days!
The colour you achieve from Skinny Tan is very natural PLUS because it is made with the highest quality naturally derived and a actives Skinny Tan won't irritate or dry your skin. It is designed so it doesn't have that awful biscuity fake tan smell! Instead Skinny Tan smells like a coconut island breeze.
Skinny Tan comes in two variants – the Gradual Tanner and the 7-Day Tanner. The difference is the Gradual Tanner allows you to build your level of tan, to achieve the intensity you desire, whereas the 7-Day Tanner develops in a few hours and lasts 7 days.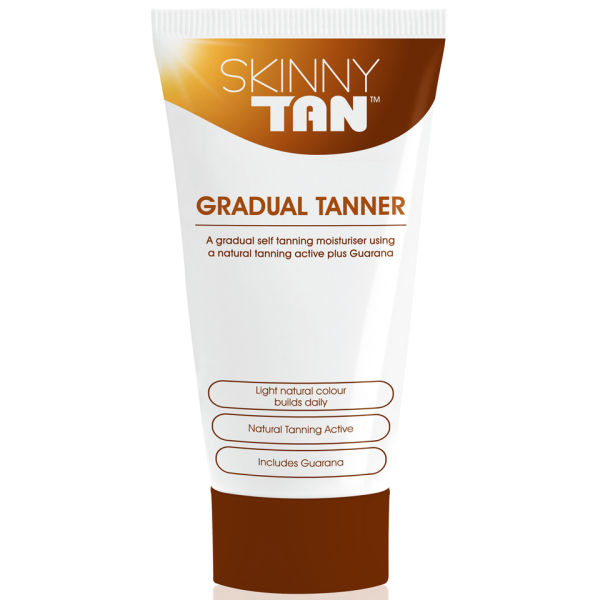 HOW TO USE:
Simply massage into the skin using a tanning mitt, for a tan that visibly contours, tones and reduces the appearance of cellulite so you not only look naturally tanned but also skinnier too.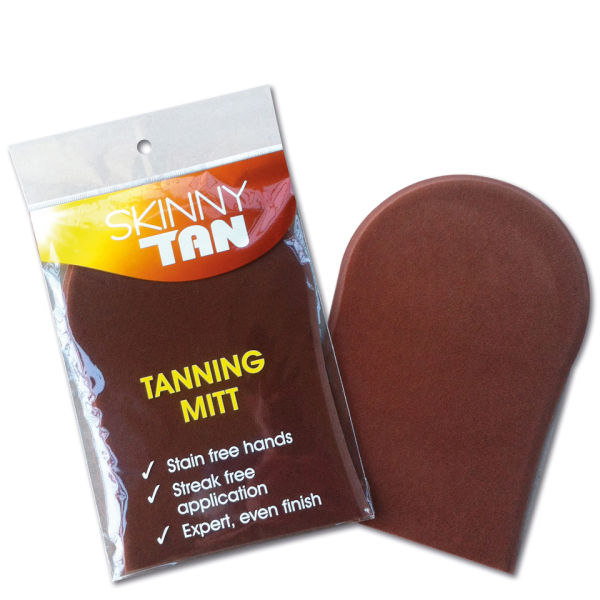 Fans of the Brand:
"Was sceptical when I applied skinny tan but after washing off I have an amazingly natural looking tan and (wait for it).. No streaks! This is a first for me with a fake tan. One happy lady today! :)"
Joanne Patterson – Glasgow
"Great colour, great smell, great value and it helps make us look thinner – what more could a girl want?"
Angel