It's January, the time of cosy scarves, delicate makeup and of course, the dreaded flu. After all the excitement of Christmas, reality has hit us all along with the *shudder * winter illnesses… However, it's not all bad news, you now have the perfect excuse to curl up, feel sorry for yourself and binge watch films on Netflix. To help you decide where to start in the vast movie world, here at HQhair we have compiled a list of our top 5 movies! Press that play button, take your mind off your illness and start your cheeky Netflix and Ill session!
Alice In Wonderland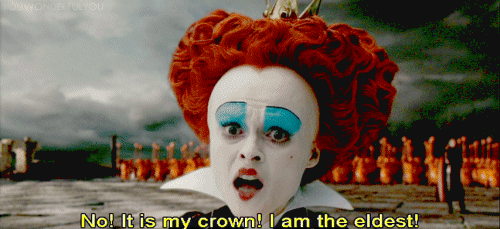 We all know that the very last thing you want to be doing when ill is fighting over the remote with younger siblings. Just take a leaf out of The Red Queen's book in Tim Burton's Alice In Wonderland, you're the eldest so you're entitled right now! This has to be in our top 5 movies for Netflix and ill due to the crazy costumes and sense of fantasy throughout. It completely takes you to Wonderland yourself and you'll feel like an excited child all over again!
Pulp Fiction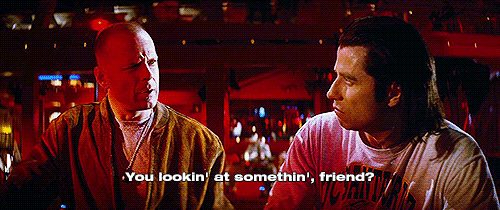 Your illness is taking over your entire body and you're starting to see the effect on your skin. Now at the point of wanting to spend the rest of your life with a paper bag on your head, you assume everyone will look at you in absolute disgust. Don't worry, we have the cure to take your mind off it all and the answer is two words, Pulp Fiction. Filled with action from start to finish and 3 stories rolled within it, you'll be completely lost in the world of hit men, bandits, boxers and gangsters! Whilst your mind is entangled within this legendary film by Quentin Tarantino, leave a GLAMGLOW Youth Mud Face Mask to the task of replenishing your skin, sorted!