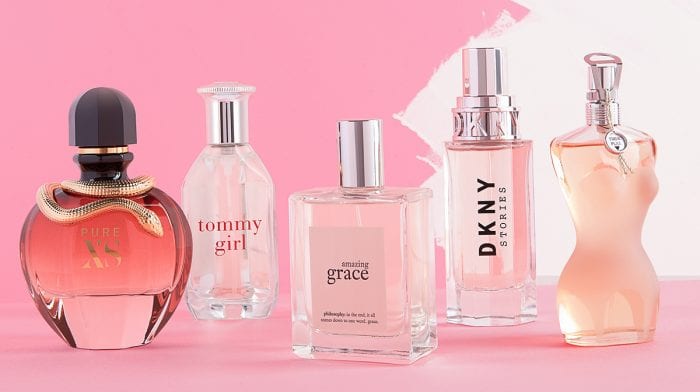 Whether you're looking for someone else or yourself, these are the best perfumes you need to know about.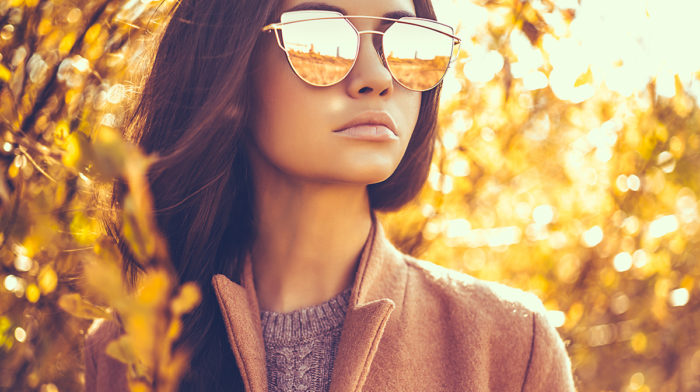 Take stock, it's time to reveal the 7 Best Autumn Fragrances for AW17.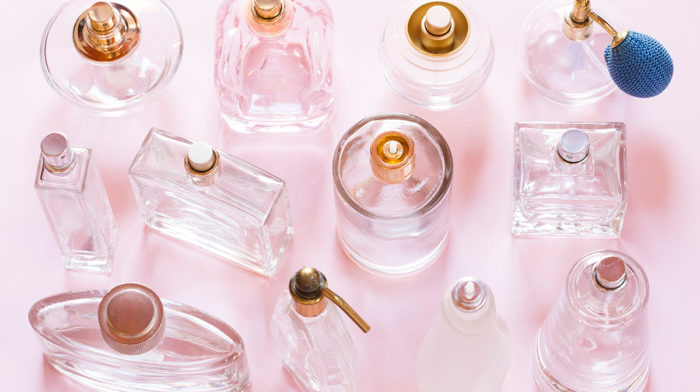 Ever been transported to a memory by a certain fragrance? Our sense of smell is pretty incredible and March 21st celebrates it each year with National Fragrance Day! When you smell good, you feel good, so why not treat yourself to a new fruity or floral fragrance in time for spring? We've put together our fave fragrances that we gals at HQhair can't live without all in one place to help you choose!