We promised to bring you the freshest, coolest and most vibrant brands on the market, and today we are not going to disappoint! We are so excited to announce that HQhair have just launched Brit born cosmetics brand MDMflow!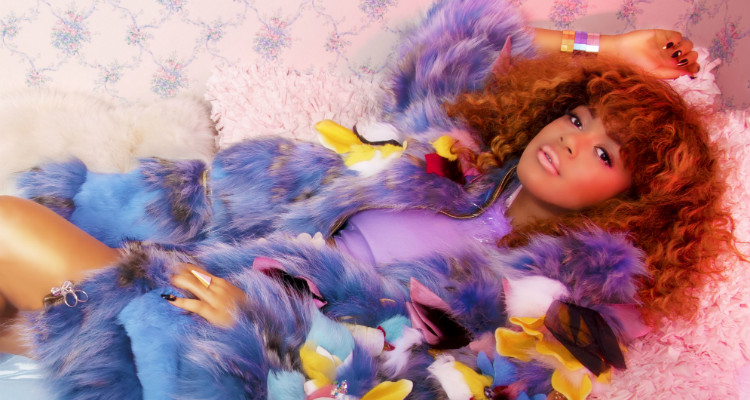 Who Are MDMflow?
MDMflow is a British born cosmetics brand and the brain child of London girl Florence Adepoju, a.k.a 'flow'. After getting a job on a makeup counter, Florence quickly realised that her original plan to study Pharmacy just wasn't going to cut it for her, and she applied to the London College of Fashion to study Cosmetic Science instead.
The idea of MDMflow first came about while she was writing her dissertation. She quickly realised that there was nothing in the cosmetics market that really targeted her needs, and so MDMflow went from being a passionate dream to being absolutely necessary. Science plays a huge role in the creation of MDMflow products, and Florence says it's all down to the Chemistry, science really is at the core of the brand.
Inspired by late 90's to early 00's hip-hop glamour, Flo says that strong, beautiful, powerful women such as Beyonce, J-Lo and Lil' Kim are big players in the inspiration behind MDMflow. It's almost like she's bottled their attitude and style to dispense into each and every product she creates. It's a vital ingredient. With a name like MDMflow (which stands for Madam Flow… FYI) we would expect nothing less!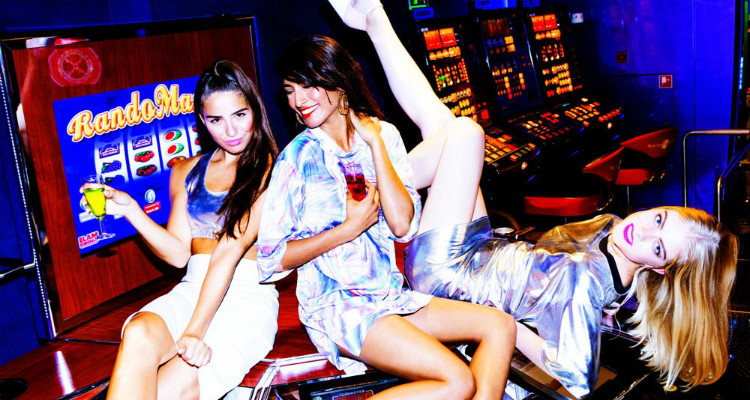 MDMflow : The Collection
MDMflow Semi Matte Lipstick
These show stopping lipsticks add sumptuous colour to your pout with their creamy, long-wearing formula. With bright shades like Von Dutch and Panther, and bold colours like Vamp, you can't go wrong with one of these. We're totally in love with their packaging too!