Sally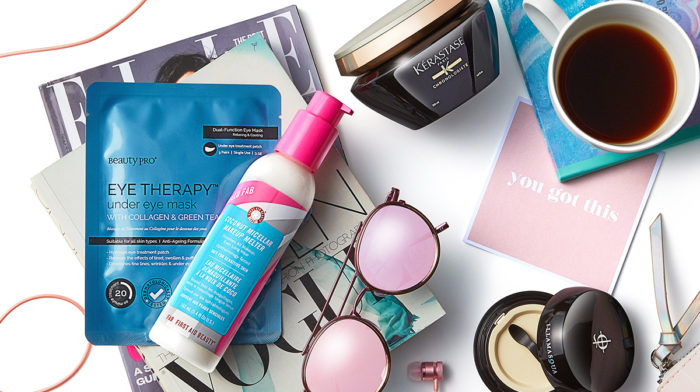 Feeling fresh, fresher? Stop googling "how to cure a hangover" and get the 411 on how to fake it with our hangover cures in the form of makeup and skincare.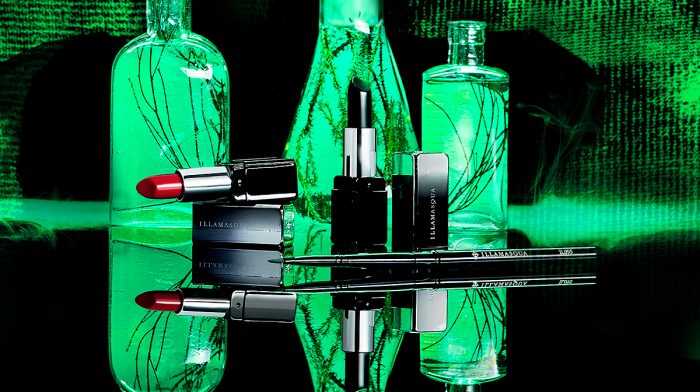 Planning a Halloween Party? Time to make sure the tunes are pumping all night long. Make sure you slay your Halloween Party Playlist with our recommendations!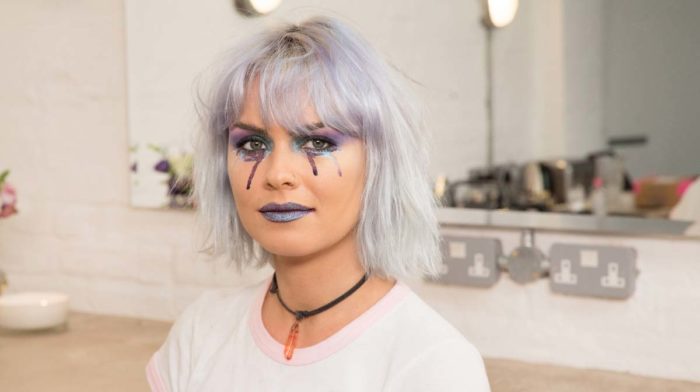 Wanna be a mermaid babe this Halloween? Same!! Check out Illamasqua makeup artist Zoe's Halloween Mermaid makeup tutorial on mega babe Emily Weller!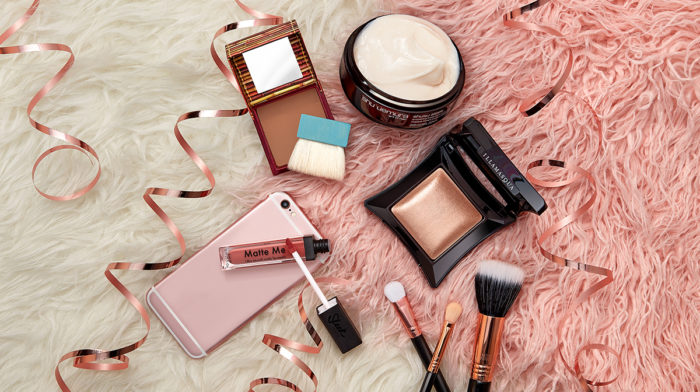 On the 17th of February 2017, London will once again be taken over by the bi-annual fashion event that even those who aren't fashion lovers know about: London Fashion Week. It can be a pretty hectic time, which is why we've put together a list of essentials you will need to ensure you survive Fashion Week.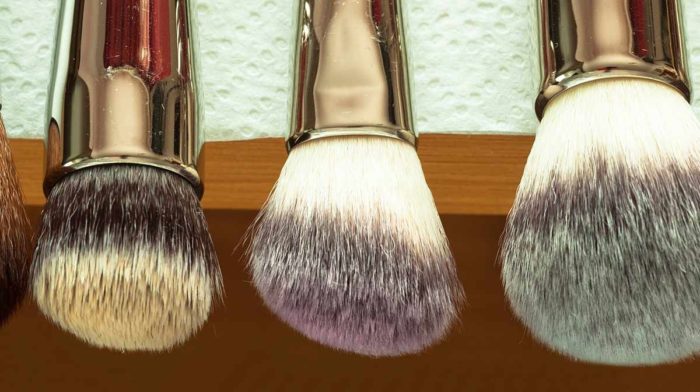 We know cleaning is boring but when it comes to our brushes we also know it's vital! Take a look at #HQHowTo: How To Clean Makeup Brushes on the HQhair blog!