Lydia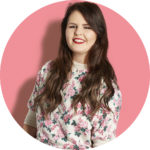 I'm basically HQ's resident beacon of positivity, providing all of you HQ gals with monthly horoscopes, all of the zen, and positive vibes only!
Forget what your mama gave you, it's time to give back with our edit of the best Mother's Day gifts, ranging from perfume to makeup.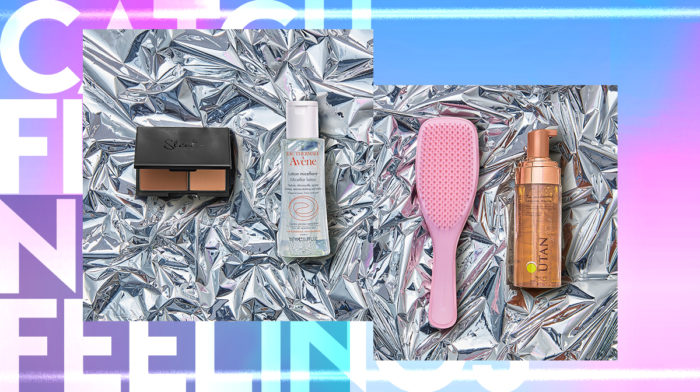 Did you know HQhair now offers student discount through UNiDAYS? Check out how to get your discount and out student favourites on the blog!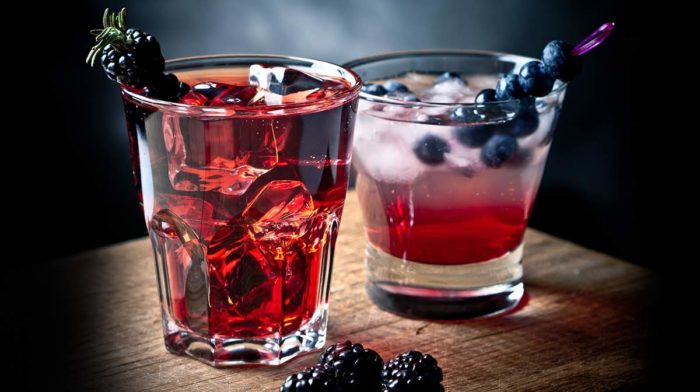 Got plans this year? Drink responsibly with our edit of the best Halloween cocktails.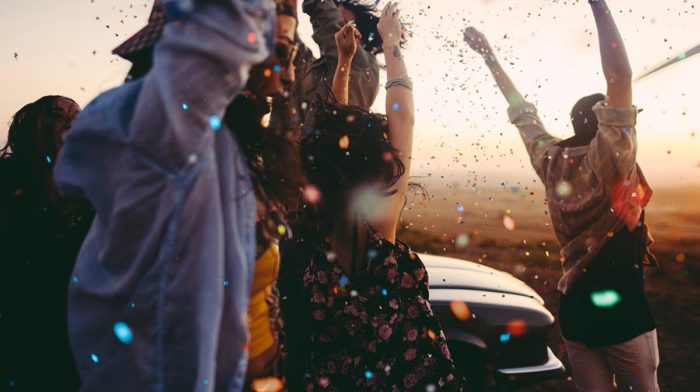 Most of us 20 something's want to travel. Whether it's travelling from place to place or country to country for a few months, or taking a couple of trips each year to different destinations, there's no lack of wanderlust in our generation. These years are a time for you to grow and learn about new places, people and cultures. It can be difficult to know where to start when you're looking to make your travel plans. We put together our top 10 places you should visit in your 20s, so that you can start ticking them off your bucket list!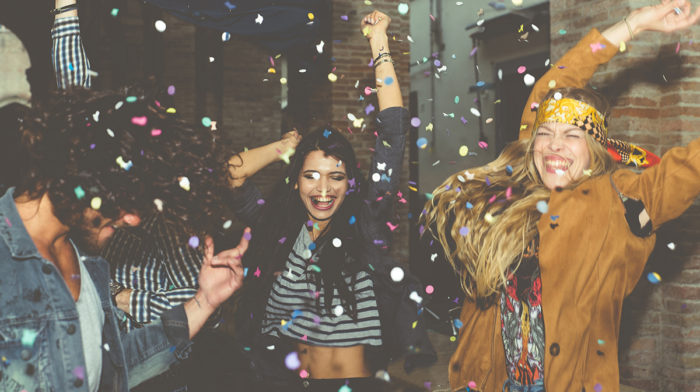 With the bank holiday weekend fast approaching, we can't decide what we're more excited for- to eat our body weight in Easter Eggs (calories don't count at Easter!) or to have a four day weekend to spend with our gal pals! We've got the ultimate list of girly activities to keep you entertained this bank holi-yay, from glamping to Easter Egg Hunting with a twist, HQhair has got your covered.