Melissa
Life motto: 'There's no such thing as too many beauty products'
What better way to spend the Bank Hol? It's time to shop makeup!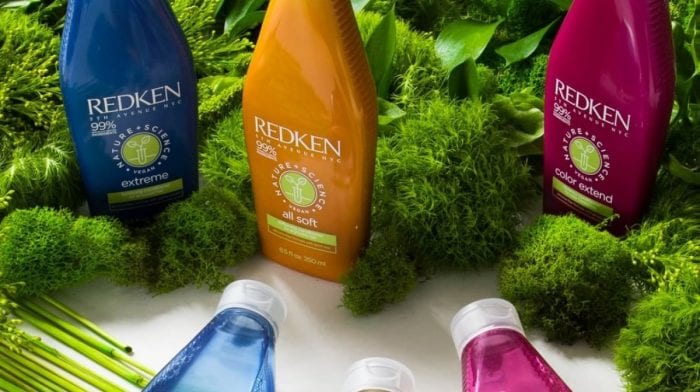 Find your new go-to conditioner with our picks of the best ever conditioner choices.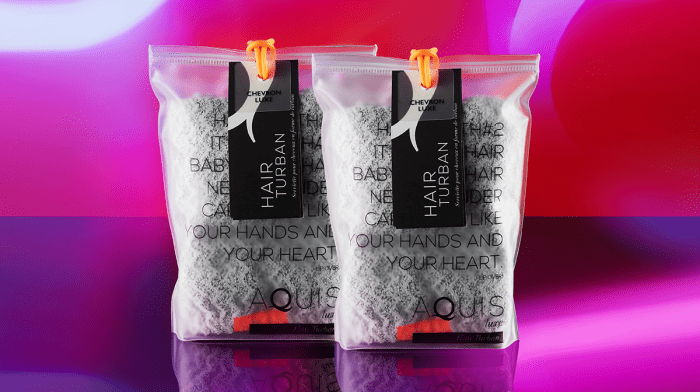 Meet your new daily essential - the Aquis hair turban. It's the lazy girl hack to naturally healthy and frizz-free hair.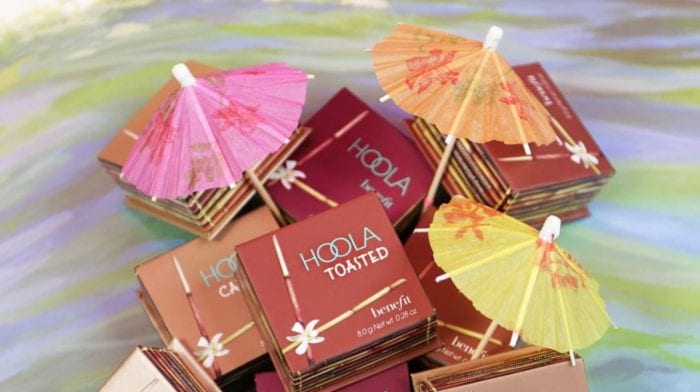 Find your new fave bronzer in our edit of the top 10 bronzers you need to try.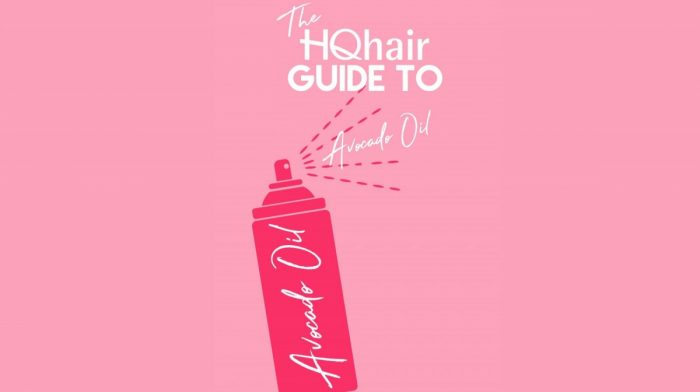 Not just good for instagram, here's why you should consider Avocado Oil as THE ingredient for healthy hair and skin.