No need to wait to see this 'Hair Doctor', we've got to know the real Philip Kingsley. A leading authority on hair and scalp care worldwide, we were obsessed with refreshing new in as soon as we heard he was releasing his own line of hair products. From starting his career during the swinging sixties with his first independent clinic in London's fashionable Mayfair, to now being the guy behind that bestselling Elasticizer, it's about time we did a rundown of the best Philip Kingsley hair products to make sure you're adding the must-haves to bag.
Who is Philip Kingsley?
Philip Kingsley is a Fellow and Chairman of the Institute of Trichologists (to quote the Institue themselves, "Trichology is the science of the structure, function and diseases of the human hair"), and has a career spanning 60 years. Of course, this means he understood better than anyone the meaning of a 'bad hair day'. After all, he invented the phrase.
At his world famous clinics in Mayfair and New York, Philip has consulted to some of the world's most influential people from politicians to Hollywood stars including Audrey Hepburn and Sir Lawrence Olivier.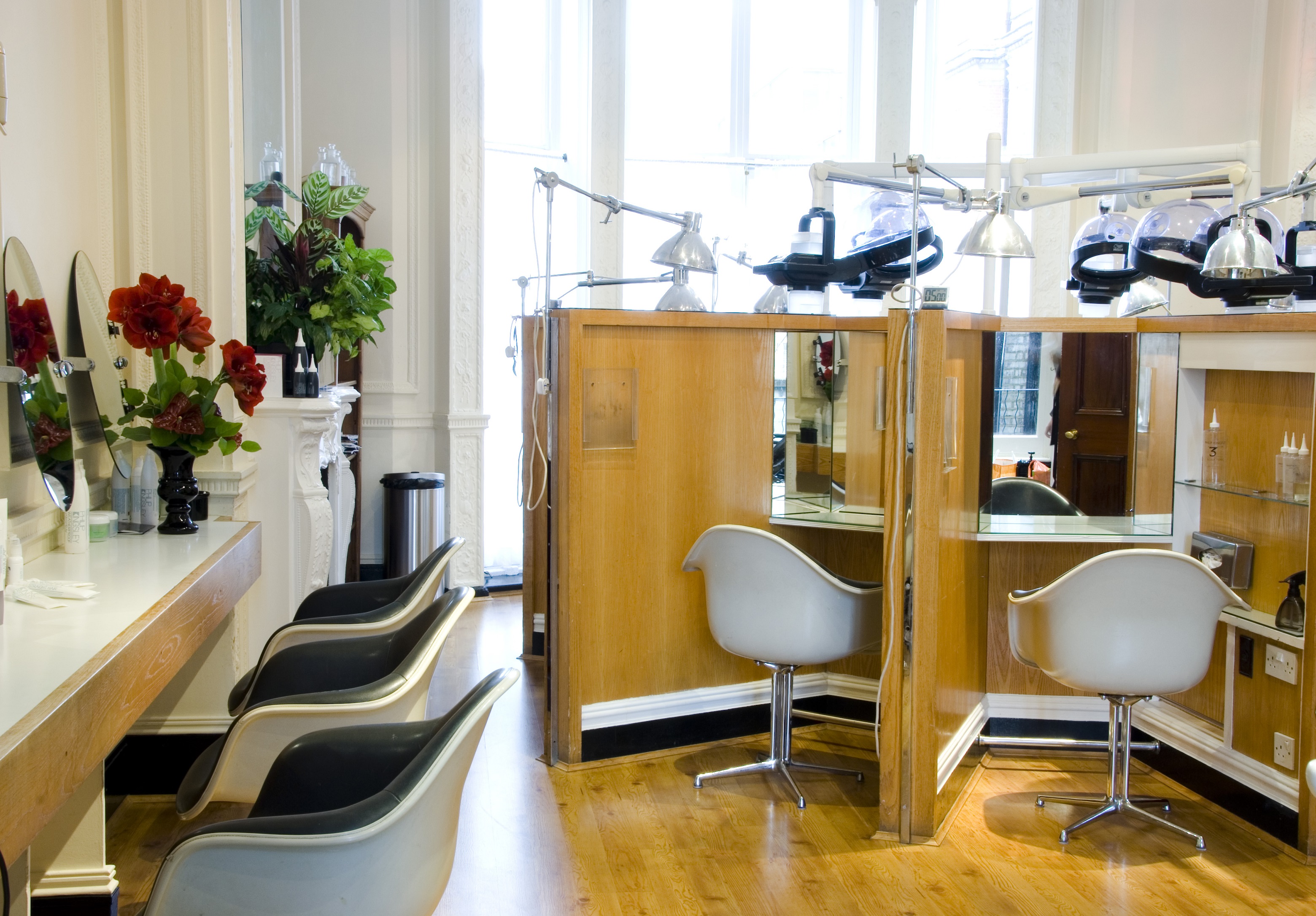 Philip Kingsley hair products are formulated by the world's leading trichologists, who are dedicated to creating products that make your hair healthy and beautiful. By adopting a holistic approach to hair care encompassing optimum nutrition and a regular hair and scalp regime Philip Kingsley ensures your hair is the best that it can be, so keep an eye out for the Philip Kingsley Tricotherapy range.
Developed with unparalleled experience and knowledge of hair and scalp health, Philip Kingsley products are targeted to individual hair textures and needs, and provide high performance formulations that optimise the way your hair and scalp behave.
Philip Kingsley hair products are loved worldwide by celebrities from Cate Blanchett and Georgia May Jagger, to Rochelle Humes and Michelle Keegan.
Best Philip Kingsley Products
You know Philip Kingsley products are gonna leave your hair feelin' amazing, but these are our top 10 picks for those interested in startin' out with the brand.
Best Philip Kingsley Hair Products
£35.00 Buy now

with HQhair

Originally created in 1974 for Audrey Hepburn, Elasticizer was the world's first pre-shampoo conditioning treatment.

The multi-award winning deep conditioner delivers a rush of moisture to the hair's follicle; suppleness, elasticity, bounce and shine appear instantly without weighing the hair down.

We love this size for our bathroom cabinet, but you can also get these other sizes for whatever your haircare needs:

Buy now with free delivery
Now we  know you're officially obsessed with the best hair products ever, it's time to add-to-bag.