So, you think you've got a long lasting lipstick? We put brands' claims to the test and discover which is the best lipstick and which lasts longest versus a massive freakshake from Manchester's Black Milk Cereal, featuring Illamasqua, INC.redible and Sleek MakeUP.
HQ Tests: Best Lipsticks
The Test: Which lipstick will last the longest when eating an entire freakshake? Oh, the things we'll do in the name of beauty…
The Score: We'll be leaving our very own long lasting lipstick review and scoring each out of five based on the following:
Application
Colour Payoff
Longevity
Ease of removal
The Lipsticks: This time, we've tested three of the best long lasting lipsticks from some of our fave brands. Get ready for our starting line-up…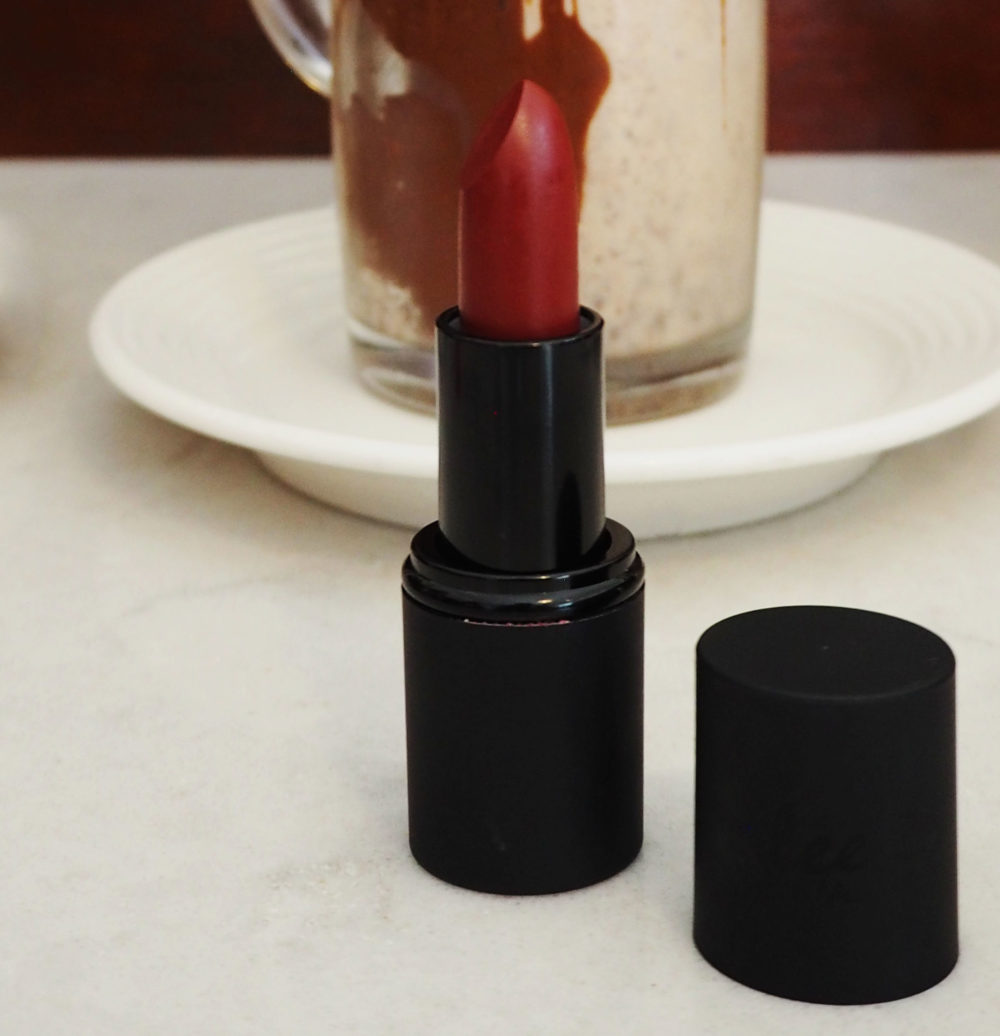 What They Say: "Enriched with antioxidant Vitamin E, the high-pigmented lipstick glides on effortlessly to hydrate and protect lips, whilst delivering smooth, comfortable colour with a long-wearing finish."
Why We Picked It: As one of our newest launches, we had to include Sleek MakeUP. It's a traditional bullet lipstick, so we're well-practiced in application, and are intrigued by just how matte this matte lipstick formula will apply when we've got used to liquid lipsticks.
We've opted for a dark nude shade in "Dare". They say matte lipsticks last longer, but how will it fare versus a freakshake?
Price: £4.99