We're all guilty of using our smartphones a little too often. However, you don't need to disconnect from your technology to transform your life, in fact you can enhance it when you use all that information at your fingertips to your advantage. We've pulled together our top 5 best apps to help make a difference. You won't know how you coped without them before!
Top 5 Best Apps
Clue
Here at HQhair, we believe in being fun, fast and fearless. Part of this includes breaking down stigmas by talking about taboo subjects. Periods are one of topics, yet they shouldn't be! It's important to discuss them to help other girls know what's normal, and when to tell when something's wrong! The 'Clue' app is designed to help you track your cycle, from when you're due, right down to your moods. By using the app, it will help you to make sense of any seemingly erratic mood swings, stomach cramps and everything else PMS related.
MyFitnessPal
Read More: 12 Feminist Hacks to Remind You to Ignore The Haters
Whether you're looking at losing, gaining or maintaining weight, the 'MyFitnessPal' app is essential. Not only does it help you to keep track of your diet, it also factors in exercise, personal goals and more. Simply set it up with what you want to achieve, and let the app do the rest! The app features an innovative bar-code scanner, allowing you to keep track of everything you eat and drink and alerting you of how many more calories you can consume each day to stay on track.
Sleep Cycle
A good night's sleep is detrimental to good health. The 'Sleep Cycle' app is designed to help you keep track of your sleep, as well as wake you up at the most ideal time to feel well-rested. By tracking your movements in bed, it tracks your REM-sleep cycles, awakening you during a light sleep to leave you feeling well rested. Over time, you can look through graphs from where your sleep was monitored which is particularly helpful for identifying triggers of bad sleep.
Planoly
Read More: 8 Surprising Things That Could Be Making Your Hair Greasy
Perfect for the Instagram-obsessive, the 'Planoly' app works as a simple visual planner for your feed. Allowing you to place photos together, you can make sure that your entire feed fits flawlessly. Once you're happy with how it looks, you can even schedule your photos to post, what more could you possibly need?! You'll never have to spend hours swapping between apps in an attempt to organise your account again.
Calm
The 'Calm' app is designed for mindfulness and meditation, which we believe everyone should make time for. Effective at eliminating stress and increasing happiness, as well as improving mental health and sleep quality, there's so many reasons to try it. If you're not yet convinced, take note from the scientific research that has proven its efficacy. Top psychologists and mental health experts from across the country recommend trying meditation, so get involved.
What apps can you not live without? Let us know over on Twitter @HQhair!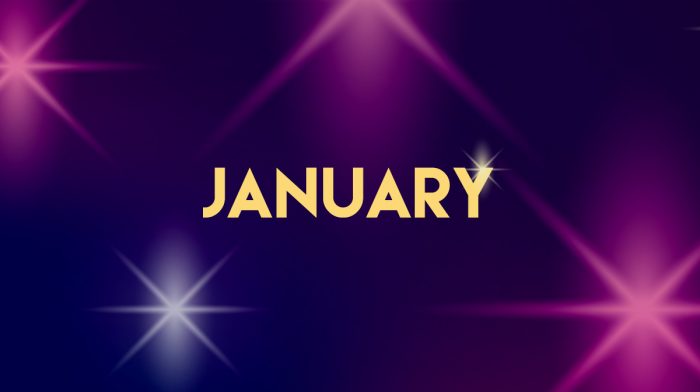 Want to see what this year has in store for you? Discover your January 2018 horoscope right here for some New Year insights!