New year, new resolve to make sure you live your best life. Check out what's in store this month in your January Horoscope 2019.
January Horoscope 2019
Aquarius
20 January – 18 February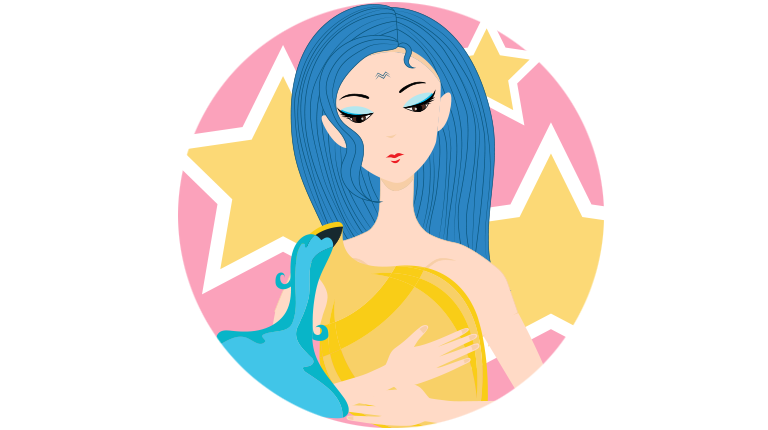 Aquarius quote of the month: "It's all natural"
As you get over your NYE hangover, it's time to start reconnecting with nature and take a step back from the technologies and digital distractions that were starting to get on your nerves towards the end of 2018.
Make a conscious effort to spend some time outside (yes, even if it is freezing): grab a train for a Saturday in a new town, or even just make sure you take your lunch breaks and go for a wander. Trust us, you'll feel a load better for it.
Aquarius Product of the Month
Lighten up – both your attitude and your coverage – when you step out this month with this serum foundation by The Ordinary.