Everyone knows that music can affect your mood, motivation and more, so it's no doubt you have a go-to playlist or two ready to blast out! But do you ever feel like just leaving the same song on repeat for days on end with no regrets? Well, it turns out there's a scientific reason behind it, which makes it perfectly acceptable! Continue reading to find out why…
Playlist Hack: Rock That Song On Repeat!
Whether you're a pop fan or an alt chic, chances are there will have been times that you've obsessively listened to a certain tune. There are several reasons why you can feel compelled to listen to a song, with one of the main reasons being repetition. When something is repetitively played and you can't avoid hearing it, chances are it will become stuck in your head. Your musical background and personality also plays a huge part in this.
Read More: Your January 2018 Horoscope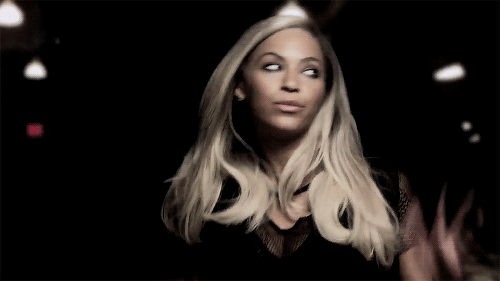 So, now you know why you've left that track on repeat. But why does it make you so happy? Simply put, when you do this, you create an intimate connection with the music, which puts your mind into a single state of focus. As this happens, external thoughts are blocked out, allowing you to focus on whatever you need to with ease.
Whenever you're struggling to stay motivated during exercise, or can't concentrate on work or studying, this may well be the answer! Both making you happy and increasing productivity at once, it's a no-brainer to blast your music as loud as you can. Top tip: listening through a pair of headphones or earphones can enhance the sound as opposed to your standard speakers.
Read More: Best Apps to Transform Your Life
What songs have you got on repeat?! Let us know on Twitter @HQhair!