Cult skincare brand Gallinée has just dropped hair products, so of course we had to try them as soon as they hit site. Keep scrolling to find out exactly what we thought of the brand branching out into hair, and whether their focus on the microbiome was just as successful this time round.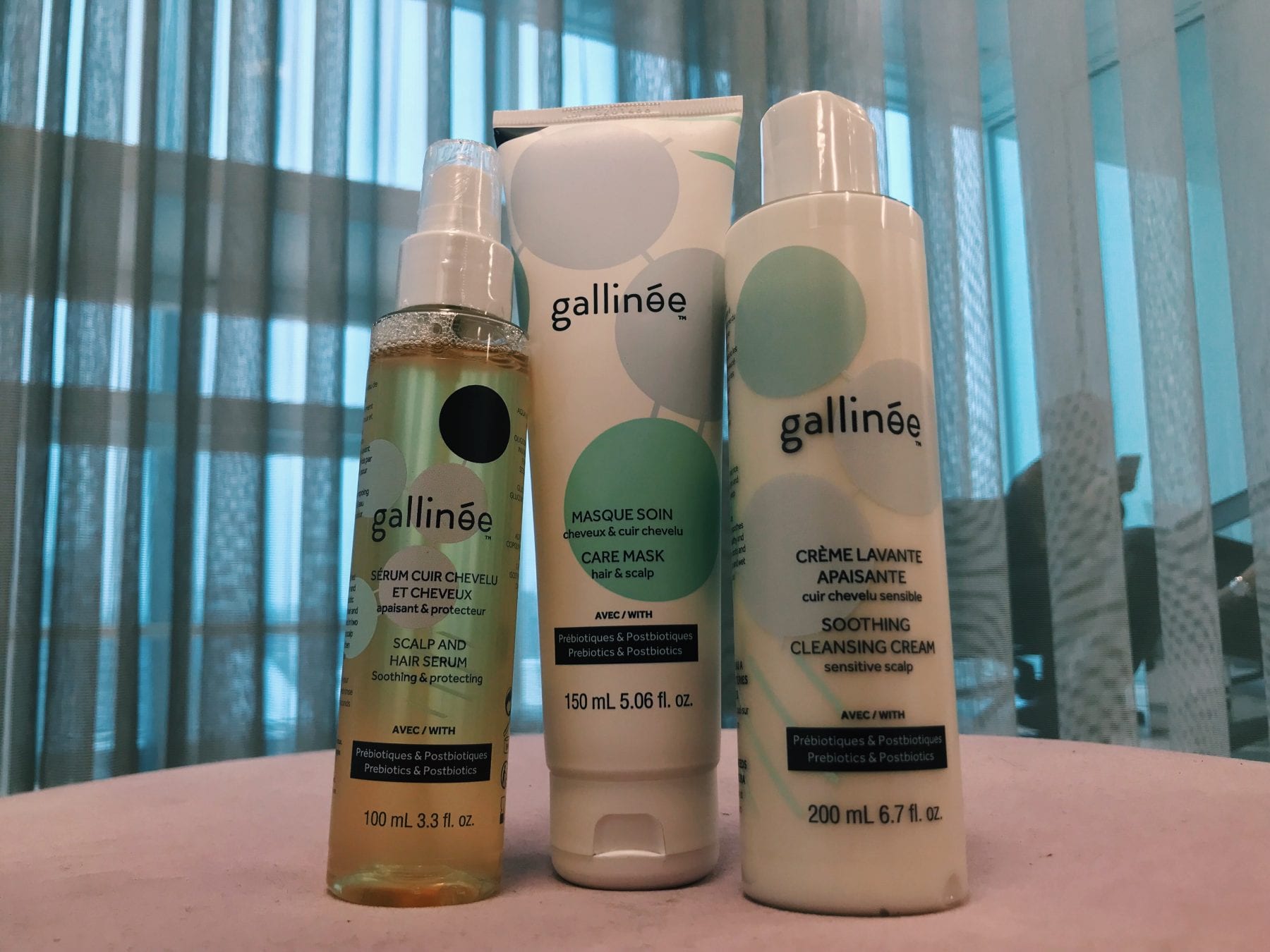 Gallinée Review
Georgia from HQhair's marketing team took home all three of Gallinée's new hair products to put them to the test. Georgia has pretty thick hair, but is on the hunt for volume and, of course, is on the hunt for products that will protect her hair against environmental aggressors and any kind of heat exposure.
Here's a photo of Georgia's hair before.
Step One: Gallinée Prebiotic Hair and Scalp Care Mask