Amy
I'm often referred to as 'the nail girl' because I love nail art – I have over 200 bottles of nail polish at home! But I love all things beauty; especially anything neon bright or packed with glitter. Growing up, I was a bit of a nerdy kid, so playing with colourful makeup or wacky hairstyles became my creative outlet – so it's great that this has become my job!
You'll spot me at the bar, probably wearing sequins, drinking a Singapore Sling.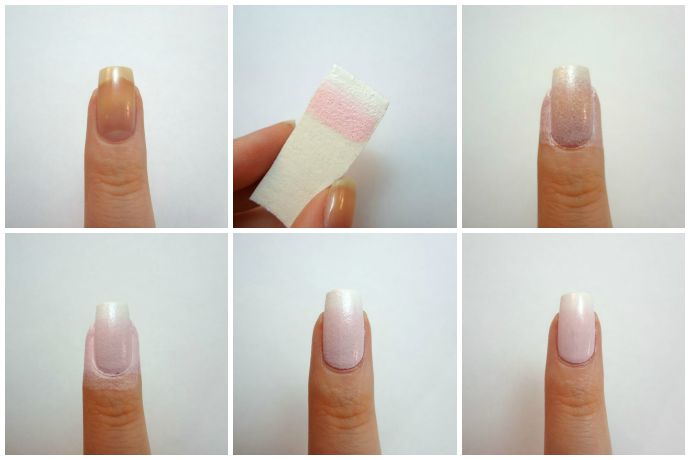 Check out our French Manicure with an Ombre twist in this super simple nail tutorial!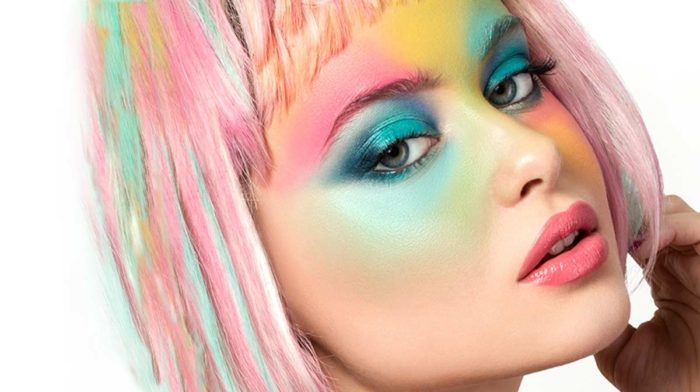 Rainbow hair is totally on trend, so here at HQhair we decided to put the trend on trial! Take a look at what styles we love!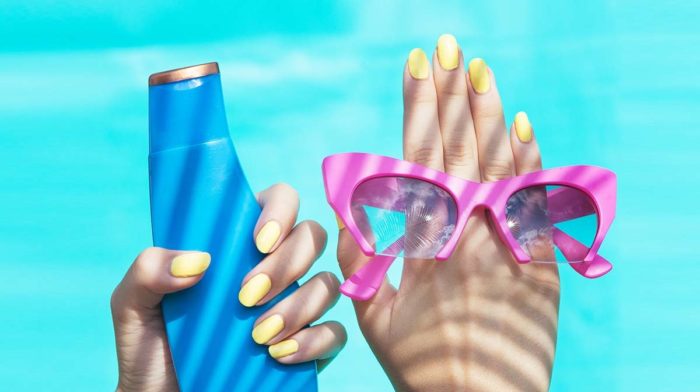 For us gals, when the sun comes out, so do the thinner layers, brighter colours, sunglasses and sheer make-up. But what about our nails? Do you tend to switch up your nail shades, or stick to the standard?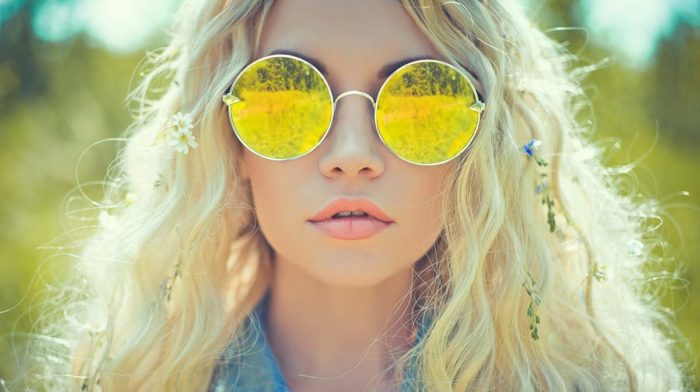 Here's our 4 day foolproof plan to get super chilled bohemian hair this festival season with minimal effort and as few products as possible.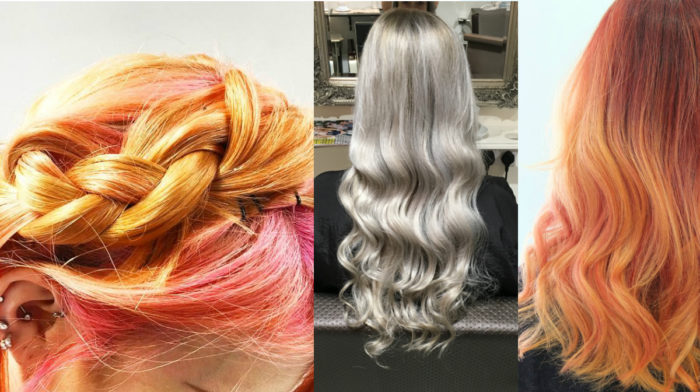 Having coloured hair is great, but take a look at the 7 lessons I've learned throughout my years of bright and beautiful locks!