French Ombre Nails
Time for a twist on the classic French manicure!
Everyone loves a good French mani – they're elegant, sophisticated and they make your nails look beautifully healthy. But doing a traditional French manicure yourself is more than a little tricky, and they can get a bit boring after a while. So in typical HQhair style, we've decided to change it up and go for an ombre version. It's super simple to do so we've got a little nail tutorial for you as well…
Want more of where this came from? Read our guide to the best nail polish.
How to do ombre french nails
Ombre nail art is so easy to do, but it looks really fancy, and you're bound to get a few people asking you were you got your nails done!
For this French manicure style, you'll need just two nail polishes, a pale pink and a white. We've used these two from the Rita Ora by Rimmel collection for a pearlescent end result: Lose Your Lingerie and White Hot Love. However, we'd recommend using the shades Caramel Cupcake and Ethereal Nude for a more polished and elegant end result. These polishes are perfect because they blend together really easily and they have a very subtle shimmer which helps hide any imperfections in your nails. Plus they have an amazing wide brush so they're easy to use on their own as well!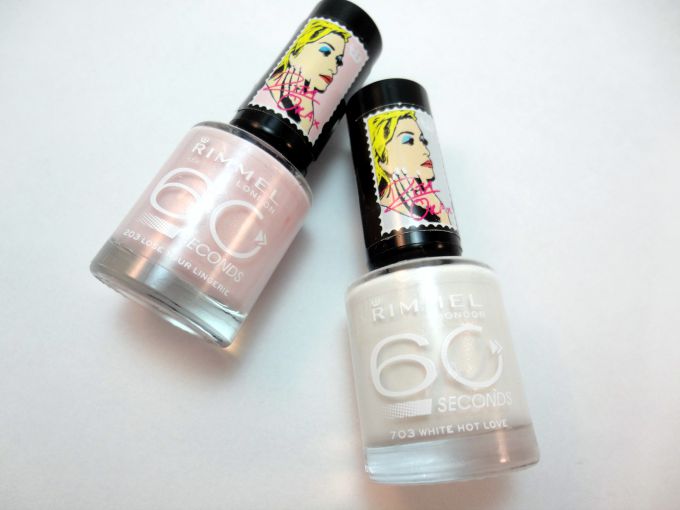 The secret ingredient for creating that beautifully blended ombre nail look is a makeup sponge! Any kind will do, as long as it's flat and big enough to cover the surface of your nails.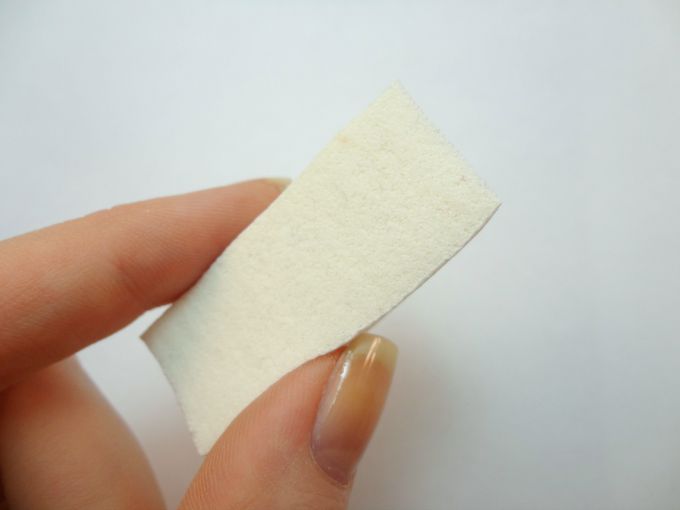 The products you'll need to create a french ombre manicure
Base coat
Top coat
Pink nail varnish
White nail varnish
Makeup sponge
Nail Varnish remover
Find our edit of the best products below