Things are heating up and it's starting to feel like summer. The layers of clothing are coming off and we're getting ready to lighten the make-up load and go slightly more sheer. The first step to prepare is making sure that our skin is feeling up to scratch. If grainy facial exfoliants aren't your thing, perhaps a chemical exfoliant will be?
What Are Chemical Exfoliants?
Chemical exfoliants are basically a treatment or serum that works to break down those dead skin cells and exfoliate your skin with chemicals rather than physically with a scrub. We know that sounds kinda scary, but they are part of our daily skincare routine here at HQhair, we LOVE them. There are two types of chemical exfoliants, AHA's and BHA's, and both do slightly different things. To find out more about what these miracle chemicals do, take a look at our Skin Care Essentials below!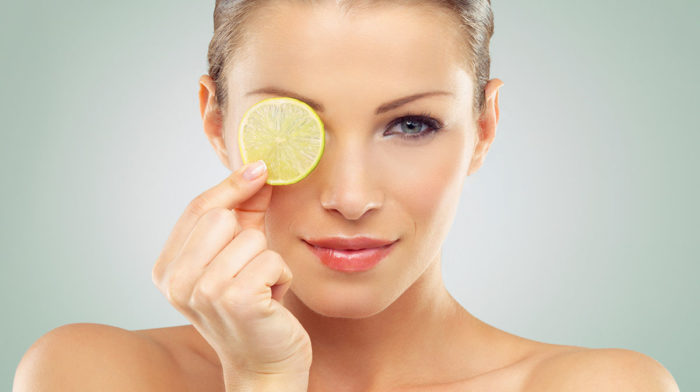 Check out our skin care essentials for ensuring you've got the best base possible so you can achieve a flawless look! Free delivery options at HQhair!
Don't forget to make sure you're protected from the sun though! Chemical exfoliants make your skin more sensitive to UV rays, so be sure to slap on plenty of suncream!
Which 3 Chemical Exfoliants Do I Need?
Buy now

with HQhair

Our number one chemical exfoliant HAS to be Pixi's Glow Tonic. This exfoliating cleanser helps to firm and tighten skin, whilst removing dead skin cells to reveal a glowing complexion. We've seen so many bloggers rave about it over the last year or so, and we can totally see why! We use this each evening by applying it to a cotton pad and sweeping it across our face, avoiding the eye area of course!

Buy now with free delivery

Buy now

with HQhair

Combining lactic and glycolic acids, the First Aid Beauty Facial Radiance Pads work to improve your skins clarity and reduce the look of pores for a brighter, smoother, younger looking complexion. They are ideal for all skin types, even super sensitive skin and come ready soaked, meaning they're perfect for travelling!

Buy now with free delivery

Buy now

with HQhair

Are you peeling groovy? Bliss' Facial Serum will gently exfoliate the skin with it's moisture-magnetizing amino acid exfoliators, making it the best option for those who find their skin a little too sensitive for AHA's. After 3 weeks of use, 100% of testers said they saw a decrease in pore size and fine lines, and 95% said their complexion improved and their skin was more radiant.

Buy now with free delivery
Do you use a chemical exfoliant? Which is your go-to?