There is nothing we look forward to more than a good ol' Bank Holiday weekend! Somehow that extra day off gets us super excited, and we usually get planning a big night out with our gal pals.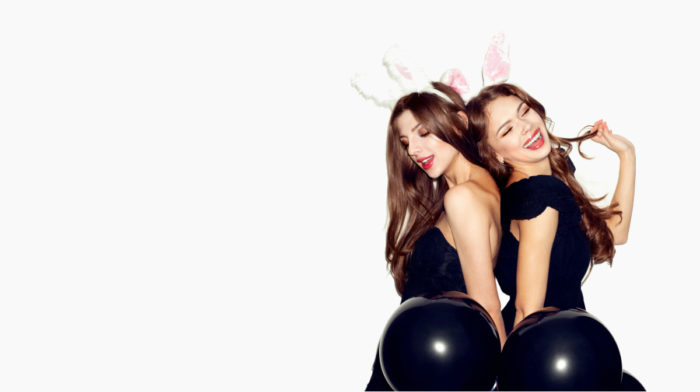 The first bank holiday weekend of the year is finally here!! Makin' plans? Here's the 11 Stages Of Bank Holiday Weekend Planning we all go through! 
This weekend though, we're planning something a little more chilled! Think old school movie night and sleepover with your besties, but instead of those cheap facemasks we used to use, we'll be using the good stuff! Grab your best gals and take a look at our essentials for a Bank Holiday pamper session!
Psst! We've got 25% off Grow Gorgeous right now too! The perfect hair mask for your pamper session!