One thing we've vowed to do this January is step up our skincare game, which is why we are so excited to name Bliss our brand of the month this month! With the belief that skincare doesn't need to be serious, Bliss' passion is passing their 'glow how' onto you, all whilst bringing a fun, unpretentious approach to everything they do. Since not everyone can get to one of Bliss' Spas, they use their expertise and state-of-the-art technology to develop powerful yet delightful products so you can capture those wonderful, transformation beauty and well-being spa benefits at home, so we've developed a list of the best Bliss skincare products to try yourself.
One of their most popular spa treatments is their radiance reviving Triple Oxygen Facial, which inspired them to create an entire line of Triple Oxygen products so that you can feel the benefits in the comfort of your own home.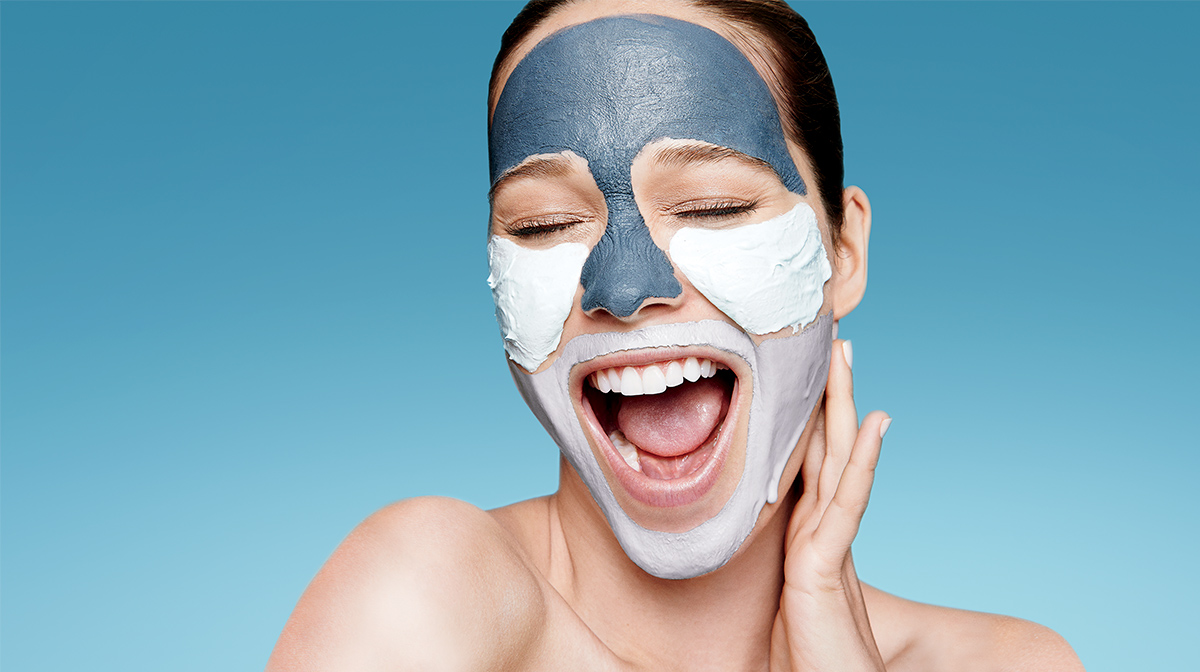 Best Bliss Skincare Products
Bliss Triple Oxygen Range
Oxygen is really important to help cell renewal, and as you age the oxygen levels in your skin decrease, meaning the production of collagen and elastin slows down too. Bliss' Triple Oxygen range helps boost those oxygen levels, giving your skin a more youthful glow!
Step 1: Cleanse