There are lots of beauty trends that come and go. From contouring to strobing, we wanna make sure we know exactly which products we need to invest in to make sure we're makeup goals all day erry day. You know what baking is, but have you heard of sandbagging? Here's everything you need to know about this beauty buzzword.
What is Baking?
Baking has been used by the drag community for years, and refers to packing loose translucent powder over your foundation and concealer and allowing it to sit for five or ten minutes. You do this so that the heat from your face can 'bake' or set your base, making it last longer.
You then dust off the excess powder and buff out to leave smooth flawless looking skin. This is usually applied to areas you want to add highlight to, such as under the eyes, the tops of your cheeks, your jaw line and chin.
After your base has been well and truly baked, you complete the rest of your makeup as usual. If it's good enough for Kim K, it's good enough for us!
What is Sandbagging?
Sandbagging is pretty much baking, but for a different reason… If you think about how people use sandbags to create a dam and stop water flooding through, that's pretty much what you're trying to do with your makeup.
Sandbagging is the technique of applying loose powder over the top of your concealer under the eyes and around the lips. It's important to get really close to the waterline of your eye for this technique. Leave the powder in a thick layer, then dust off after around 5 minutes.
This will help to hold your eye make-up in place and avoid that dreaded Kohl smudge. This is another makeup trend recently revealed by Kim Kardashian's make-up artist, and definitely one we'll be trying this weekend!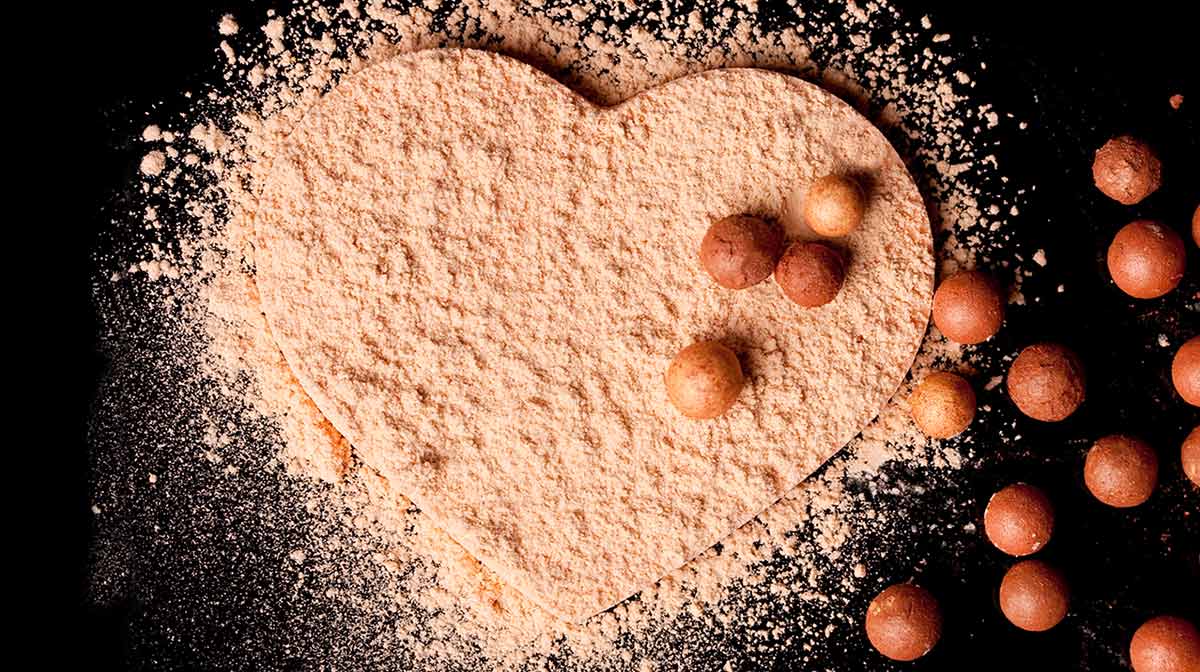 What Is The Difference Between Sandbagging and Baking?
The technique is basically the same, but just has a different name depending on what you're trying to achieve! For an added highlight to the face with a flawless and crease-free finish, you wanna be Baking. To keep eye makeup from running down from your lash line, you're going for Sandbagging. Simple!
What Products Do I Need For Sandbagging and Baking?
Foundation
The first step of these techniques is to apply your base make-up. For a smooth and flawless base, we recommend Illamasqua's Skin Base Foundation – a lightweight, high coverage foundation with a natural finish, and packed full of skin quenching vitamins, this is our new must have foundation! Another favourite of ours is the EX1 Cosmetics Invisiwear Liquid Foundation – perfect for more olive skin tones.
For an extra flawless photo ready finish, we can't get enough of Benefit's Porefesional Primer, formulated to minimise the appearance of imperfections, blur the skin and leave skin with an even tone.