Longer nights mean more opportunities to look to the stars, right? See what's in store this month in your November Horoscope 2018.
December Horoscope 2018
Aquarius
20 January – 18 February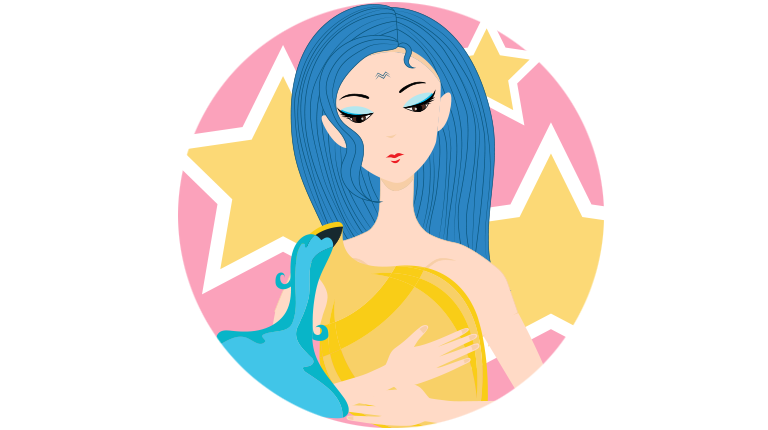 Aquarius quote of the month: "It's a vibe"
Can you feel it, Aquarius? There are a lot of good vibes headin' your way this December, so embrace them and make sure you're giving as good as you get.
Make an effort to push your positive out into the world, and you'll be in receipt of even more good things. Win, win, right?
Aquarius Product of the Month
Shine bright with these pigmented eyeshadows by NYX Professional Makeup