Vixen oozes sex appeal. Her signature look is a smokey eye and red lip. She keeps up with the latest trends, and likes to use luxury skincare, haircare, and make-up. Give Vixen anything red, luxurious, and 'on trend' and she'll be happy!
Shannon is the perfect girl to play the part of 'Vixen'. Her smouldering dark eyes and hair work perfectly alongside a smokey eyeshadow and a powerful red lipstick. You can shop Vixen's top picks here!
Vixen: How To Get The Look
Step 1: Base & Smokey Eyes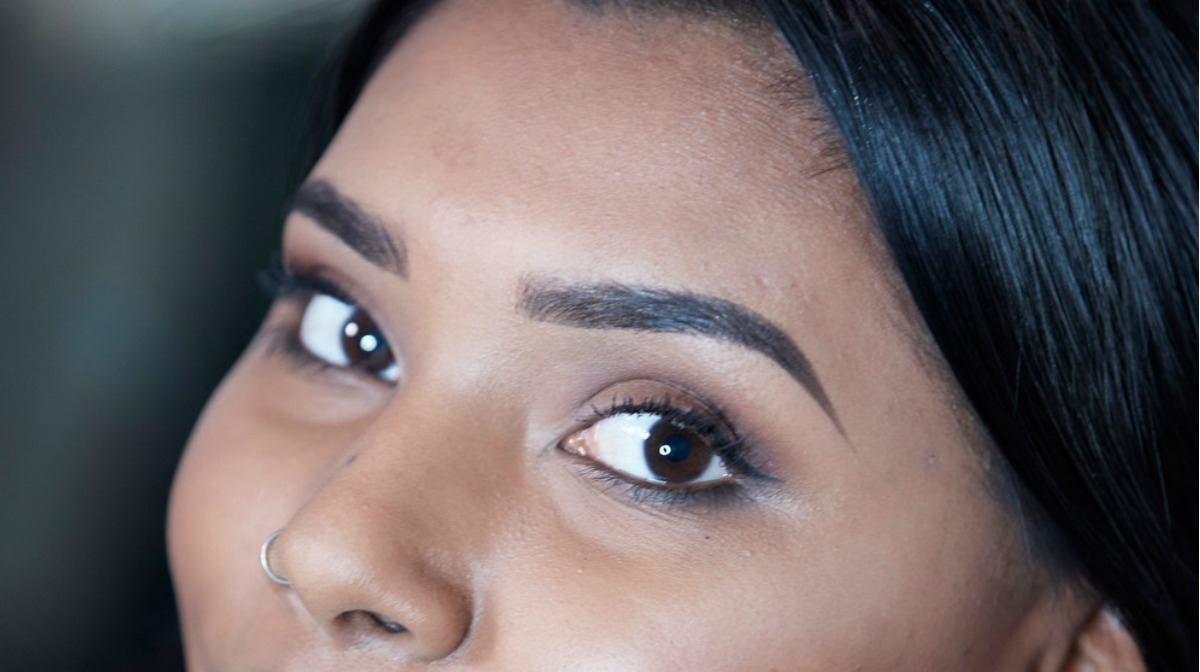 The first step is getting the base right. We LOVE Illamasqua's Skin Base Foundation for a wide variety of shades and a long-wearing, natural-looking finish. If you want a little extra coverage, this foundation is perfect too as it's formula is really buildable and conceals imperfections whilst smoothing your complexion.  Apply your foundation using the Pixi Full Cover Foundation Brush.