Whether you're a blusher person or not, there's always going to be a need for some new makeup products in your collection. Thankfully, Lime Crime have got the goods and launched eighteen new blushers. We took a few of the shades home to try, so keep scrolling for our Lime Crime Softwear Blush review.
Lime Crime Softwear Blush Swatches
In a massive range of shades (yep, that is a green blusher), you're definitely going to be able to find the shade to suit you. Whether you prefer a bronze tone or are more purple, there's a diverse range of shades to suit different skin types and levels of artistry.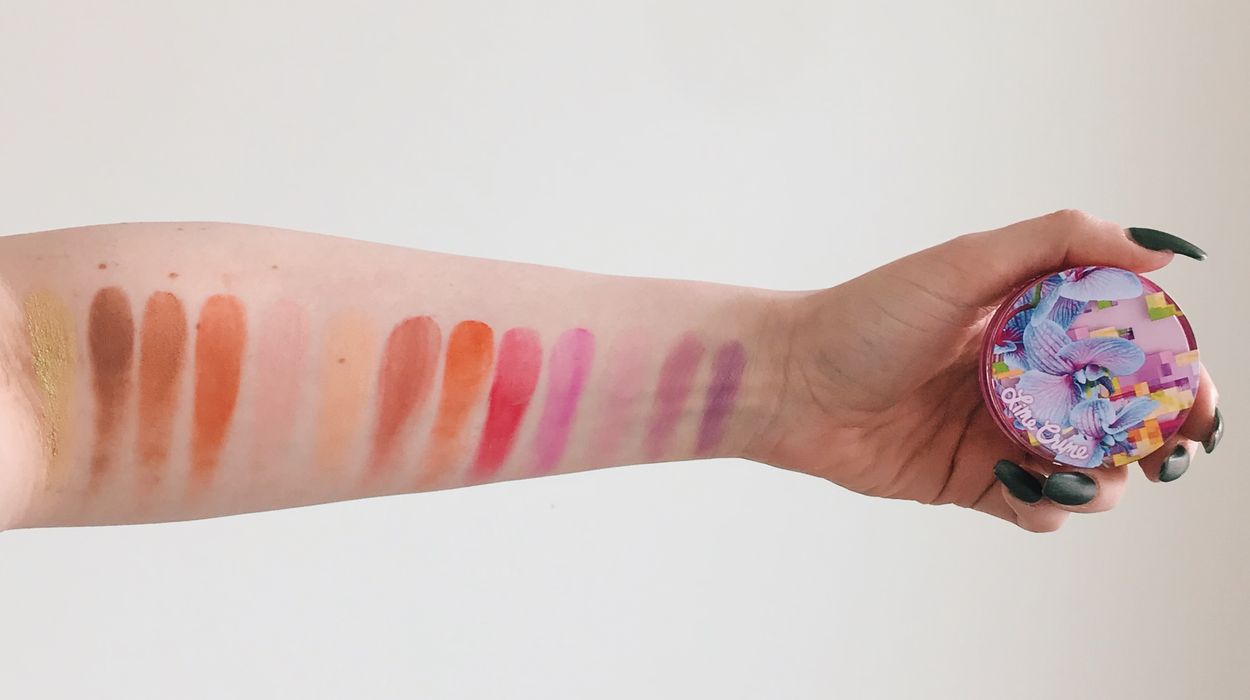 From L-R
Megabyte | Java | Cyber | Wifi | Anthurium | Download | Gigabyte BB | Firewall | Hotspot | Flower.ai | Pixel | Petal.jpg | Virtual Orchid
The Lime Crime Softwear Blush range is split into two: matte and glow. Unsurprisingly, the former dries to a matte finish, whereas the latter has a subtle shimmer to it. The glow blushers are more shimmer than glitter, so don't worry about it upstaging your highlighter.
The consistency is cream in the pan, however as you blend this onto your skin it becomes more like a powder formulation. This means it's really versatile, and may be applied either with your fingers or a makeup brush. Plus, it easily blends with foundation (whatever formulation), or may be applied direct onto skin.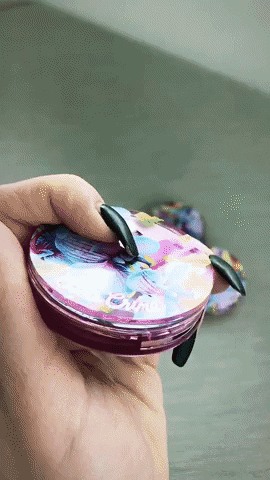 Lime Crime Blusher Review
Anthurium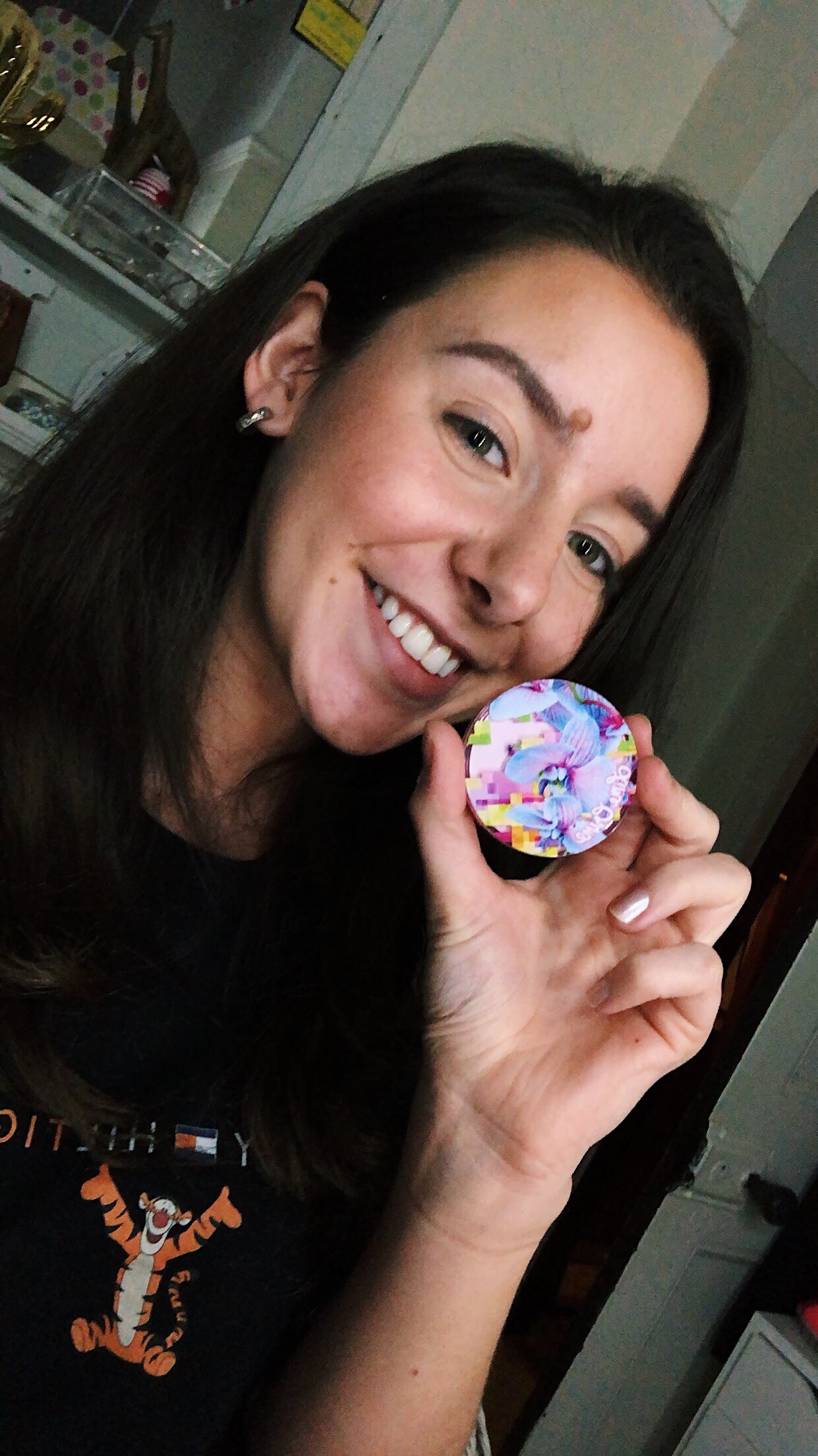 Finish: Glow
Dolly opted for the glow shade Anthurium, which is a peachy pink tone with subtle flecks of shimmer in the pan. Applied with a densely packed makeup brush, this soft shade easily blended out for a subtle glow that absolutely owns the no makeup makeup look.