Christmas is just around the corner, which can only mean one thing… so is party season! There's nothing us HQhair gals love more than getting into the festive spirit, throwing on some glitter (in every form), and heading out with the girls. This year, we've created three very different, but very lovable, alter egos for you to channel. It's time to meet our Slay Belles!
Who Are The HQhair Slay Belles?
The Slay Belles are you, your best friend, your sister, hell, even your Mum – she can slay too, you know! Our three different Slay Belles cover every woman you know, whether she's bold, fierce, natural, sexy, vibrant, or reserved, every woman will resonate with one of the HQhair Slay Belles.
Meet Aurora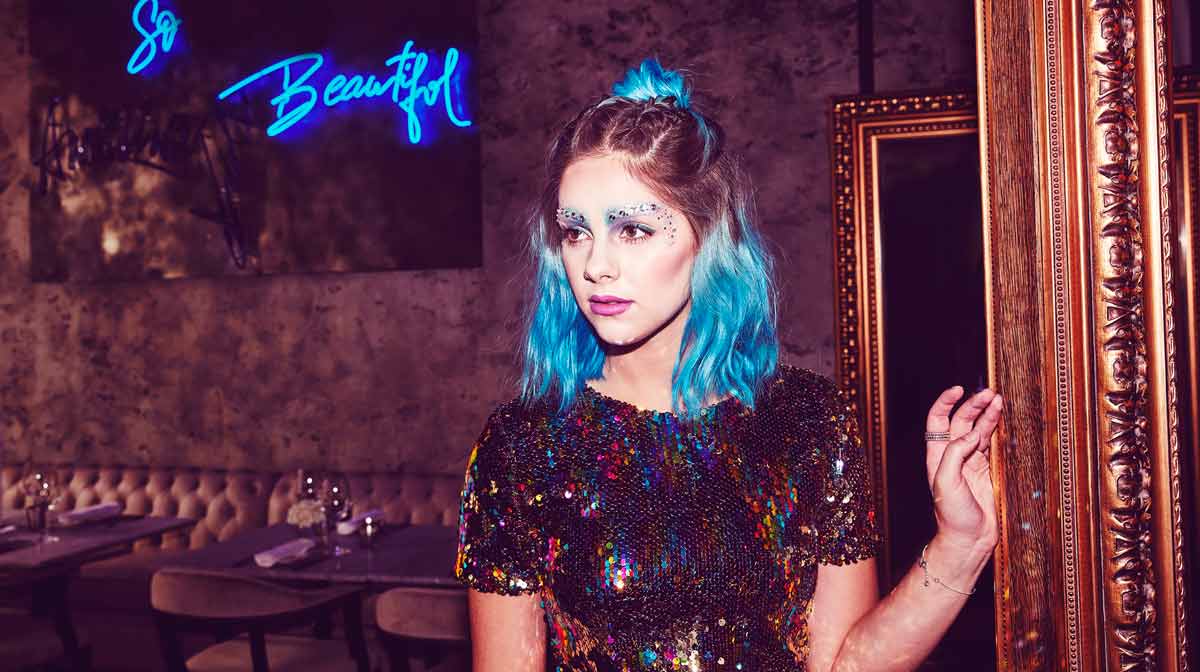 Aurora is bold, brave, and daring. She is experimental when it comes to her beauty products. She will use lipstick to contour and blusher as an eyeshadow, she doesn't do what she's told or follow instructions. Give Aurora anything bold, bright, glittering or colourful and she will be in her element. She is always the first to try the newest and most niche products when it comes to beauty. She finds her inspiration from art, music, history and social media.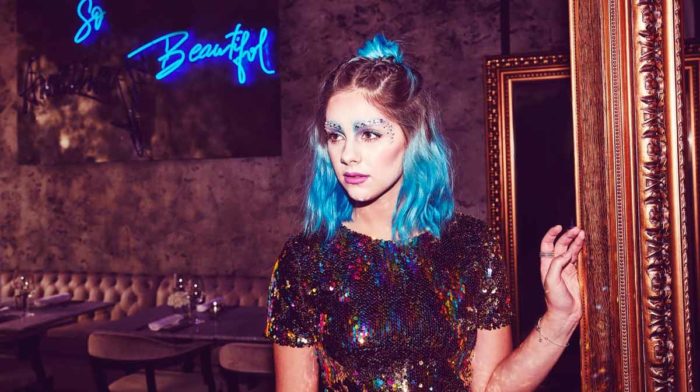 Meet Aurora. She is the most colourful of our Slay Belles. Taking inspiration from the Northern Lights, or the Aurora Borealis, she is coated in shades of green, pink, purple and blue and glazed with glitz and glitter. Find out how to recreate the look here!
Meet Vixen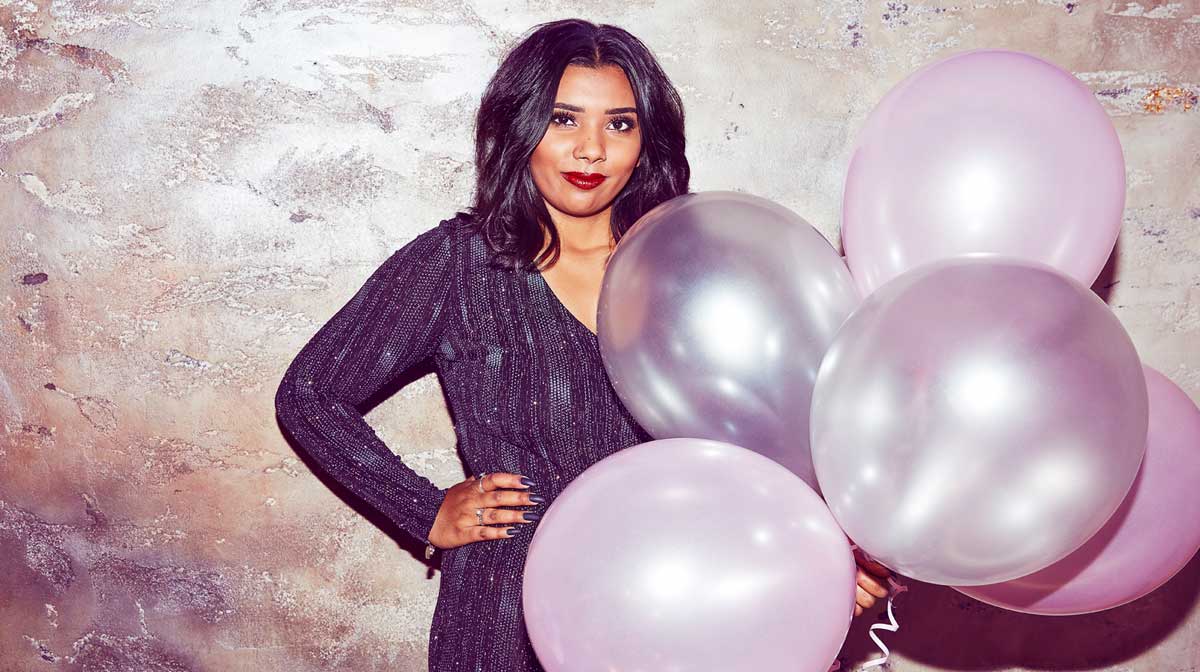 Vixen oozes sex appeal. Her signature look is a smokey eye and red lip, and she sticks to what she knows works for her. She loves trying out the latest cult products and spends time scrolling through Instagram checking out what Kimmy K is wearing so that she can recreate the look herself. She keeps up with the latest trends, and likes to use luxury skincare, haircare, and make-up. Give Vixen anything red, luxurious, and 'on trend' and she'll be happy!
Meet Venus
Venus is glowing, natural, and screams pure beauty. She is whimsical and she carries a golden ethereal glow around with her. She loves to wear nude lipstick, a nude shimmering eyeshadow and a dewy base. She spends her time catching up with the latest posts on her favourite blogs, watching her favourite YouTubers and hanging out in her local coffee shop. Give Venus any cruelty free and vegan make-up products and she will be happy.