We are all about makin' sure you feel super sassy confident in your own skin, so if there are skincare problems we can help with we'll always share our tips and tricks. Recently we've seen people worrying about strawberry legs crop up on our insta feed again and again, so we've dug into our skincare archives to tell you everything you need to know about how to get rid of strawberry legs.
What are strawberry legs?
If you think of how a strawberry has pores all over its surface, strawberry legs are tiny blackheads that appear all over your legs, most commonly appearing after shaving. That heatwave we had over the weekend? Yep, that meant we all reached for the razor before getting our legs out: great for the tan, not so great for our legs' health.
As you shave and damage the top layers of the skin (the epidermis), dilated hair follicles may appear, which may be filled with dead skin, beauty products, etc., leading to the blackheads you've been seeing. Shaving may also result in ingrown hairs, looking like small red bumps on your legs. Really not the look we were going for.
But are strawberry legs easy to treat? We've compiled the skincare routine you need to follow to help get rid of spots on your legs and ingrown hairs.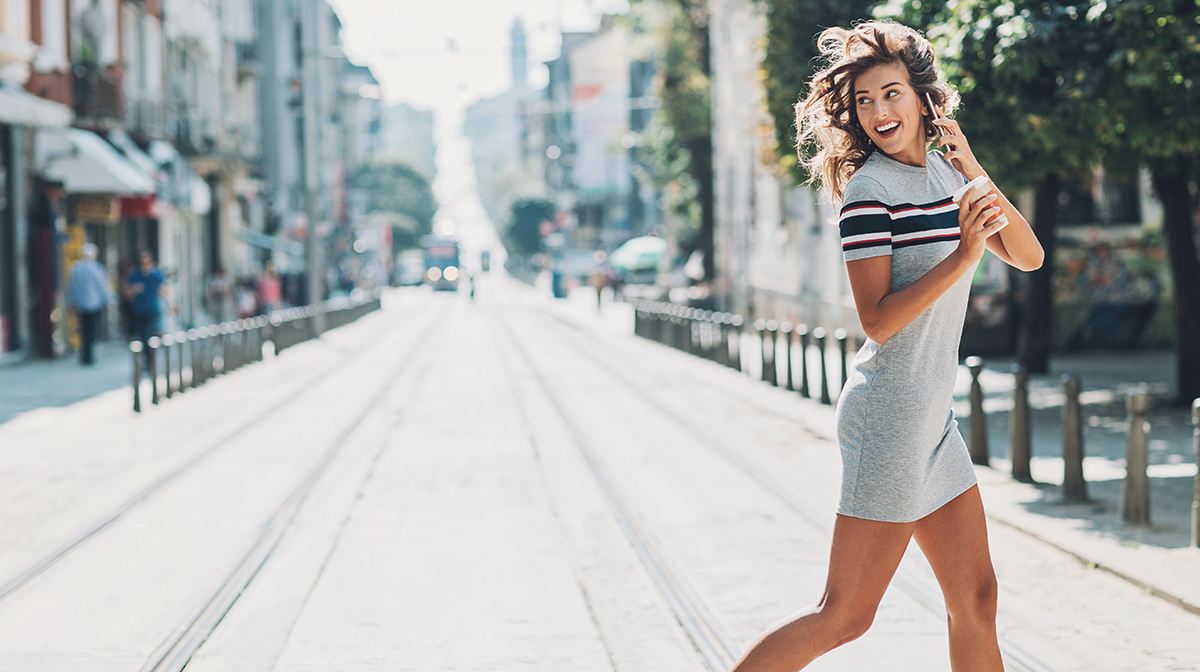 How to get rid of strawberry legs
Follow these steps to help heal and soothe legs after shaving.
Exfoliate
Epilate
Moisturise
Use a smoother razor
Exfoliate
If you have red bumps and blackheads after shaving, we'd recommend adding an exfoliator to your skincare routine asap. It's great as a preventative measure – basically, exfoliate a day or two before shaving and then regularly do this every few days to maintain your skin's health and promote skin renewal – however it also works after shaving to help cleanse your skin.
Exfoliating when you have strawberry legs will help to remove dirt and get rid of dead skin cells, meaning your legs will ultimately look smoother.
We love the This Works Perfect Legs 100% Natural Skin Scrub to help make sure your legs look perf' this summer. Using Pink Himalayan Salt (it's not just good for instagram, we promise), this exfoliating skin scrub uses all natural ingredients including blackcurrant, sweet almond and crambe oils to simultaneously get rid of those blackheads and moisturise your skin.