January? Completed it, mate. Thankfully we're through with the first month of the year, and we've got loads to look forward to this month. From Valentine's beauty trends right through to London Fashion Week, there's a lot your February Horoscope 2019 is gonna cover.
February Horoscope 2019
Aquarius
20 January – 18 February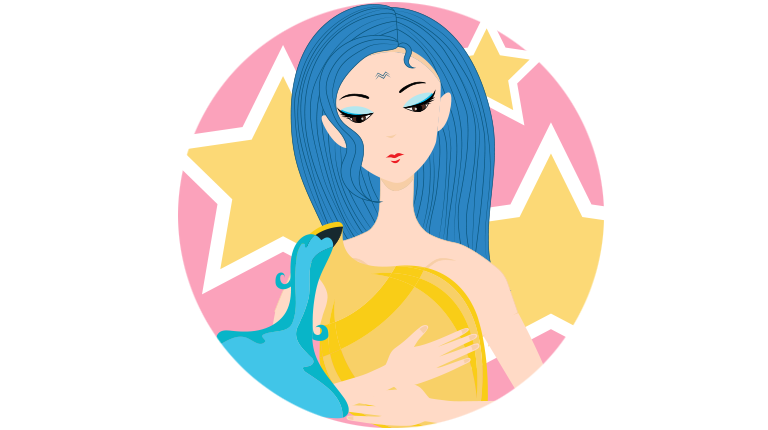 Aquarius quote of the month: "Be bold"
If you thought January was the month for new starts, think again Aquarius. Your sign is naturally independent and individual, and things are getting ramped up for February. Take the opportunity to see with clarity and make a start on new projects.
Towards the middle of the month personal relationships might get a bit strained *cough Valentine's Day cough*, but keep a level head and remain patient – the troubles will soon pass.
Aquarius Product of the Month
Display your individuality with new genderless makeup brand Jecca.