In May we had a heatwave, a Royal Wedding, and loads of killa' content on the HQhair Instagram. Wanna know what's hot? Of course you do. This is a rundown of the sassy snaps we've been sharing.
HQhair Instagram: May
1.
We. Are. Obsessed. Jasmine Sanders (AKA @golden_barbie) killed it with a lil help from Cloud Nine at the MET Gala at the beginning of this month. Her hairstylist Renda Attia shared this incred video of her hair and we had to share it with you guys. Obvs it was a good move, as you guys loved it just as much as we did.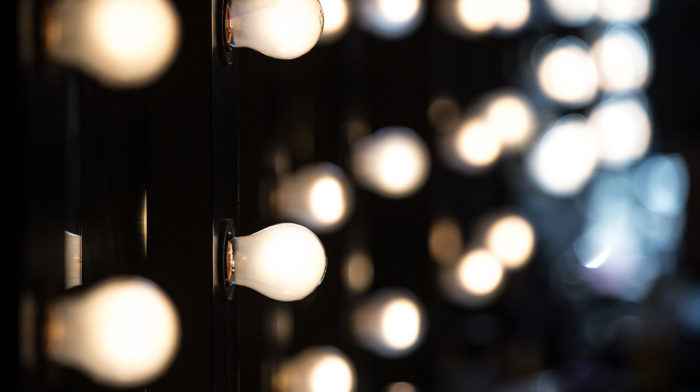 It's THE place to be seen in the world of fashion. Here are our fave MET Gala beauty and hair trends in 2019.
PSST, these are our fave Cloud Nine products to help you get Jasmine Sanders' look