Valentine's Day is fast approaching, which means one thing… creating gorgeous date night looks! From natural, 'no makeup' looks to bright, bold styles, it's the time to show off your skills and treat yourself to new makeup. Check out our top 7 date night looks below for some serious inspo'!
Top Date Night Looks
1 of 7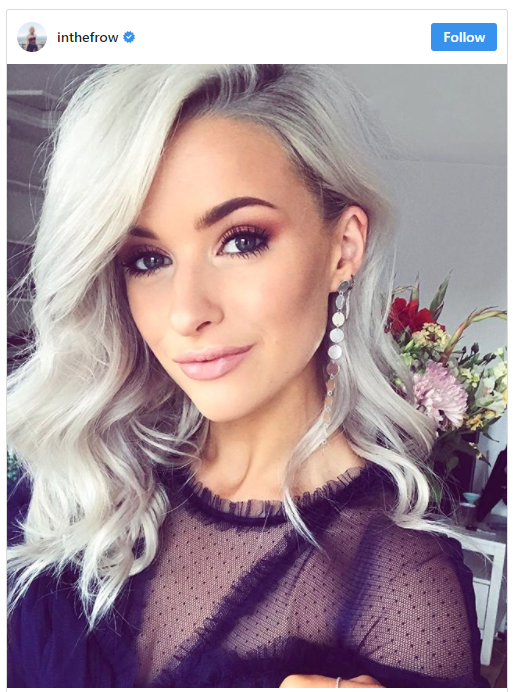 This simple, natural makeup look is perfect for a Valentine's date. Classy and understated, you can re-create it using a few coats of the Benefit Roller Lash Mascara in Black with a sweep of ModelCo Shine Lip Gloss in Fairy Gloss onto your pout. Keep your base as light as possible to avoid creating an 'overdone' complexion.