Calling all chocoholics… a ChocoFest is coming to the UK! If you're a chocolate-lover (and let's be honest, who isn't?) we might just have the news you've been waiting for! ChocFest is about to hit Melton Mowbray and we couldn't be more excited!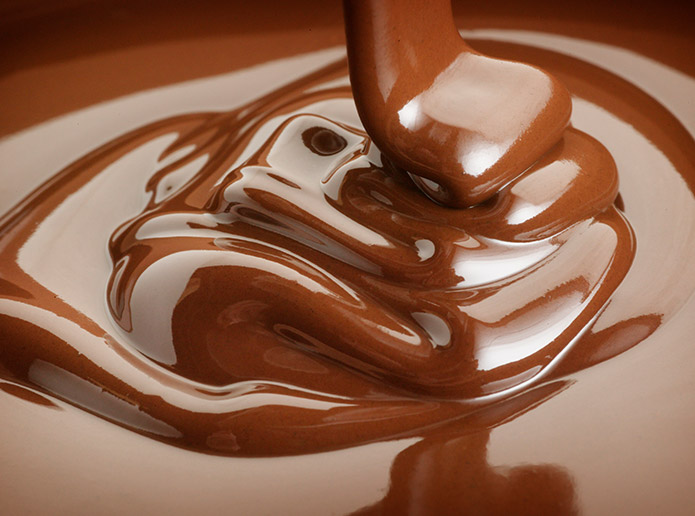 Boasting all sorts of chocolate goodies for you to enjoy including crepes, brownies, tarts, macaroons (and even chocolate pizza) the second annual ChocoFest returns to the town this November. Exhibitors will be offering everything from food stalls to workshops and of course, chocolate!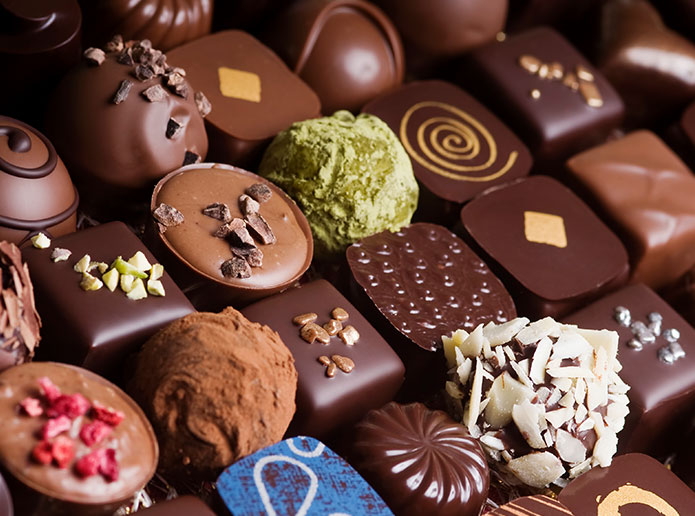 Visitors will be able to indulge in chocolate-coated treats including marshmallows, biscuits, wine, beer and even chocolate kebabs (who knew?) as well as taking part in the many chocolate workshops where you can make your own sweet treats, including:
10:30am – lollies (£5)
11:30am – truffles (£7.50)
12:30om – lollies (£5)
1:30pm – wreaths (£7.50)
2:30pm – truffles (£7.50)
3:15pm – lollies (£5)
However, if chocolate isn't your thing (we're judging you), there will also be a plethora of alternative stalls where you can get cakes, pies and champagne. Tickets for this event which is happening on Saturday 18th and Sunday 19th November are £5 each. So, if you're an avid chocolate fan or if you're just an early-bird when it comes to Christmas presents, you can book your tickets for ChocoFest here.
We'll see you there!