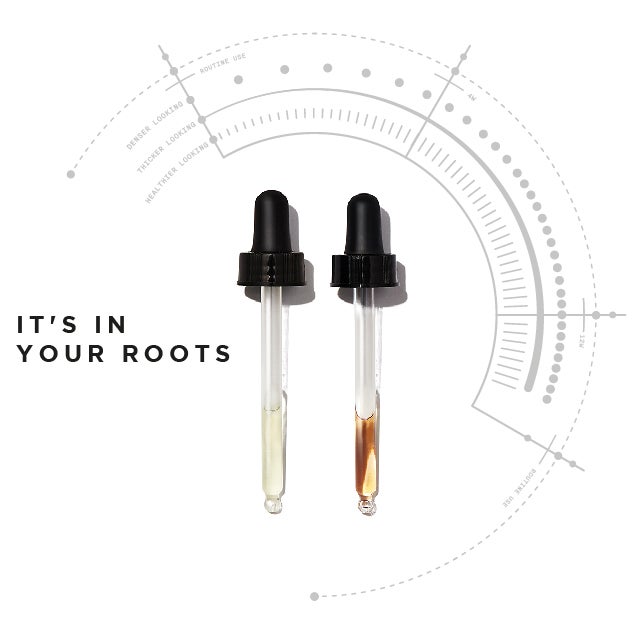 INTELLIGENT HAIRCARE
Scalp and roots are nurtured to optimum health with skincare active ingredients while tresses are nourished to look and feel their best withexpertly selected haircare ingredients.
Whatever your hair type, grow strong, healthy gorgeous hair.
OUR SIGNATURE INGREDIENTS:
Amino Acid
Allantoin
Caffeine
Ceramide
Hyaluronic Acid
Discover More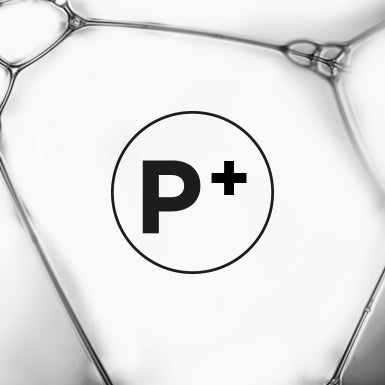 PURELY POSITIVE
With our Purely Positive Promise you can be confident we've got the health of your scalp, roots and strands at the heart of everything we do. Grow Gorgeous formulations nurture and nourish with intelligent haircare technology and are proudly vegan-friendly, and cruelty free. Our products are formulated with:
No Parabens
No Sulphates
No Silicones
No Phthalates
No Mineral Oil
Discover More
Grow Gorgeous specialise in products that care for your hair from the inside and out. They understand that strong and healthy hair depends on a lot more than just how it looks, but also how it feels. Lusting after long, luscious locks is no longer a faraway dream as Grow Gorgeous offer potent products that stimulate your scalp and nourish each strand enabling hair to grow at optimum speed and in beautiful health. Grow Gorgeous was founded on the science of hair. Each Grow Gorgeous product contains active ingredients that have been specifically formulated to help your hair grow long and strong, build natural body and build your confidence. The brand only use the highest quality of ingredients and create their very own unique formulations for each and every product.
Grow Gorgeous products complement every step of your hair care routine to help you achieve a beautiful head of hair for swish-worthy locks. From deeply nourishing and revitalising cleansing conditioners that are easy to use yet still incredibly luxurious, to our Hair Growth serum for reinforced hair fibres with a lustrous shine for styling and protection and our pampering hair masques that build body and intensely hydrate tired tresses. The brand understand that a skincare routine shouldn't stop at your forehead and our scalps should be treated to a little TLC too. A happy, healthy scalp is what makes your hair grow. Of course we've cut out sulphate from our products and our Cleansing Conditioner goes beyond any cleansing system and instead of stripping hair of natural oils our products reveal unbelievably soft, luxuriant and nourished hair.