It's a cult hair product, that professional Hair Stylists swear by, but have you tried Elasticizer yet? Melissa from Team HQ uses it religiously, so she's sharing why exactly she loves it in this Philip Kingsley Elasticizer Review.
Philip Kingsley Review
The 411: This hair treatment is for hair that needs nourishing, as it delivers intense hydration inside the hair cuticle. This means it can deliver results where they're most needed for both short- and long-term benefits, making it the dream for those with damaged or dry hair.
With continued use, expect to see benefits including increased silkiness, suppleness, elasticity, bounce and strength. Plus, it will provide UV protection even after washing out, meaning it will help to increase the longevity and pigment of dyed hair.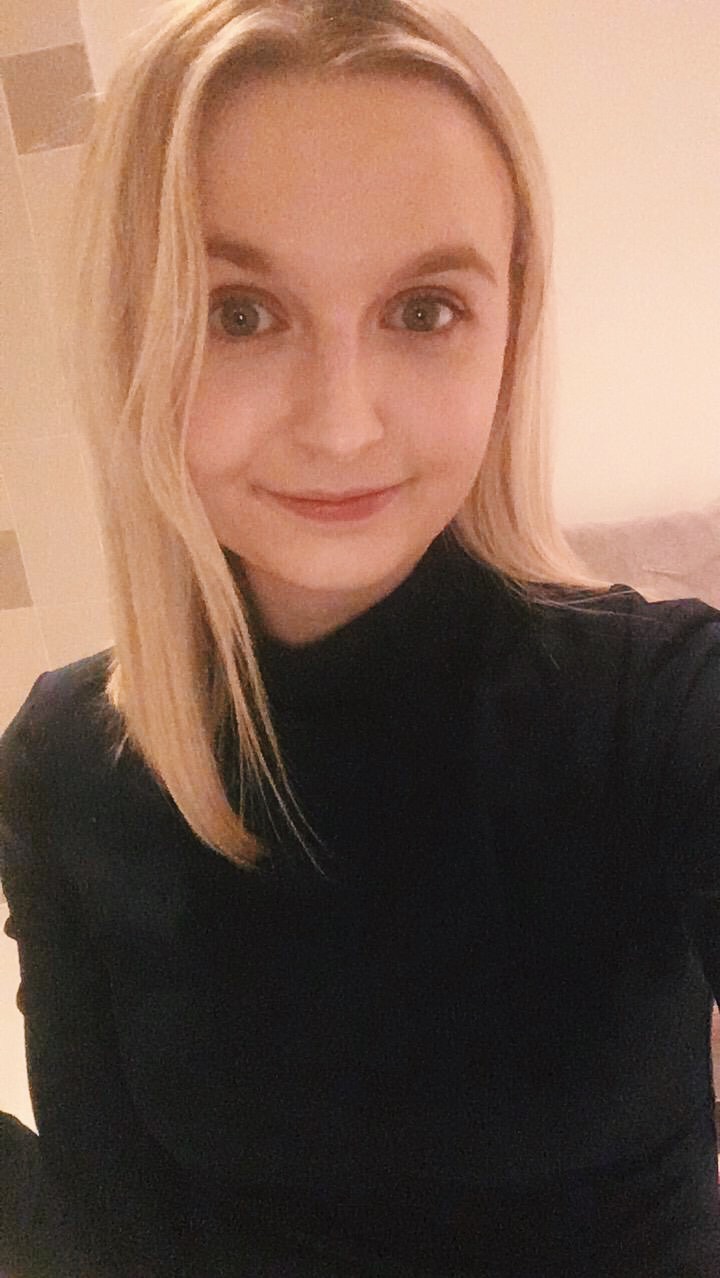 I swear by the Elasticizer, it's been my haircare secret for years!
I know it used to be used on Audrey Hepburn and it lives up to every positive review. The formula completely transforms my hair every time I use it, adding softness that never feels heavy, and it's so much easier to brush through.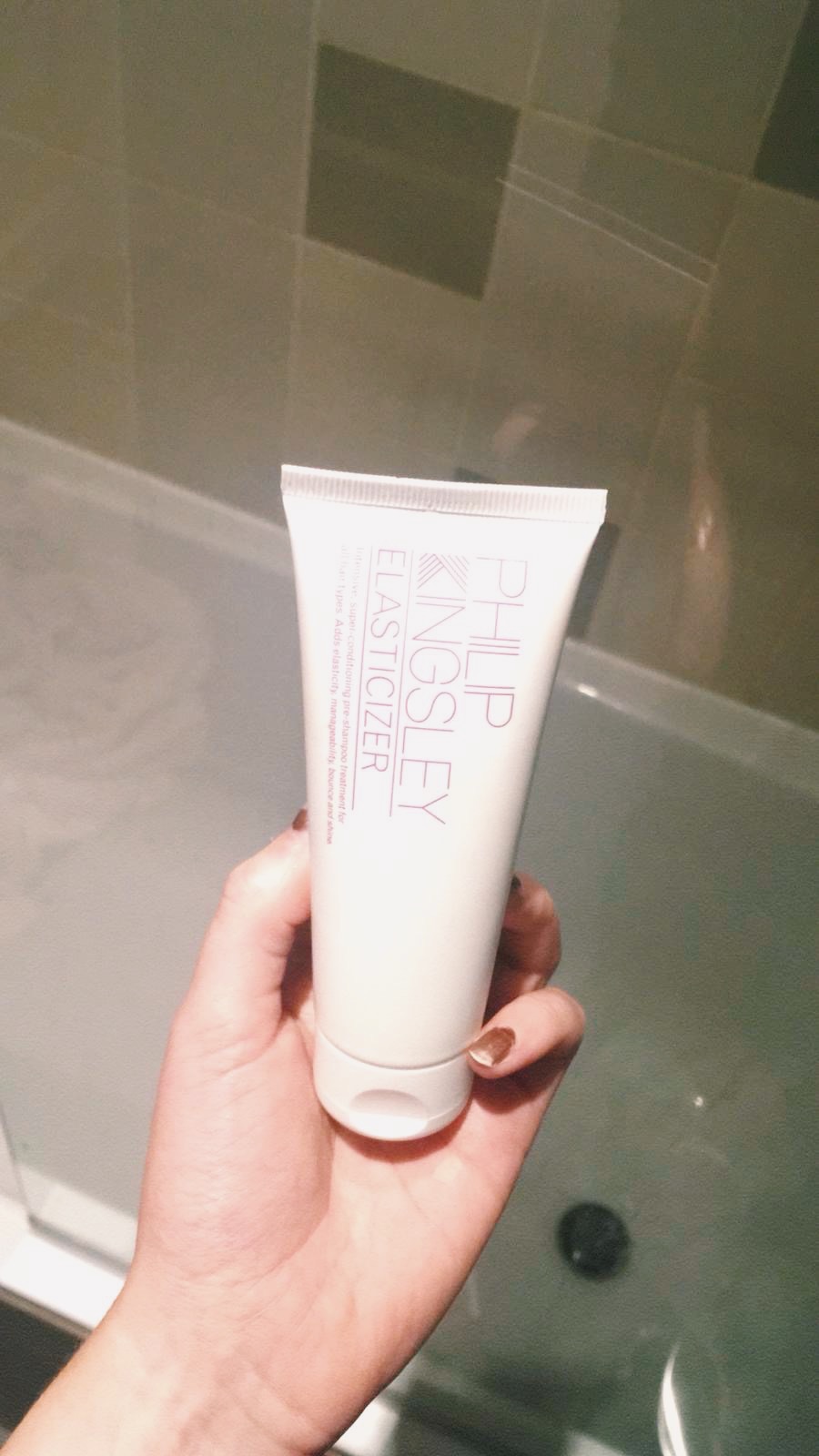 I apply to wet hair and leave for 3-5 minutes  (I never have the patience to leave it on for 10 minutes), wash out then follow with my normal shampoo and conditioner.
If I left it on for longer, I'm sure the benefits would be even more amazing!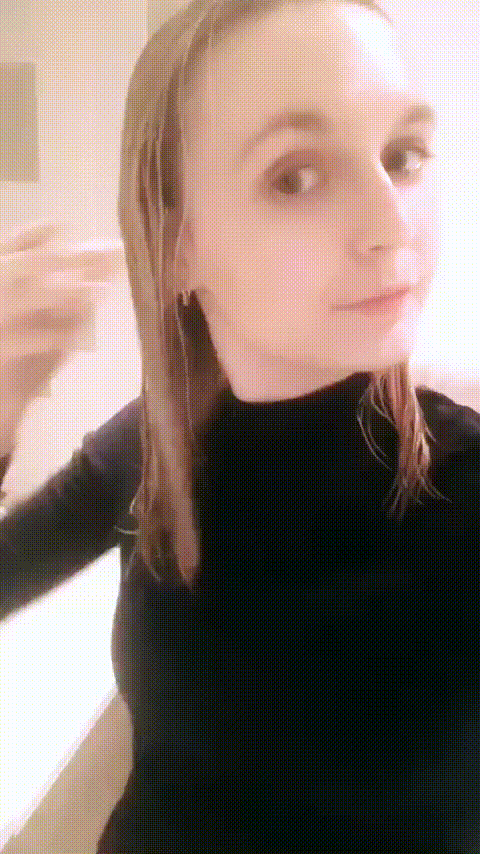 Elasticizer is perfect for those who use heat appliances like hair dryers and straighteners on a daily basis (like me) and need a repair SOS product.
I'll be buying this until the end of time, it's on my birthday wish list every year…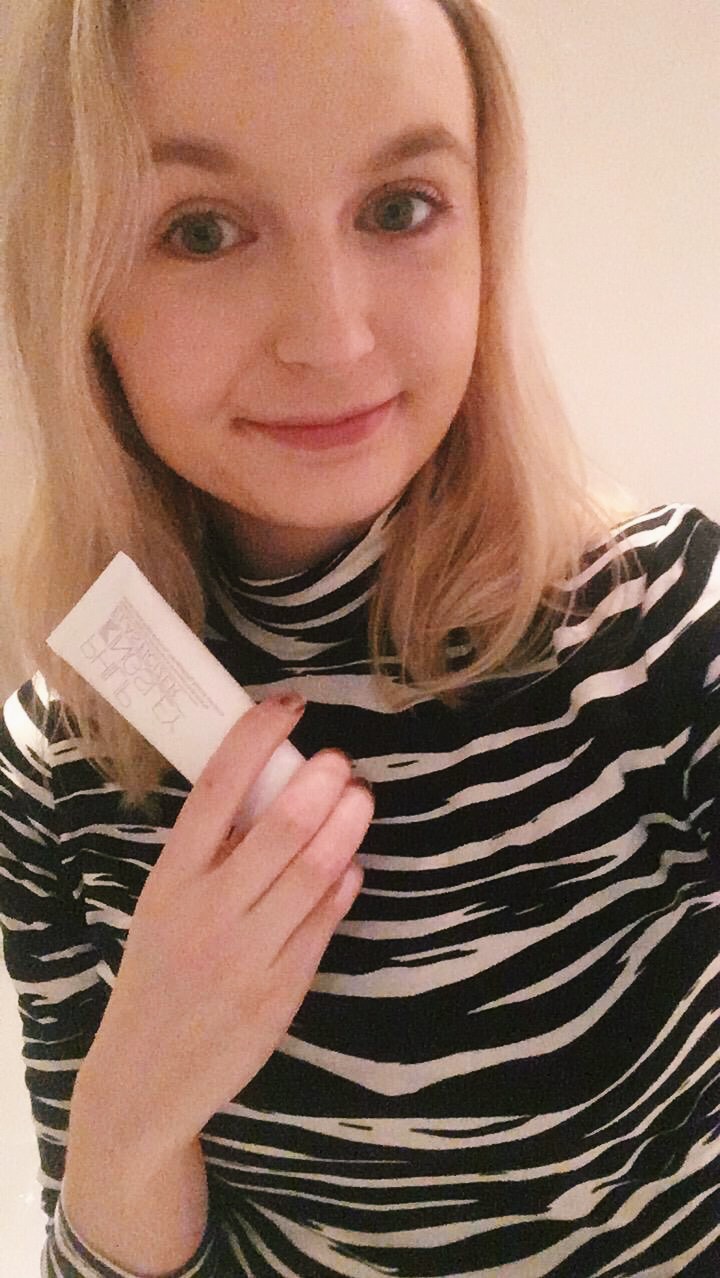 ---
Now you've read our full Philip Kingsley Elasticizer review, it's time to try it for yourself