The beauty industry is full of weird and wonderful makeup! From new releases with innovative formulas, designs and shades to the latest loved brands, there's already a lot to keep up with. On top of all of this, there's a lot of advanced language being added into the mix now too! It's easy to become confused and most people end up searching the internet for an explanation. One phrase in particular which keeps on popping up more and more frequently on our packaging is cruelty-free, but what is it?
What is Cruelty-Free?
Cruelty-free is the term used to describe a brand or product which hasn't used animals for testing purposes. This means that they can't test the product at any stage or any of the ingredients used. A third party company cannot be hired to carry out the tests either. To be considered 100% cruelty-free, a brand cannot test on animals when required by law, and this is only needed when a product is going to be sold in stores in mainland China.
Is Cruelty-Free Makeup Safe?
Lots of people still believe cosmetics which haven't been tested on animals are unsafe but that couldn't be further from the truth! Not only are there already thousands of ingredients which have already been proved safe to use on skin, there is an increasing number of alternative tests which can be used. Scientists are now capable of growing human and animal cells in the lab which provide the results needed for product safety.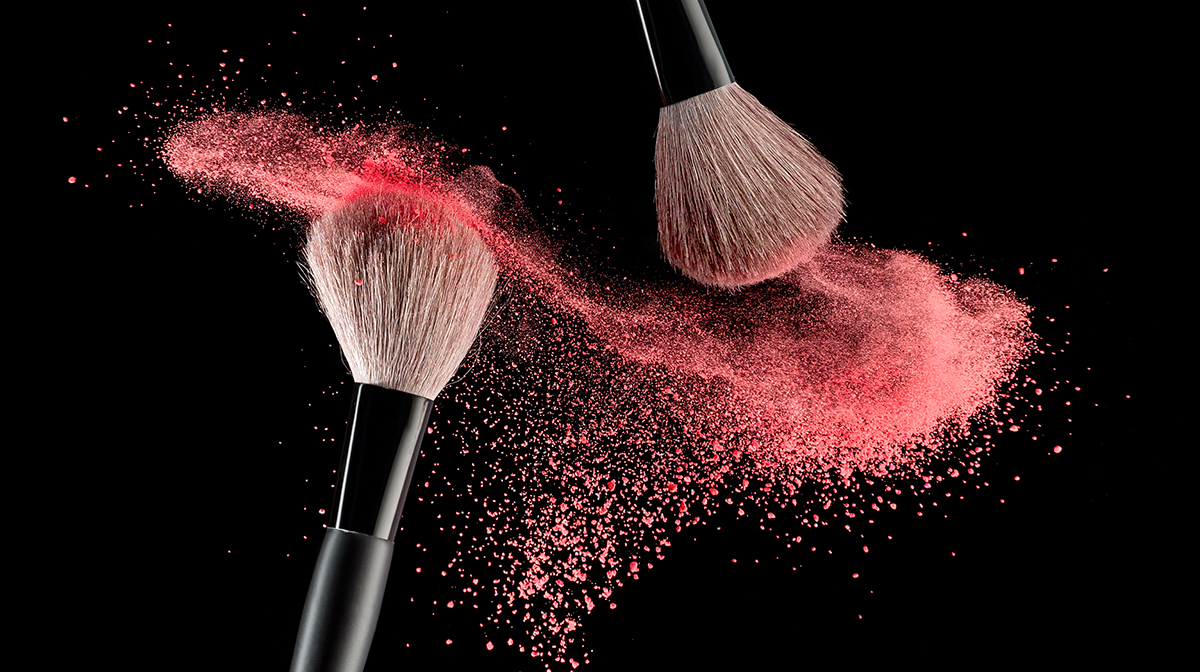 Does It Work?
Just because lipstick or foundation hasn't been tested on animals, it doesn't mean that the quality has been sacrificed. Cruelty-free makeup still has the rich pigments, good coverage, and smooth, flawless application which you're used to and it can even be better for your skin! As the products aren't tested on animals, chemicals are often avoided and swapped for natural, skin-loving ingredients.
Cruelty-Free Brands
A while back, finding a cruelty-free makeup brand which doesn't compromise quality was no easy feat. Now, there are hundreds of companies with some incredible cult beauty products which we can't live without! From Illamasqua to Sigma, we have a huge range of stunning products. Explore our top picks below.
Our Cruelty-Free Top Picks