This January, we are championing all things YOU and no matter how powerful you know you are, a little extra reminder never hurt anyone. Here are some seriously inspiring feminist quotes to remind you to ignore the haters!
12 Feminist Quotes To Remind You To Ignore The Haters:
1.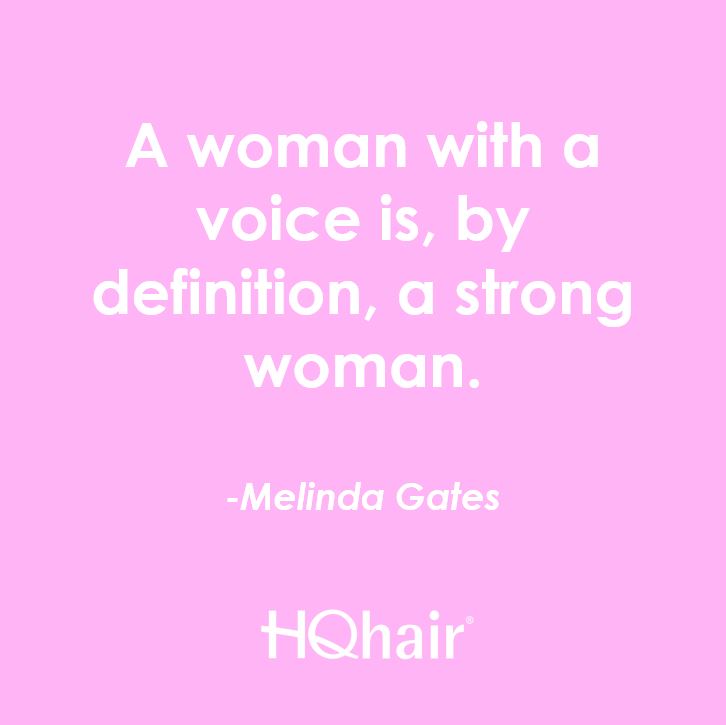 2.

3.
Read More: The Playlist Hack That Could Make You Happier

4.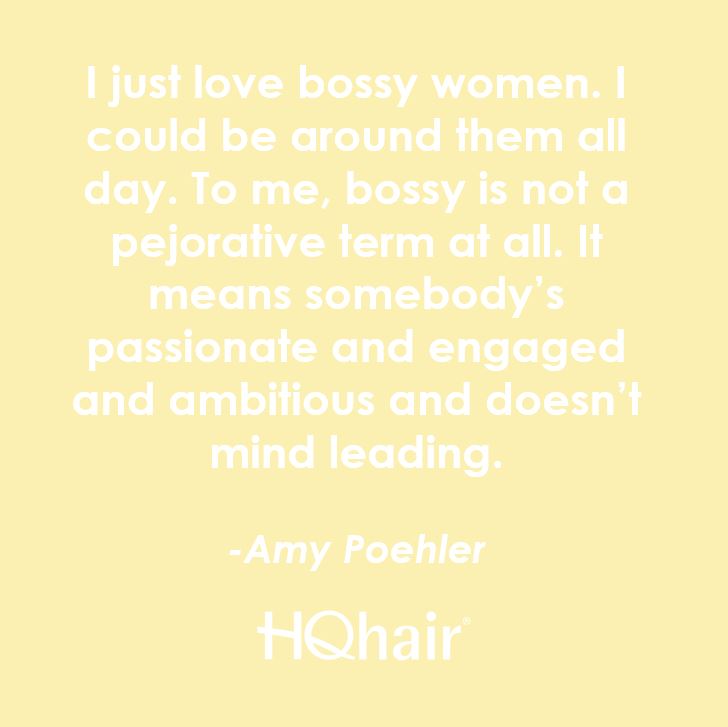 5.

6.
Read More: Oh, So These Are The Secrets To A Happy Life!

7.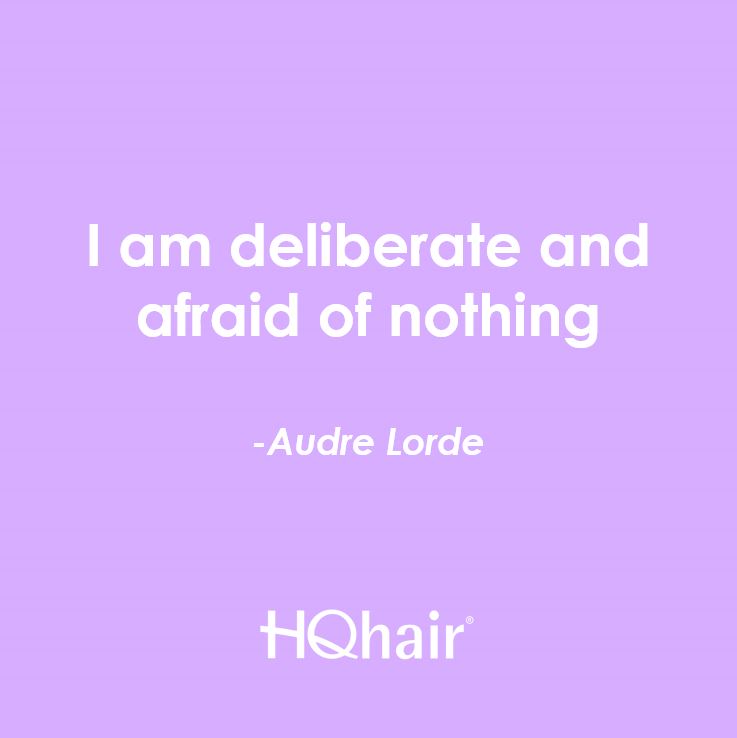 8.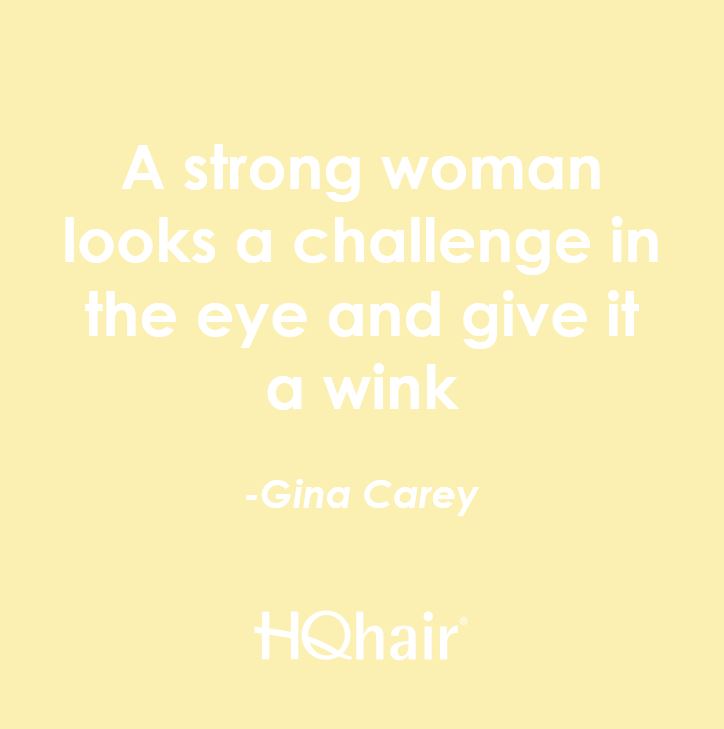 9.
Read More: How To Achieve Work-Life Balance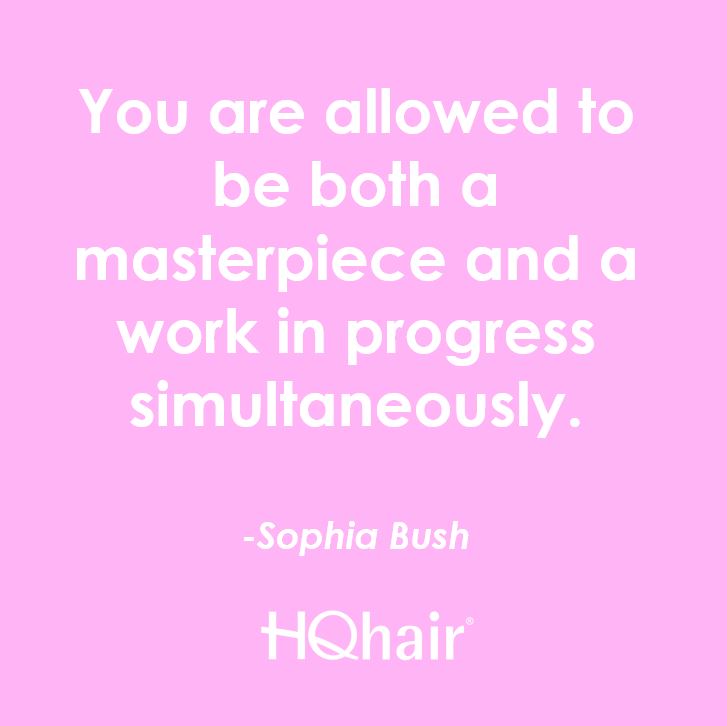 10.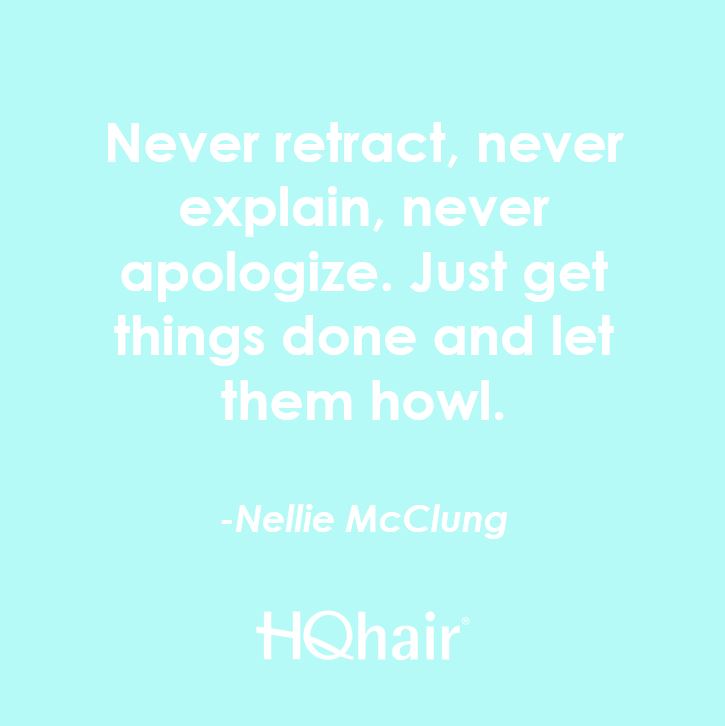 11.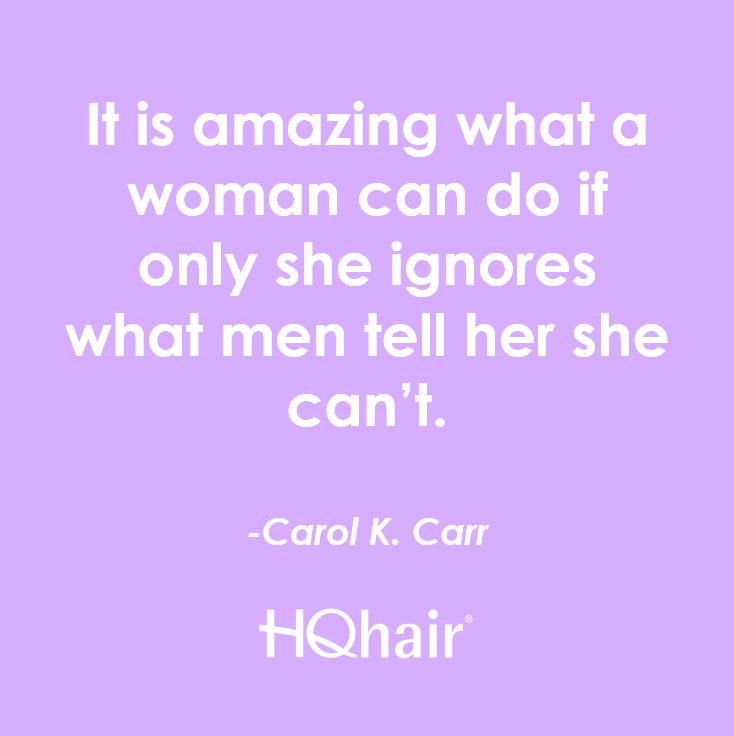 12.
Read More: Bad Beauty Habits The Experts Wish You'd Quit