Here at HQhair, we're so excited for Christmas, we can't wait! If you're not quite feeling the Christmas spirit yet then the perfect way to get in the mood is to indulge in your favourite Christmas films. We've created a list of our Top Christmas Films to start off your movie marathon with some beauty tips to help you make the most out of it!
Elf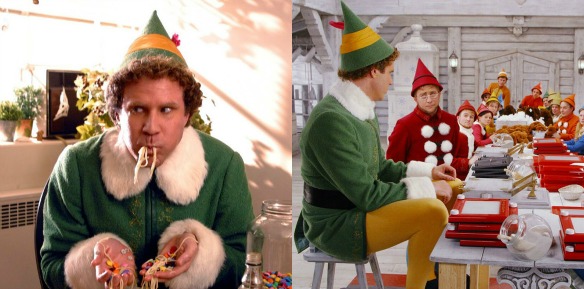 If you haven't seen Elf yet then you need to put this film on right now! Out of everyone we asked, the majority of people said that Elf was their favourite Christmas film and we can't blame them at all. It's perfect for all ages so you can either enjoy it alone or watch it with your family and friends, besides, isn't that what Christmas is all about?!
The Grinch

How The Grinch Stole Christmas-otherwise known as The Grinch,  automatically gets a place in our top Christmas films. Even though it is already an incredibly well known and loved film, it's a timeless classic. We could watch it every Christmas for the rest of our lives and not get sick of it! Bonus-one of our HQhair girl crushes, Taylor Momsen, is starring as the adorable Cindy Lou Who, such a cutie!
Home Alone
'A family comedy without the family.' Home Alone  is a must-have Christmas film to watch, if it's not on your list then add it on! We can guarantee that after watching this, every parent will make sure they don't forget the little ones…no more mischievous mess.
Gremlins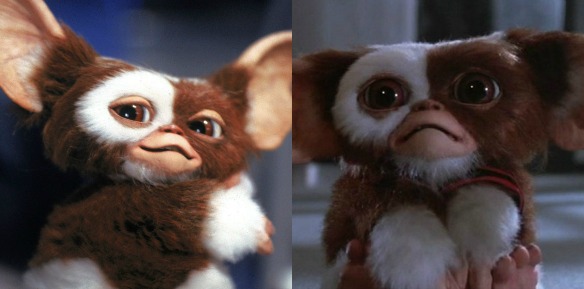 We can't leave Gremlins off of our top Christmas films list, especially with it featuring the cutest little Mogwai to ever exist. This film makes us want a pet Gizmo for Christmas ourselves just as much as the entire stock from HQhair! We would remember to follow the rules to stop gremlin problems though…
The Muppet Christmas Carol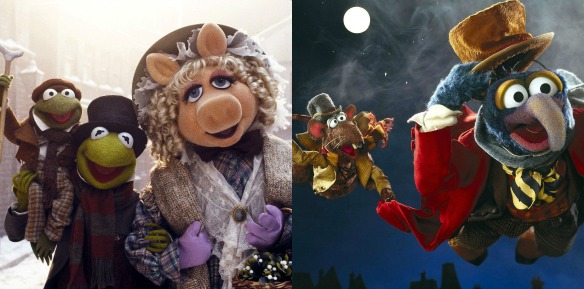 Almost everybody knows the story of A Christmas Carol  yet they haven't witnessed it being presented by the nation's favourite puppets, The Muppets! The Muppet Christmas Carol retells the story in their own version and we love it. This film has to be in our top Christmas films list and you'll disappoint yourself if it's not in yours.
Pamper Yourself!
Whilst binge watching all these fabulous Christmas films it's the perfect opportunity to utilise your chill time for a pamper session! Treat your skin with one of our personal favourite face masks, the GLAMGLOW Youth Mud Face Mask to feel rehydrated.
Don't stop there! Using a hydrating hair mask will ensure your hair is to the same radiant quality as your skin, we recommend leaving the Moroccanoil Intense Hydrating Mask on during your movie marathon for lustrous tresses. Finally, Christmas nails are definitely needed so try Leighton Denny Sub-Zero Attitude Christmas 2015 Make Spirits Bright Nail Art Collection for a silvery glitter.