Beth
I've always loved makeup and being able to work with it every day only makes me love playing around with products even more! Tan is my absolute fave product, you'll never see me without a tan. Being a beauty buyer means I try out a lot of new products, from makeup and tan to hair and skincare… my skincare routine has more products than I'd like to admit!
My go-to cocktail… a Pornstar Martini.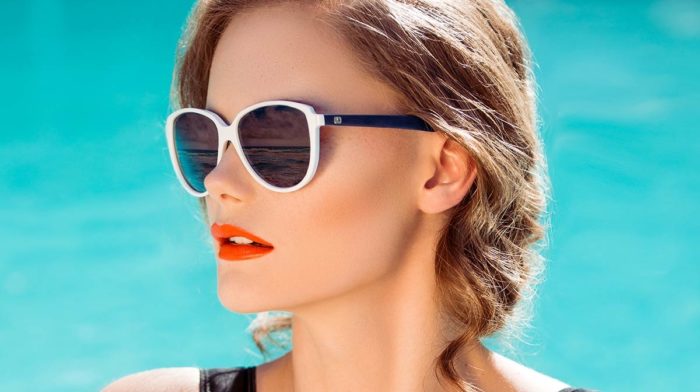 What's better than enjoying the hot summer weather? Enjoying the weather in style with your makeup on point, of course! However, when you're splashing around the pool to cool down or your friends challenge you to a surprise water fight, your makeup may struggle to survive. Luckily, we know exactly what it takes to prepare your makeup for these moments so that you can focus on having fun! Use our simple tips to get your waterproof makeup look...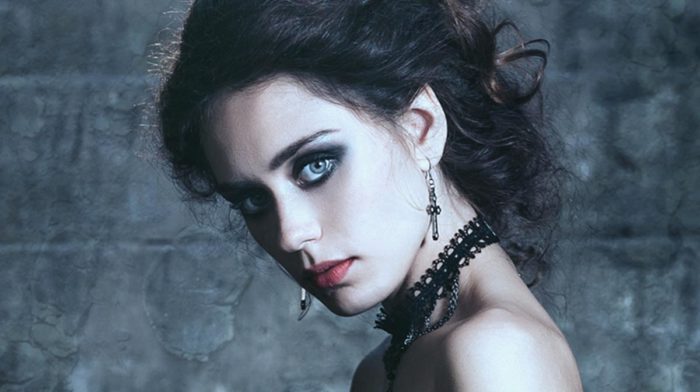 With Halloween just around the corner, the girls at HQhair are all busy planning their outfits - we love any excuse to dress up! From drop-dead gorgeous to the truly terrifying- you'll be sure to be inspired by these Halloween makeup ideas.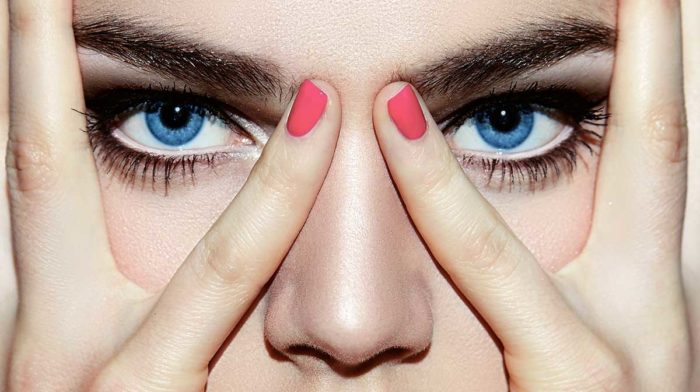 When it comes to summer, it is essential that you invest in a great waterproof mascara. Holidays and festivals really can test the longevity of your makeup. From the pool and the sea (and even the rain if you're attending a festival in England!), your mascara will face a number of tests to see how 'waterproof' the formula really is. We put 5 of our best selling waterproof mascaras to the test.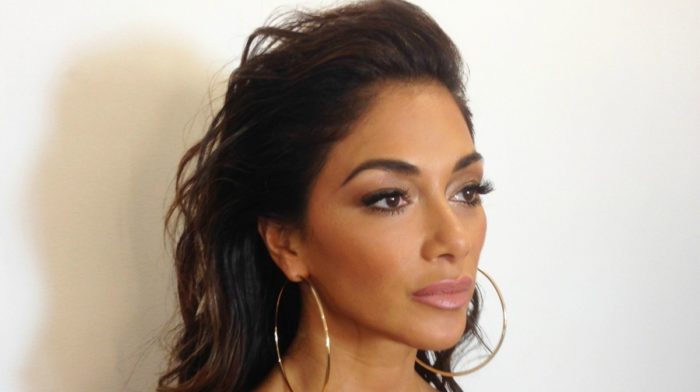 Want to get Nicole Scherzinger's look? Look no further than here on the blog for tips, tricks and the products you need to slay just like our mega-babe!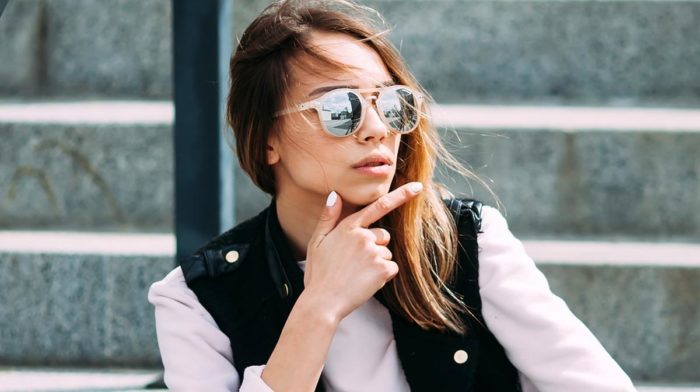 So you've just finished your Friday lectures, and everyone is heading out tonight. The HQhair team are here to show you how to go from lecture to night out seamlessly, so that you can look 10/10 in no time!