Type in #breakfast on Instagram and you'll find over 72 million images (and they weren't all posted by us, promise). If you've founded a brunch club for every Saturday morning with your squad, then we've got the recipes to help you out when you're all skint AF. Pack away the cereal, these are our fave easy healthy breakfast recipes.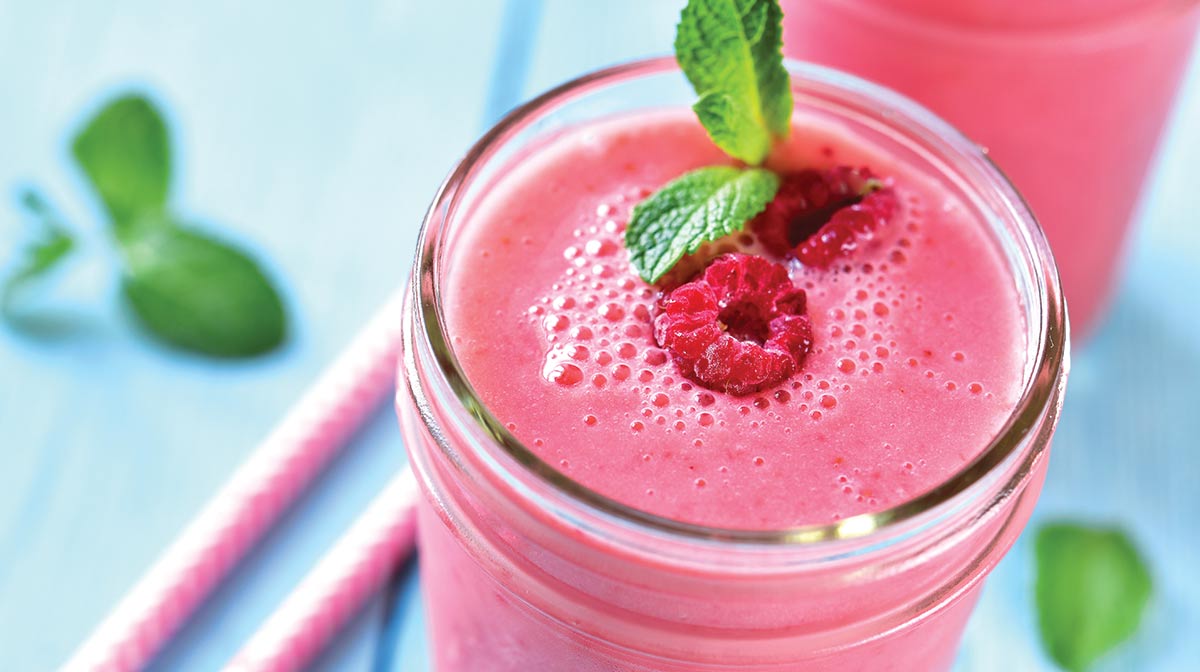 Easy Healthy Breakfast Recipes
Smoothie Bowl
Ingredients For The Smoothie
1 cup Frozen Raspberries
1 Banana
2 tsp Lemon Juice
1 cup Almond Milk
1 tsp Vanilla Powder (or extract)
2 tsp Chia Seeds/ Flaxseed
Method
Add all smoothie ingredients to a high powered blender, blend, pour into bowl & top with your choice of toppings.
Toppings
Omega Seed Mix
Almond Butter
Fresh Berries
Chia Pudding
Ingredients For The Pudding
4 tbsp Chia Seeds
1/2 tsp Date Nectar
1/2 tsp Vanilla Powder
300ml Almond/Coconut/Soy Milk
Method
Add the Chia Seeds, Date Nectar and Vanilla Powder to a container. Add the milk and stir. Place in the fridge for 30 mins, stir, then place back in the fridge for 2 hours to set. Add your toppings and you're good to go!
Toppings
Chia-Quinoa Porridge
Ingredients For The Porridge
1/2 Cup of Quinoa Flakes
1 tbsp Chia Seeds
1 Cup Almond Milk
1/2 tsp Cinnamon
1/2 tsp Vanilla Powder
1 Cup frozen Raspberries
1 tsp Date Nectar
Method
Add all ingredients except for the Raspberries into a saucepan on a medium heat. Simmer until the milk has been absorbed. Stir in the Raspberries, heat for a further minute, add to a bowl, then add your toppings!
Toppings
Banana
Fresh Raspberries
Almond Butter
---
Have you got any easy healthy breakfast ideas for us?
Share them with us on Twitter @hqhair.
---
Need help lookin' fresh for your brunch dates?
Read our post on how to become a morning person.