On the 15th September 2018, London will once again be taken over by the bi-annual fashion event that even those who aren't fashion lovers know about: London Fashion Week. It can be manic, coffee-fuelled and glitter-covered, so here's our guide to surviving Fashion Week.
Across London, designers will be showcasing their SS19 collections, models and journalists will be running from show to show, and hair and makeup artists will be perfecting the catwalk looks. It can be a pretty hectic time, which is why we've put together a list of essentials you will need to ensure you survive Fashion Week.
Previously, we've watched the stylists from KMS California at the Bora Aksu show, and put together a list of handbag essentials for fashion week…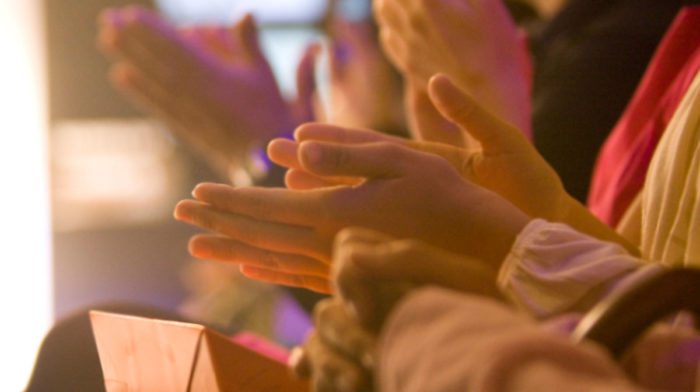 Heading to Fashion Week this season? Check out our must have handbag essentials to make sure you're always on FROW style fleek! 
How to Survive Fashion Week
Tip #1: Plan, Plan, Plan
If you're going to be hopping from show to show, make sure you plan out your route. Figure out where the venue is and plan your tube route ahead of time. There is nothing worse than feeling rushed and flustered! You want to enjoy the shows, so just work out your plan of action and timings the night before.
Tip #2: Get 'On-The-Go' Everything
When you're rushing between shows, you might struggle to find time to grab food, touch up your hair or give your makeup a refresh. On-the-go products are an absolute essential to ensure you're looking and feeling your best whilst you're getting your inspo on at shows.
Take a look at some of our favourite on-the-go mini beauty products below