Whilst you're younger, you never get a choice. But as you grow up, the world is your oyster! You can pick anywhere in the world to live, but choosing the right place is easier said than done… To figure out where you'll be happiest, why not look at the stars? Find out exactly where you should live according to your star sign right here.
Where You Should Live According to Your Star Sign
Aries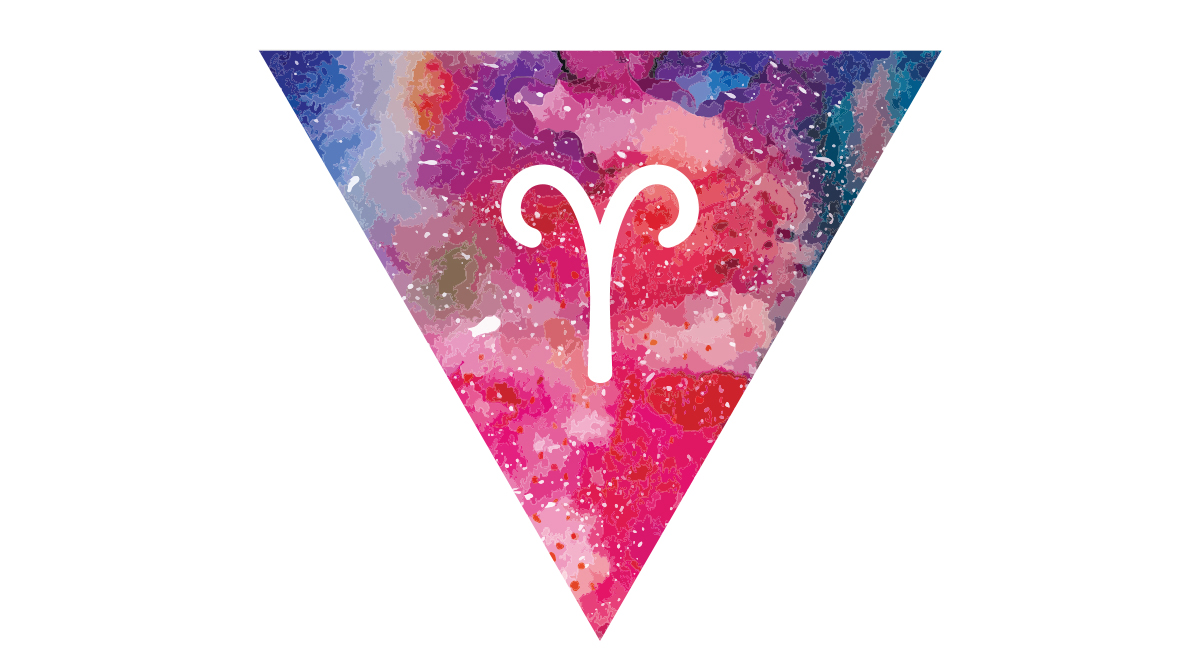 With Aries being generally independent, courageous characters with an impulsive streak, these character traits should be considered when choosing a location. A bustling city such as Florence, Italy, or Krakow, Poland would be a perfect choice.
Libra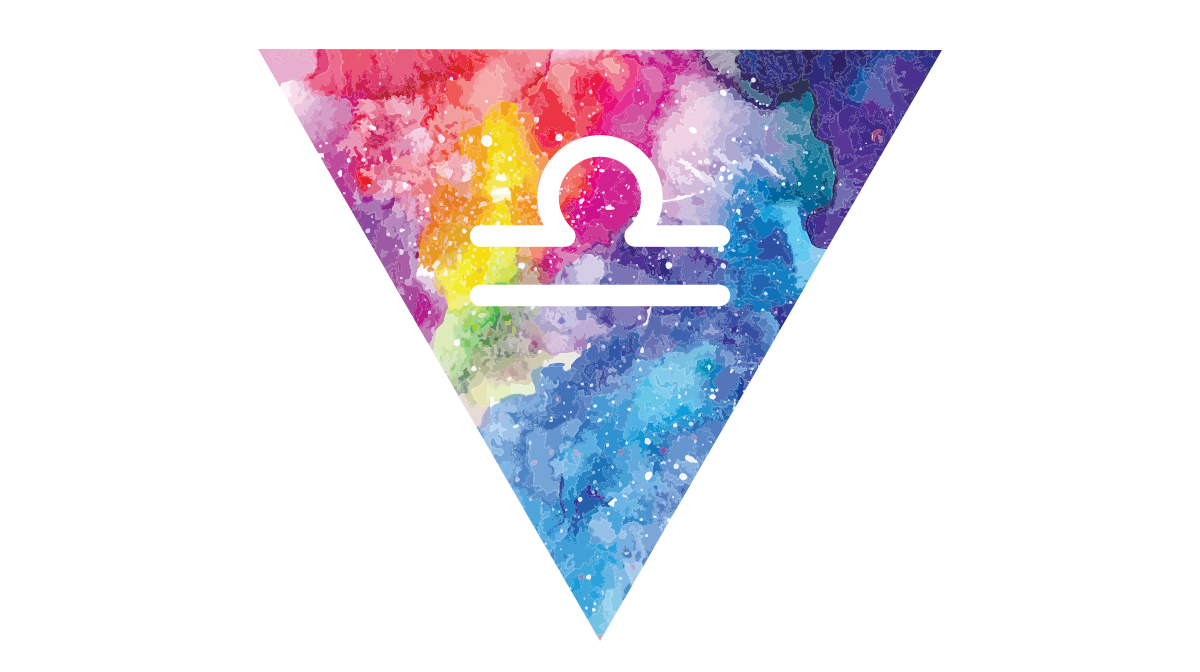 The oh-so diplomatic Libra star sign can often be a victim to indecisiveness. Due to this, it's important to live somewhere with variety. Somewhere such as Copenhagen, Denmark or Japan would be perfect for the idealistic Libra.
Virgo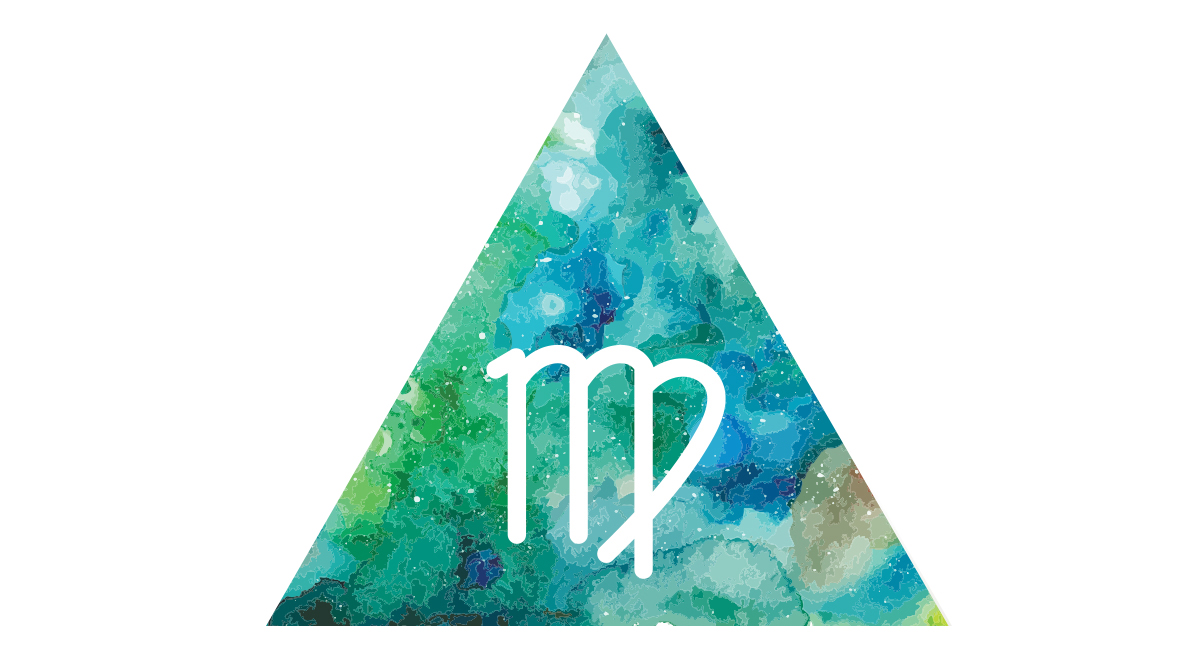 Virgo's are the most analytical of the star signs, making them extremely observant but often inflexible. This makes somewhere such as Paris, France or Crete, Greece the ideal location to be able to settle down.
Capricorn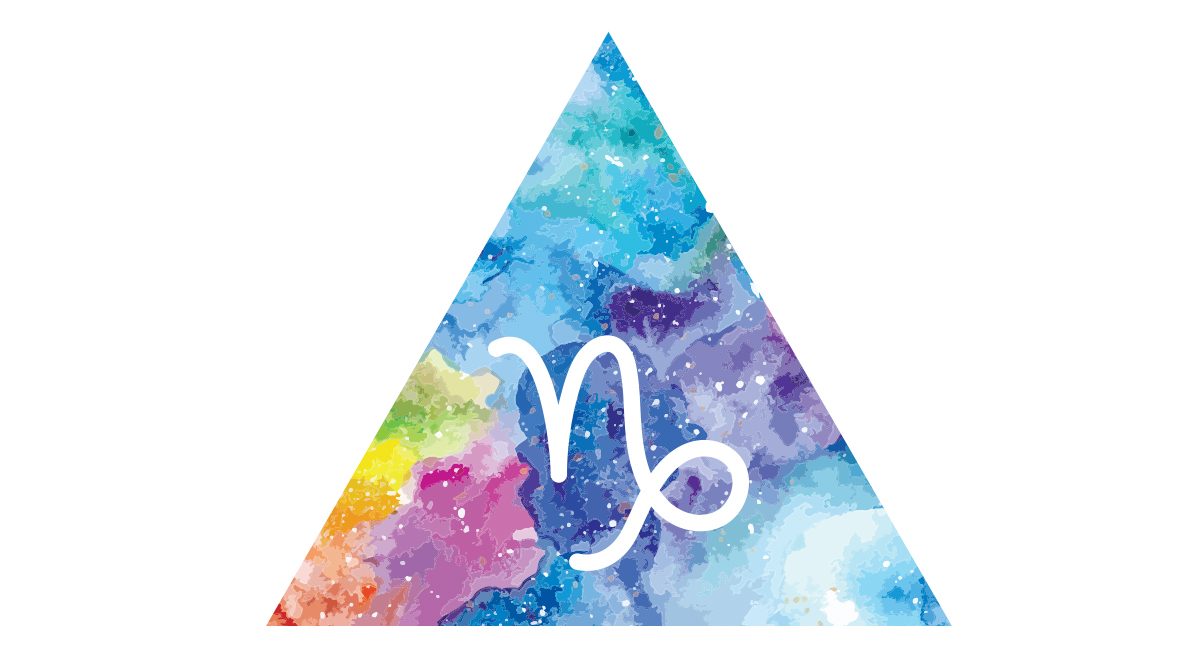 A Capricorn is known to be loyal, patient and extremely ambitious, which can sometimes cause them to be dictatorial. The ultimate location for Capricorn to live is somewhere in Bulgaria or Brussels, Belgium.
Sagittarius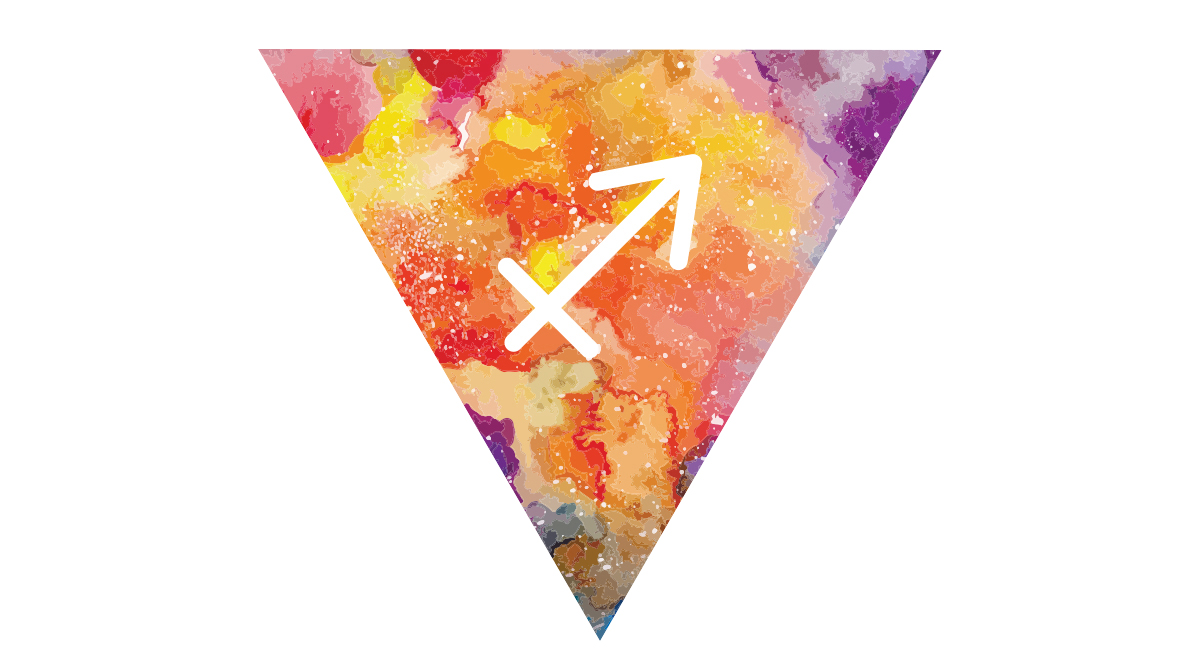 Known for their love to travel, Sagittarius needs somewhere full of adventure to be truly content. Somewhere like Australia or Budapest, Hungary are great places for them to live due to the versatility and endless list of things to do.
Scorpio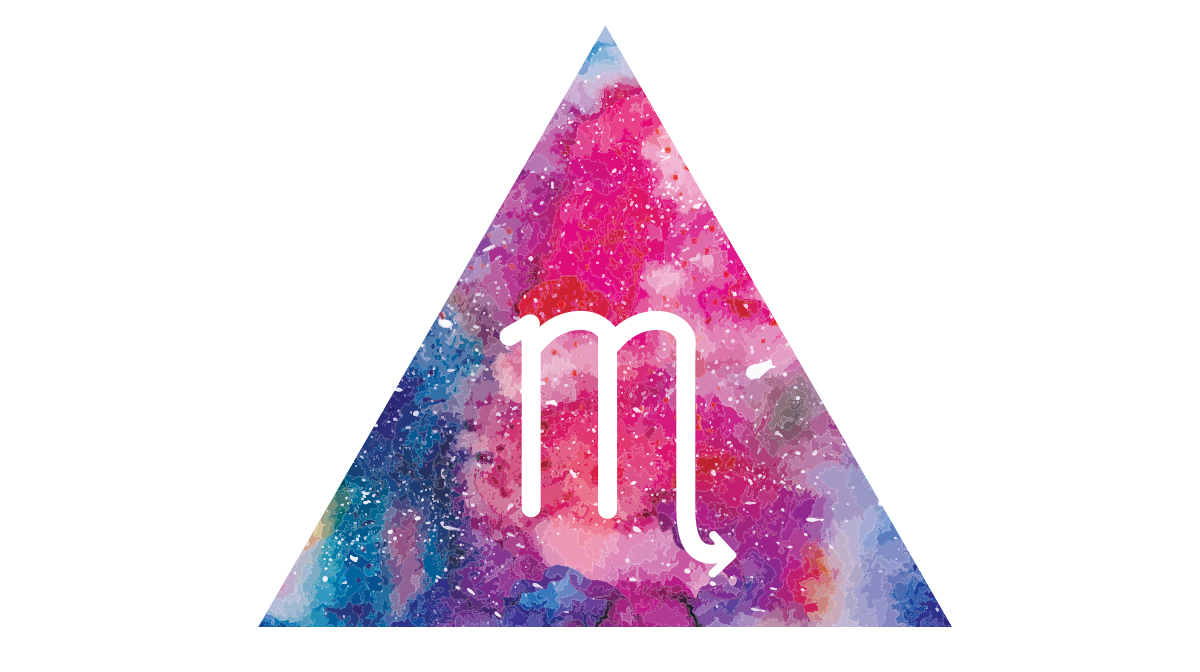 Scorpio's are observant and resourceful, yet can sometimes possess a manipulative streak. Their incredibly independent nature makes Morocco or New Orleans, USA the ideal locations for a Scorpio to live.
Pisces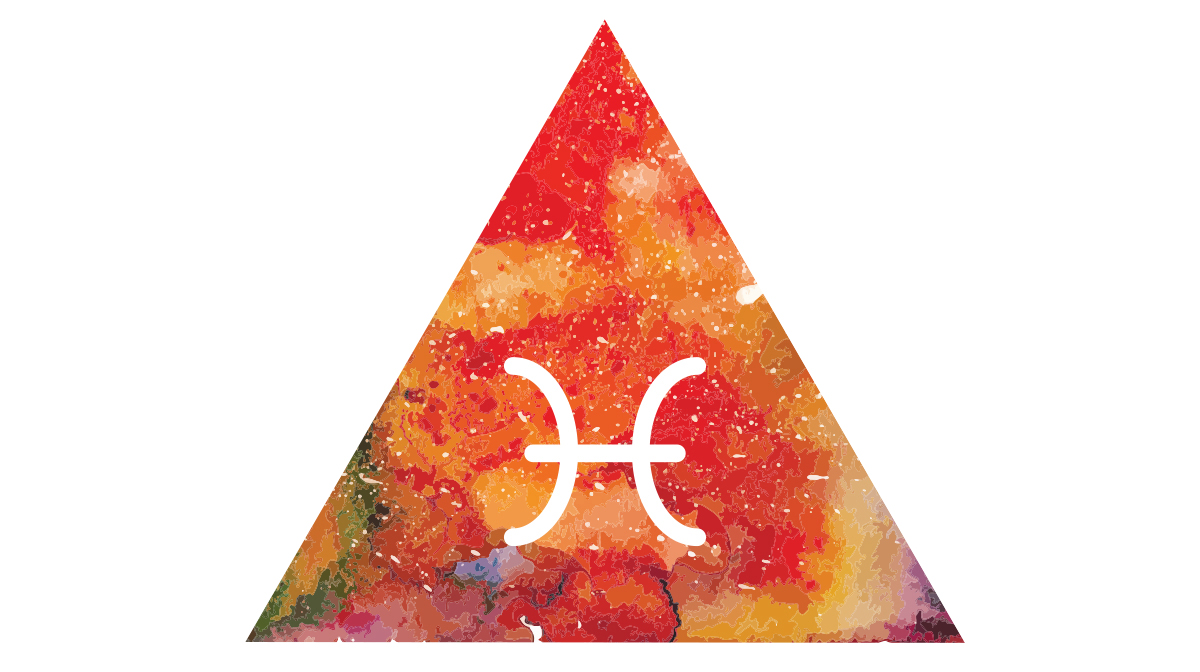 A Pisces star sign is often known to be imaginative and incredibly adaptable in the majority of situations. They can often be indesisive and a bit of an escapist, so Portugal or Alexandria, Egypt are good choices.
Gemini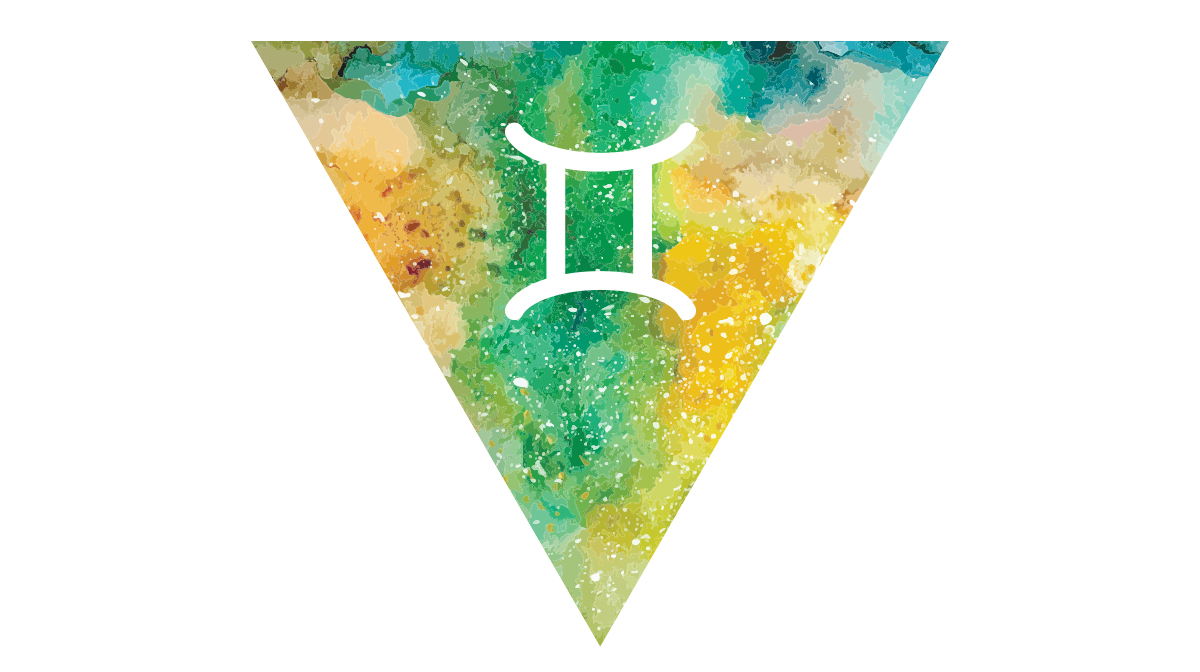 Imaginative and clever, the energetic Gemini can often be left feeling restless and superficial. Considering these common traits, Sweden or London, England are perfect options for the witty Gemini who always needs to be on their feet!
Leo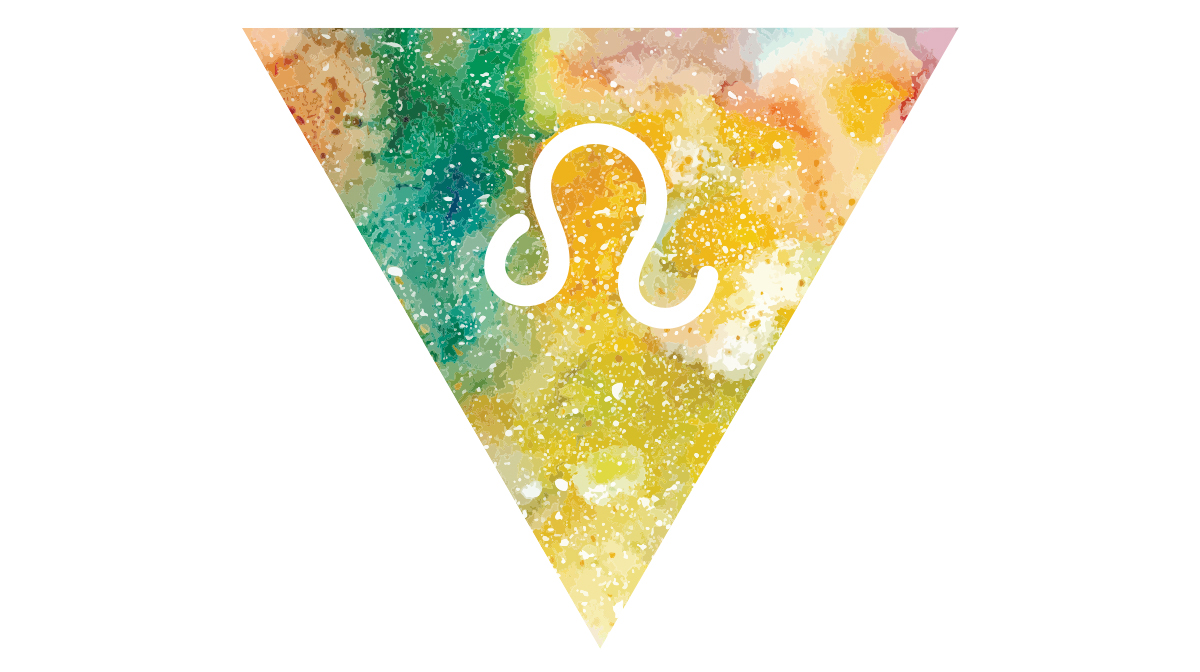 Confident and ambitious, the domineering Leo needs somewhere luxurious where they can be encouraged to push for their dreams. The Maldives or Los Angeles, California are places where a Leo would feel at home.
Taurus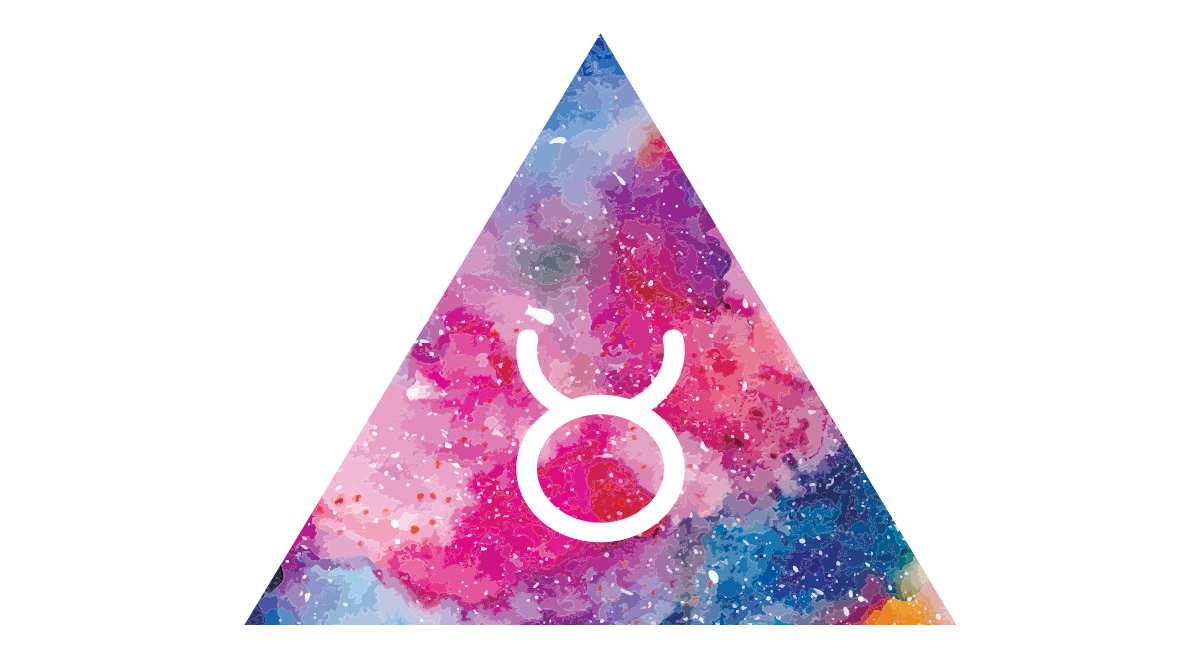 The patient and dependable Taurus is always happy to self-indulge. Not afraid to venture out into the unknown, living in Cuba or Lucerne, Switzerland would leave a Taurus personality extremely satisfied.
Aquarius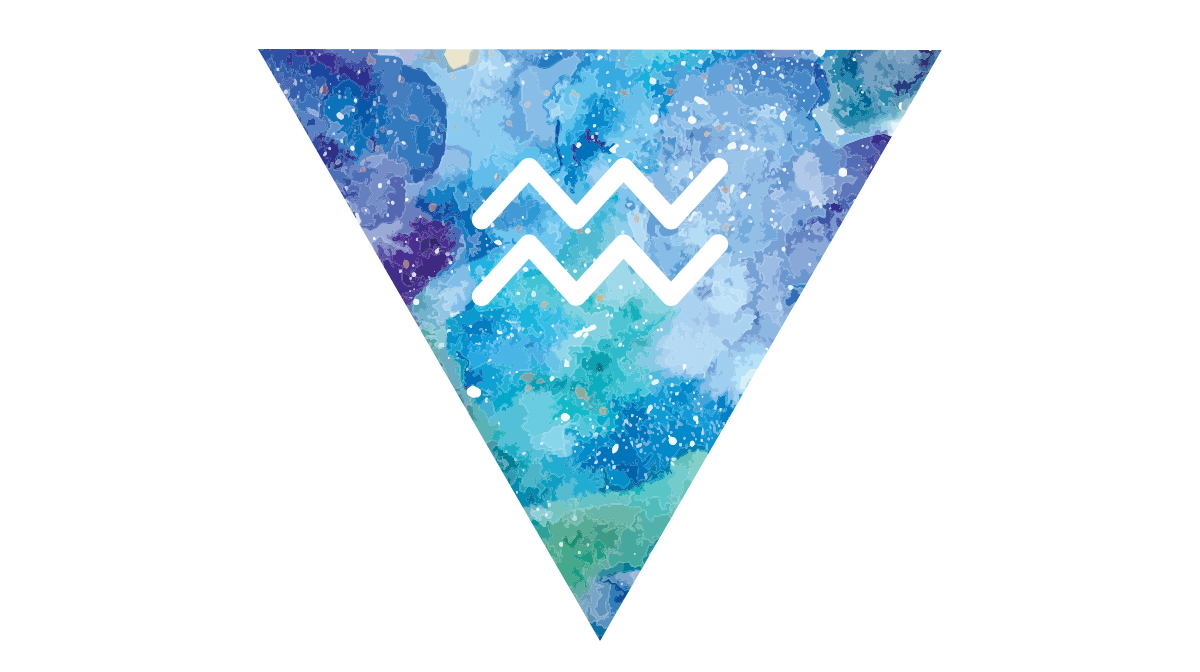 Witty and inventive, Aquarians can be extremely unique and sarcastic characters. As very independent beings, their personalities bond well with places such as Finland or Moscow, Russia.
Cancer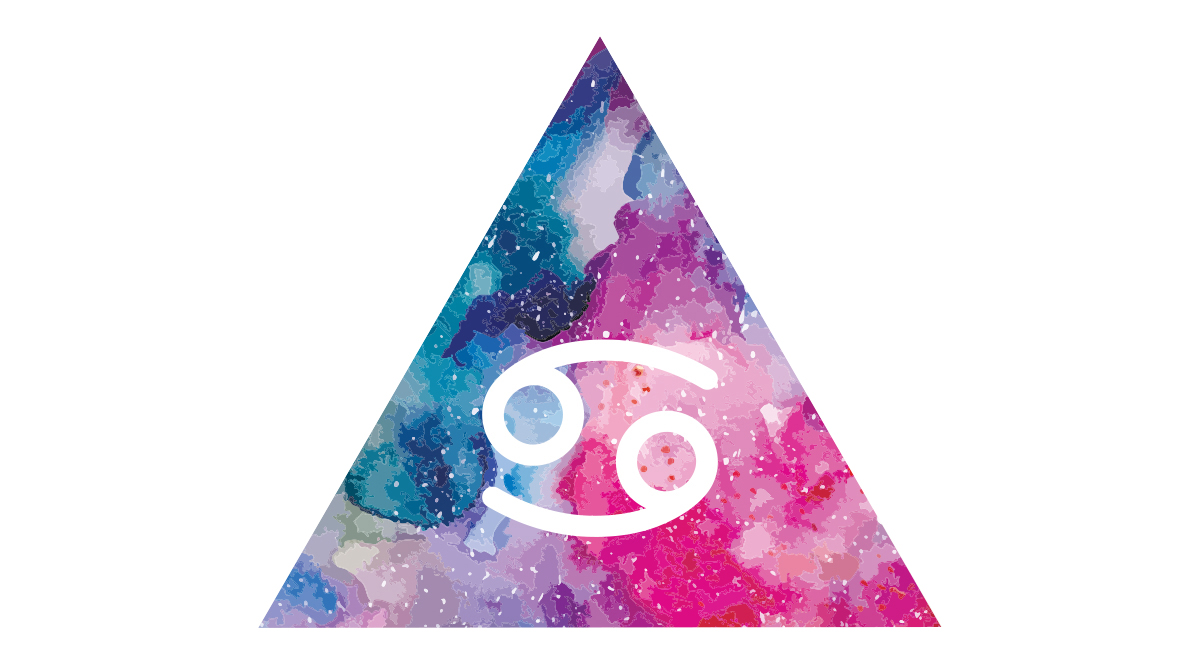 Even though Cancer can be quite sensitive and emotional, they're extremely dependable, loving and caring beings. Holland, The Netherlands or Tokyo, Japan would leave Cancer feeling comfortable with their decision.