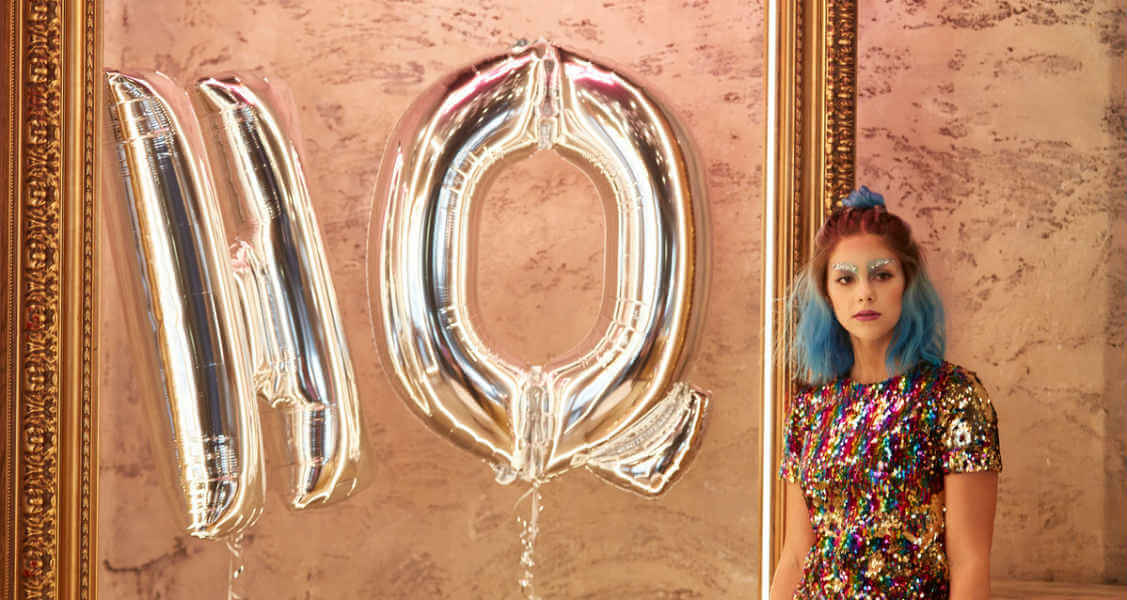 HQhair was first founded in 1999, but we've come a long way since then. As seasons and fashions change, so do we, along with the products we stock. We aim to arm you, and women all around the world, with the cosmetics, tools and advice you need to feel confident and free to wear your beauty however you want to. Beauty products are anything BUT boring. We believe in mixing 3 different lipsticks to get the perfect shade and using that glitter pigment in your hair. It's time to get creative and have fun!
We understand that no two girls are the same, and neither should we try to be. We believe in owning your individual style and setting your own trends, which is why we aim to provide you with the newest, coolest and sometimes weirdest beauty products on the market, so that you can experiment fearlessly.
Look out for our amazing offers and promotions that give you a little bit extra, and check out the HQhair Blog for the newest products, trends and tutorials.
Mission & Vision
Our mission is to be your beauty bff. To enhance your inner confidence with cosmetics, haircare and skincare.
We want to provide young women with the tools, products and advice they need to be able to create their own look express their individuality. We aim to list a wide range of cult and niche beauty products and become the go-to destination for colour cosmetics for women worldwide.
Our vision is to inspire young women around the world to look to HQhair for advice, inspiration and for their colour cosmetics needs. We want to show how beauty products can be used in new and exciting ways, daring to go for the bold and vibrant looks and championing the brave and fearless.