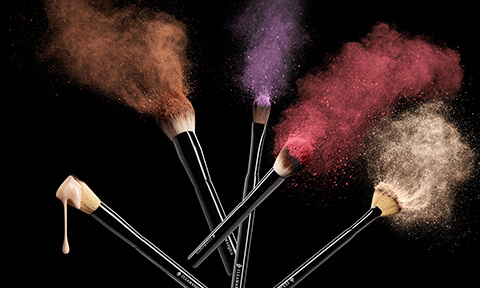 At Illamasqua we are on a mission to empower all with the confidence to express their true self.
SHOP ILLAMASQUA MAKEUP BY CATEGORY
Best Illamasqua Products

Illamasqua makeup is industry renowned for its high performance cosmetics range, that is completely cruelty-free.
Born from Berlin theater, Illamasqua cosmetics started as stage makeup. MUAs soon latched onto its longwearing professional quality formulas, using their products for fashion campaigns. Love for key products such as Illamasqua Skin Base foundation and Hydra Veil primer soon spread, and these Illamasqua makeup products are now cosmetics staples around the globe.