Founded back in 1975, Lierac was created by a cosmetic physician who believed in the importance of a synergy between science and nature. Lierac quickly established itself as the number 1 French dermatology-based cosmetic brand, specialising in anti-ageing formulas but also the correction of skin disorders that had been left untreated. With all of their products formulated from the back of the most highest quality of scientific research, you can be assured that with each Lierac product you will receive luxurious formulas that deliver impressive results.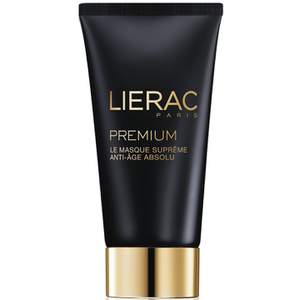 Lierac Premium The Supreme Mask 75ml
Save up to 40% on selected products
The discounted amount has already been taken from the RRP. Offer valid for a limited time only. 
Shop the offer