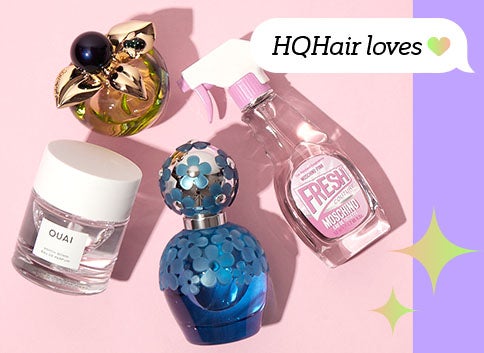 HEAVEN SCENT
Discover bestselling fragrance brands, including: Paco Rabanne, Marc Jacobs and Michael Kors.
Fragrance Brands
Discover the fragrance and perfume brands in our collection.
Fancy a new fragrance? Choose from an array of expertly crafted scented scented eau de toilette, eau de parfum and aftershave for men. From brands such as Versace, Moschino, Dsquared2 and Caudalie, there is no doubt that you will be able to find a scent that you love!