Just like that, April's over and we're definitely in spring now – score. Wanna know what the new season's got in store for you? Duh. We've consulted our crystal ball (read: looked in the back of our fresh chrome mani) to see exactly what the next month has planned. Get ready to add your May 2018 horoscope to bookmarks.
May 2018 Horoscope
Aquarius
20 January – 18 February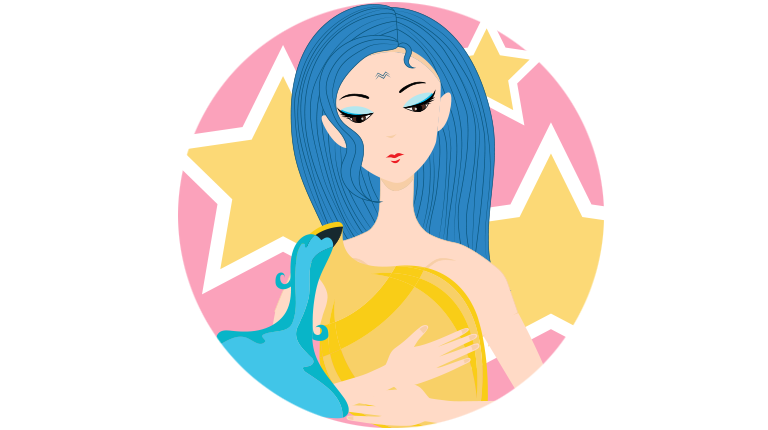 Aquarius quote of the month: "Keep on hustlin'"
To say this month's gonna get off to a rocky start is something of an understatement, but don't let it get to you, Aquarius. Yeah, some news in the first week of the month is gonna rock your world (and maybe spoil a plan or two), but this isn't necessarily a bad thing.
Take it in your stride, and make the most of this lil shake up. Step out of your five year plan and you might see a new route that you couldn't see for iCalendar and is much better suited to what you need RN.
Aquarius Product of the Month
Although some things do, some things never change, and that includes a killa' blow dry.