A long lasting and efficient solution for protecting your skin in the sun, Riemann P20 ensures for a water resistant and easy to use way to protect your skin from harmful UVA and UVB rays.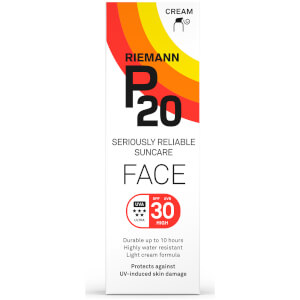 Riemann P20 SPF30 Face Sun Cream 50g
Save 20% on Riemann P20.
Discount has been applied to the RRP. Offer valid for a limited time only.
Shop Now